Twitter has grown widely popular among fans in the past few months. It has become a platform for several celebrities to share their life and experiences with those who are ready to follow them anywhere. But, every act has its own positives and negatives and Twitter is no exception. Among a few disadvantages one is that you may not have an idea as to who is really following you. With the 'freedom of expression', it gives the right to post anything, however, it may also lead to bad reviews from the followers.
Hence with the limitations, many celebrities decided to shut down their twitter accounts.
1. Sinead O'Connor:
Among the recent ones who closed their twitter accounts is Sinead O'Connor, the artist with the hit song 'Nothing Compares 2 U' followed by Ashton Kutcher, the tenth most popular twitter user after a discomfit comment on the Penn State football scandal.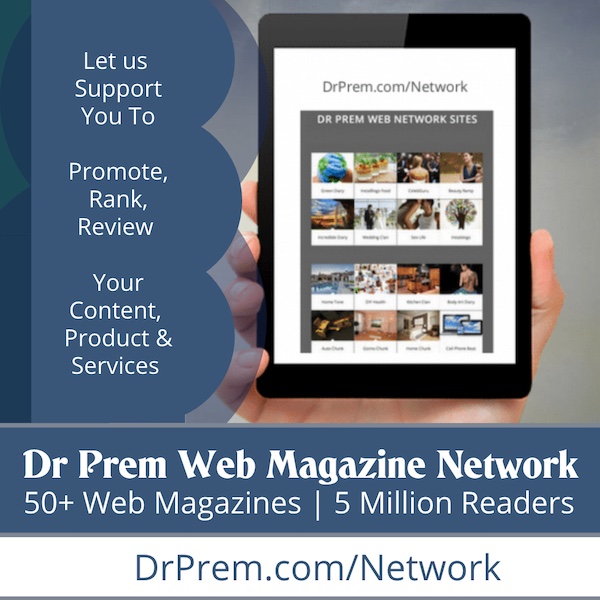 2. Amanda Bynes and John Mayer:
Both of them decided to take a break from this site too. Amanda Bynes, the actress felt uncomfortable with how easily anyone can access her personal life.
3. John Mayer:
The Grammy winner also left his followers abandoned and confused without his constant updates on twitter, though he remains active at Tumblr.
4. Leann Rimes:
An American pop singer closed her twitter account in July, 2010 as several attacked her on the site for cheating on her ex husband.
5. Ricky Gervais:
This great Comedian left the microblogging service after less than a month of tweeting as he found it to be a fun networking device for teenagers but at the same time a bit undignified for adults using it.
6. Stephen Fry:
A popular British celebrity threatened to quit this site after a fan called his tweets boring.
Now, who will be the next celebrity to become a Twitter quitter? Paris Hilton and David Henrie after constant fan rumors have been rethinking of closing their Twitter accounts too. With all the online drama let's wait and watch who will be the next one to depart from Twitter.