Celebrities marry and they divorce. There's nothing new in that. However, there are some celebrities who appear to be an exception to this rule. Many of us tend to base our ideas of stability on the lives of these couples. When we look at their long-lasting marriages, we tend to think that at least something is certain in the world. However, when these same marriages break apart, we realize that nothing is certain in the world. Here is a list of four such shocking celebrity divorces that are good enough to shake anyone's faith in marriage.
1. Tiger Woods and Elin Nordegren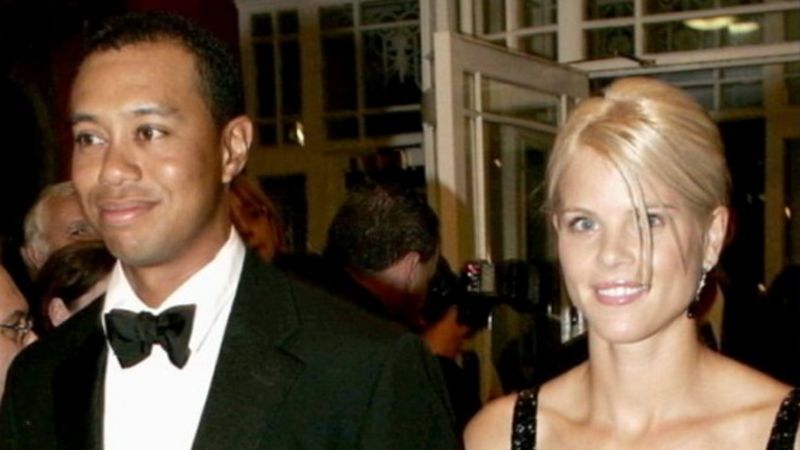 Image Source : s.abcnews.com/
Few celebrity divorces have reasons as strong as there were behind the Woods and Nordegren divorce. After everyone's speculations about Woods infidelity became a certainty, his wife finally took the matter to the court. She probably knew about most of it and admitted that Woods affair with their 21-year old neighbor was the straw that broke the camel's back. In the court, Woods admitted to having about 120 affairs during the course of 5-year marriage. So, ultimately Tiger went to rehab for sex addiction and Elin walked away with $100 million as settlement.
2. Tom Cruise and Nicole Kidman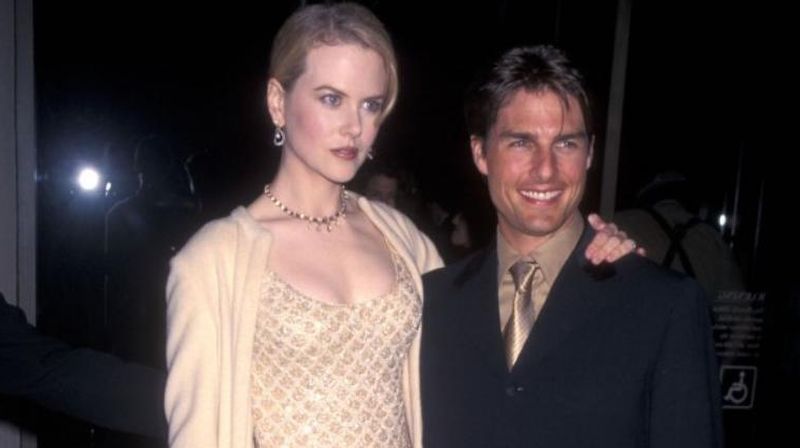 Image Source : akm-img-a-in.tosshub.com/
Both Tom Cruise and Nicole Kidman in their prime were amongst the highest paid celebrities in Hollywood. That was about the time when they decided to get married. Their marriage lasted eleven long years from 1990-2001 before it ended in an amicable divorce.Post-divorce, both Cruise and Kidman got married again. At present, Cruise (who got divorced again) is amongst the Hollywood's most eligible bachelors, whereas Kidman is leading a happy life with her now husband Keith Urban with whom she has been married for more than 12 years now.
3. Lionel Richie and Brenda Harvey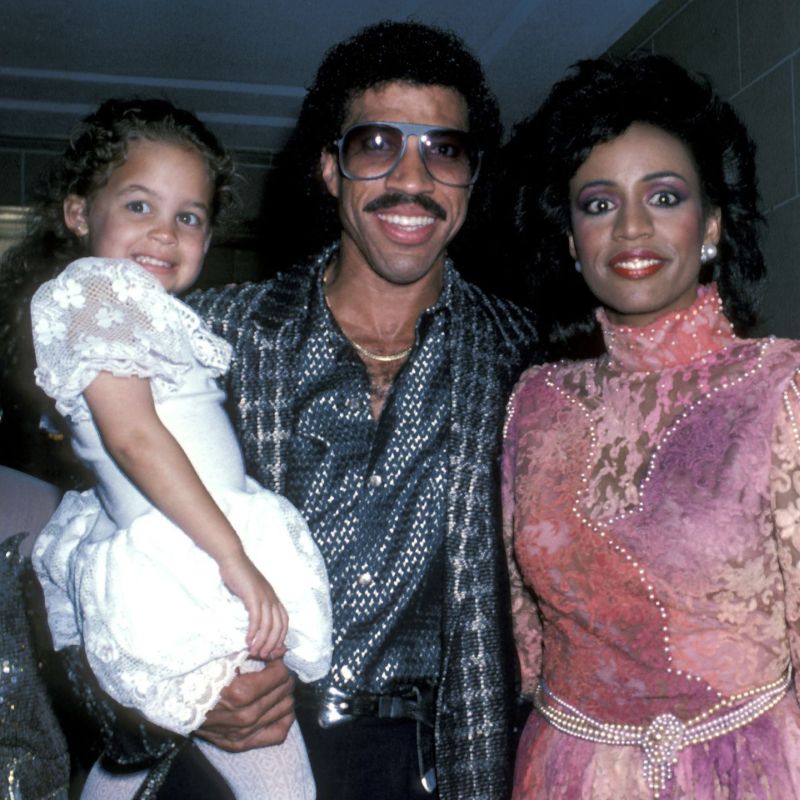 Image Source : s.yimg.com/
The Richie-Harvey divorce isn't shocking just because it happened after 18 years of their marriage. It is more shocking because of the circumstances surrounding the divorce. Rumor has it that Lionel at the time of his marriage was having an affair with Diane Alexander (his future wife), and while the two of them were having their intimate time in a hotel, Brenda entered their room posing as room service and caught them red-handed. Brenda didn't take this lightly and brutally assaulted both Lionel and Diane.
After getting his share of beating, Richie somehow escaped the room and called the police. Police arrested Harvey, who was then taking her wrath on Alexander. She was released next day after posting $5,000 as bail. Strange as it might seem, Richie and Harvey didn't get divorced till five years after the incident.
4. Brad Pitt and Angelina Jolie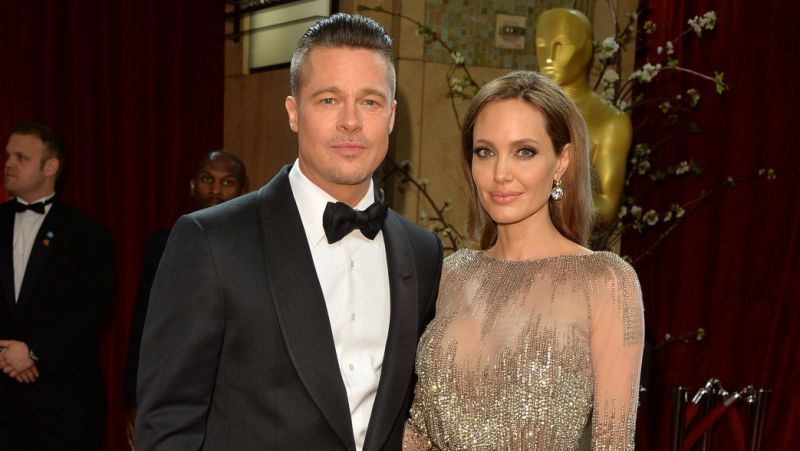 Image Source : s.yimg.com/
What are the first names that come to your mind when you hear about celebrity divorce? We bet it is Brangelina. After being together for more than a decade, the favorite couple of media and masses alike decided to call it quits in 2016. Brad and Angelina had three children together and adopted another three.It was tragic not only for the couple, but for their worldwide fans as well. Even their exceptional looks, matching star-power and influence weren't good enough to hold them together.
Final Words
Things can be certain for everyone, not just celebrities. If you've had been divorced recently and are right now wondering about how to get out of paying child support, you know precisely what we mean by this. So, it is best to take life as it comes. You never know what the future might be holding for you.
Article Submitted By Community Writer