We are enamored of celebs and their lives. It's not usual when we think of celebs as life savers, but many of them have come forward without a thought to help others, even saving their lives. They did not stand back due to the danger of the situation, but they were kind, helpful and brave and put the person in danger first. Take a look at these celebs who are real life heroes and we should appreciate them for their bravery too.
12 celebs who are real life heroes
 David Lee Roth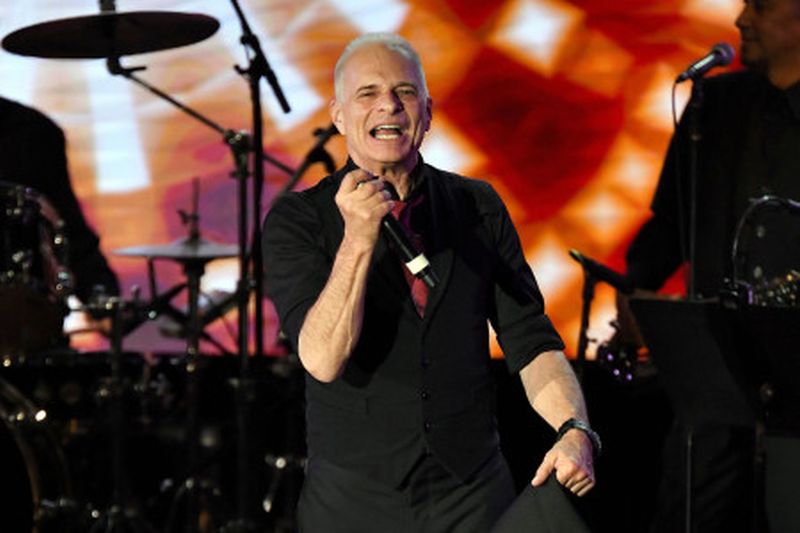 Image Source : rollingstone.com
David Lee Roth, the legendary frontman of the band Van Halen, once saved a woman who had a heart attack, by shocking her with a defibrillator. Ever since the year 2004, the singer has worked as an EMT or Emergency Medical Technician in the city of New York. He is one of the celebrities who saved lives of not just one person, but has been continuously helping people, attending more than 200 911 calls. He is one celeb who is committed to saving lives, and thus a real hero!
Benedict Cumberbatch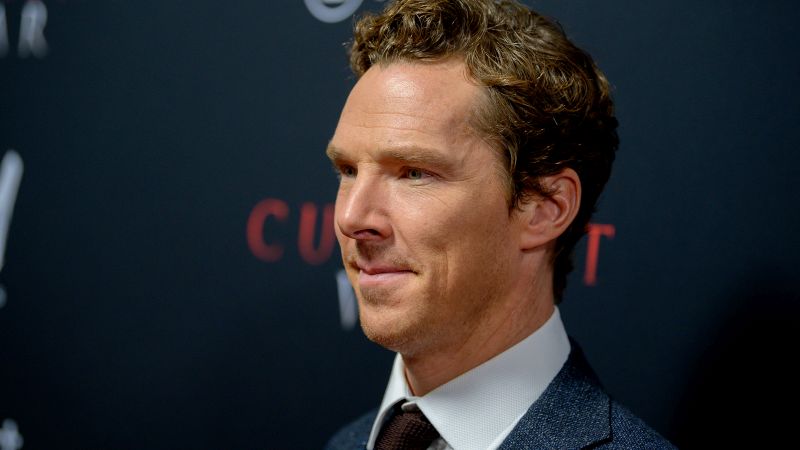 Image Source : images.amcnetworks.com
The British actor has earned name and fame by essaying the roles of Dr Strange and Sherlock Homes in reel life. He became a real-life hero when he stopped a delivery cyclist being robbed by a group of thugs. Cumberbatch, who was in an Uber with his wife, saw the cyclist being attacked. He stopped the car, yelled 'Leave him alone', and tried to pull the attackers away. Deliveroo, the company thanked Cumberbatch publicly.
Nico Rosberg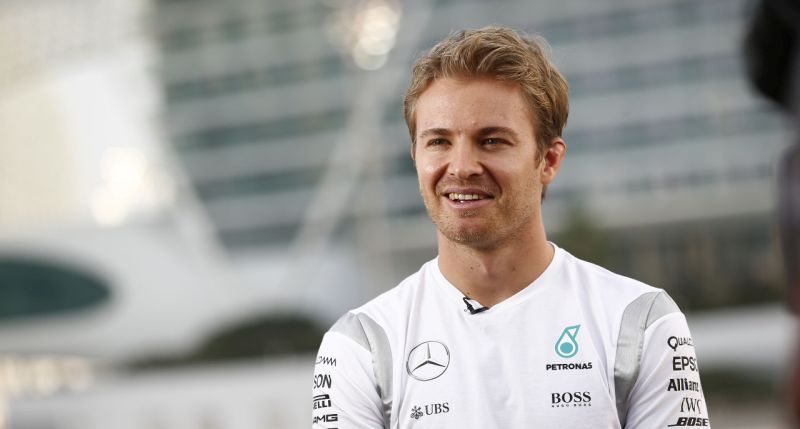 Image Source : mercedes-benz.com
The famed and much admired Formula One race driver performed a most heroic act in saving the life of a 5 year old boy. The F1 driver was in Monte Carlo when the incident occurred. He left his 7 month old baby daughter in a cot and dived into the waters instantly and rescued the little boy. He is one of the celebrities who saved lives without thinking twice about themselves.
Danny Trejo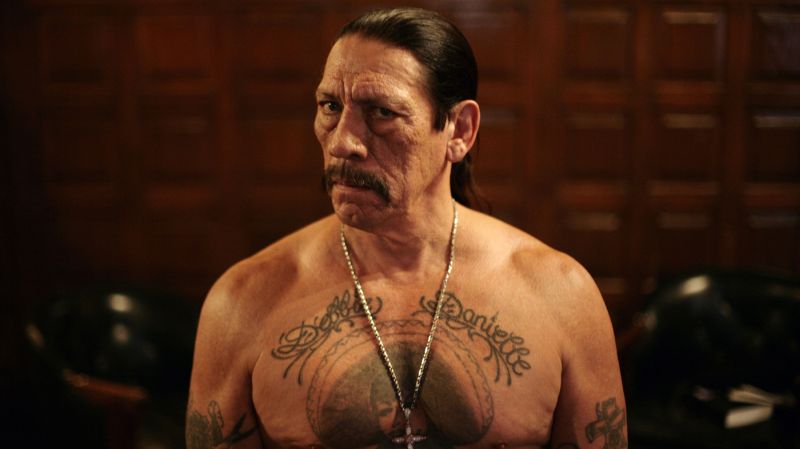 Image Source : media.npr.org
We know Danny Trejo as the bad villain in tons of movies. In real life, he acted as the hero when he saved the life of a baby. While driving in California's Sylmar, he witnessed an accident between two cars and one of the vehicles rolled upside down. Trejo pulled over, and was able to remove the baby strapped to the carseat. He reportedly told KABC, that everything good that had ever happened to him was a direct result of him helping someone else. So sometimes the reel life baddies are actually heroic in real life. 
Melissa Errico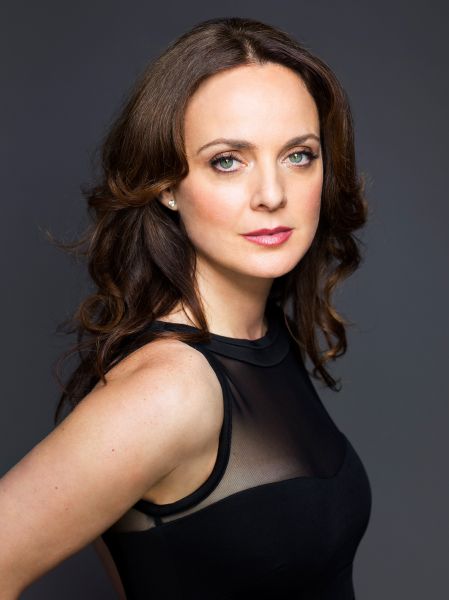 Image Source : m.media-amazon.com
The Broadway actress has starred in many hit Broadway plays. Once on the way back from meeting her vocal coach, she heard cries from the subway. An injured man was lying on the tracks. Melissa and a two other people rushed in successfully pulled out the man from the tracks.
Zoe Saldana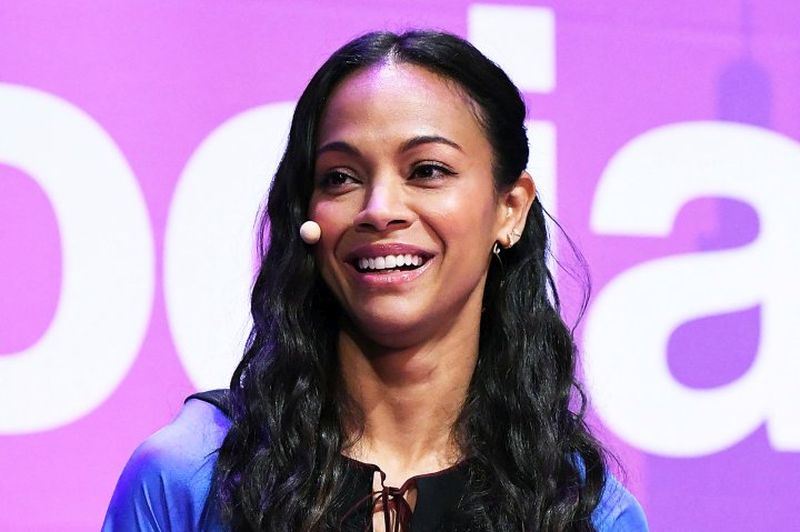 Image Source : api.time.com
The Guardians of the Galaxy star proved her heroic mettle when she saw an accident. Zoe helped an older woman who was injured, out from her car and dialed 911. She stayed with the old lady, and did not leave even when help arrived. According to eyewitnesses, she did not leave when help arrived but stayed throughout the whole ordeal, and helped get the lady's personal belongings from the car.
Hugh Jackman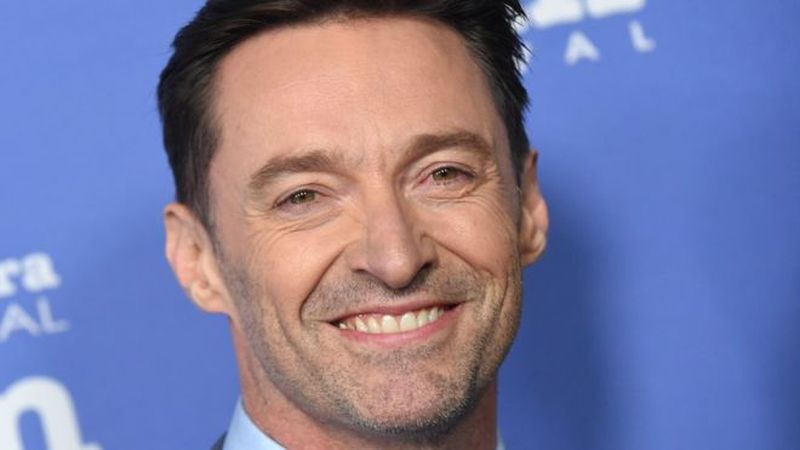 Image Source : ichef.bbci.co.uk
Better known for his screen avatar of Wolverine, Hugh Jackman came to the rescue of his son as well as another person and was heroic in real life. His son was caught in the strong tide, as well as the other person in Bondi Beach in Sydney, in 2016. He pulled out both of them to safety, then encouraged other swimmers back to safety.
Tom Holland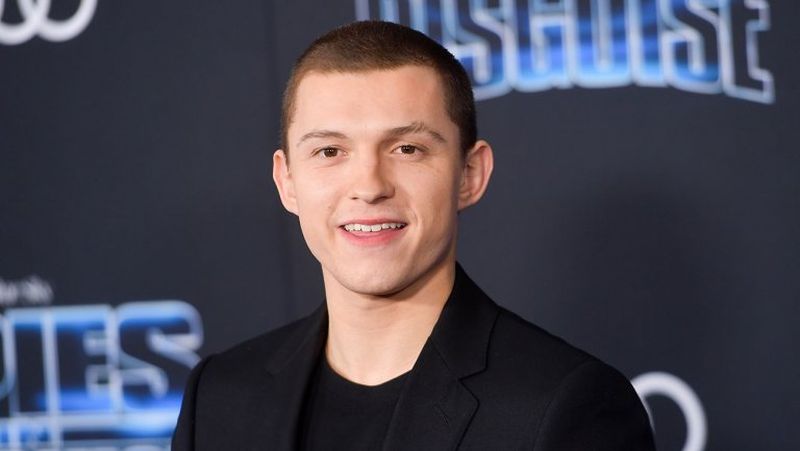 Image Source : cdn1.thr.com
Tom Holland saved one of his fans from being crushed by a mob. @NamelessCass said she was crushed against a barricade, when people behind her pushed her into the metal bar, trying to get the autograph of the star. Tom Holland shouted at the crowd to stop pushing the girl and soothed her when she was about to have a panic attack. He is one of the superheroes who became a hero in reality too.
Vin Diesel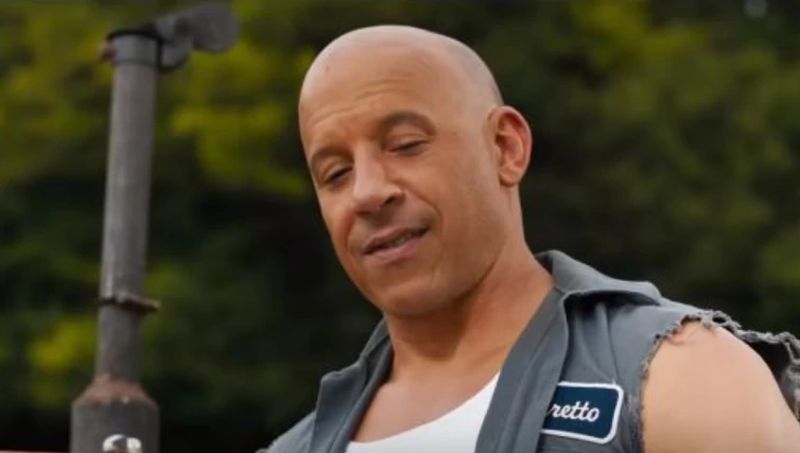 Image Source : akm-img-a-in.tosshub.com
The action movie star saw a car crash, and instead of just calling for help, he rushed to the burning car without hesitating, in the year 2001. He pulled the family of four out of the burning car and saved their lives. A true hero indeed!
Gerard Butler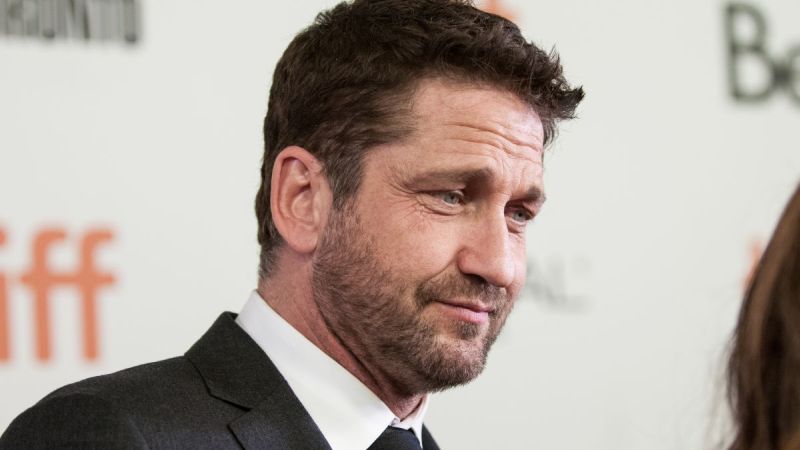 Image Source : dynaimage.cdn.cnn.com
The star of the movie 300, Gerard Butler saved a young boy from drowning in Scotland's river Tay in 1997. He was on a picnic with friends, when he heard the boy's friend shouting for help. The actor jumped in and saved the boy, and was presented with a bravery certificate by Scotland's Royal Humane Society.
Brad Pitt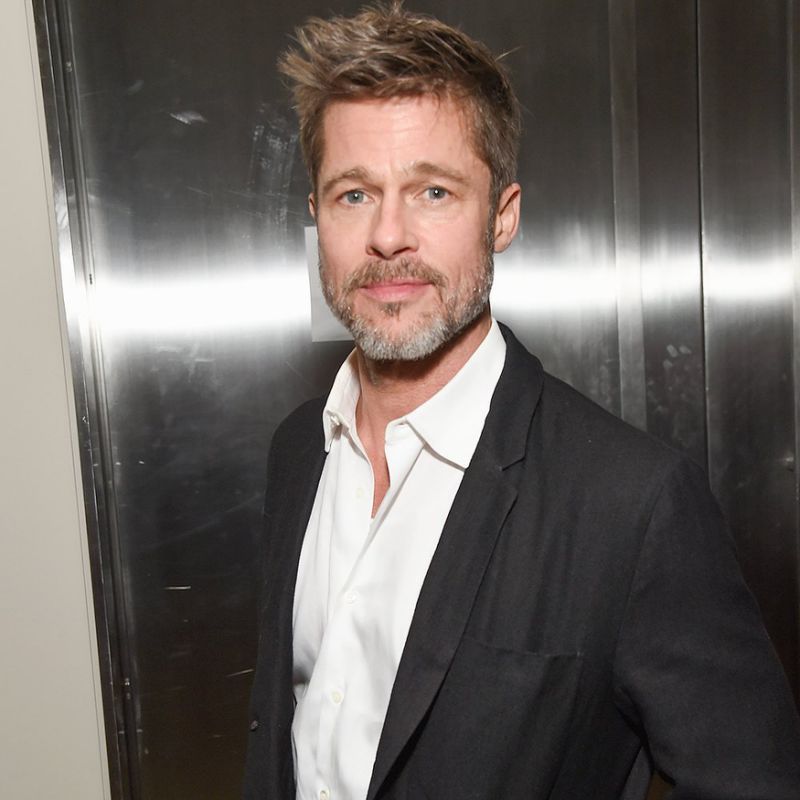 Image Source :  s.yimg.com
Stampedes have killed thousands of people. On the set of World War Z, the actor-director rescued a woman from being trampled by 700 extras, when they were shooting a stampeding scene. Brad Pitt noticed a woman fall down, and ran and pulled her to safety. His presence of mind saved a precious life that day.
Tom Cruise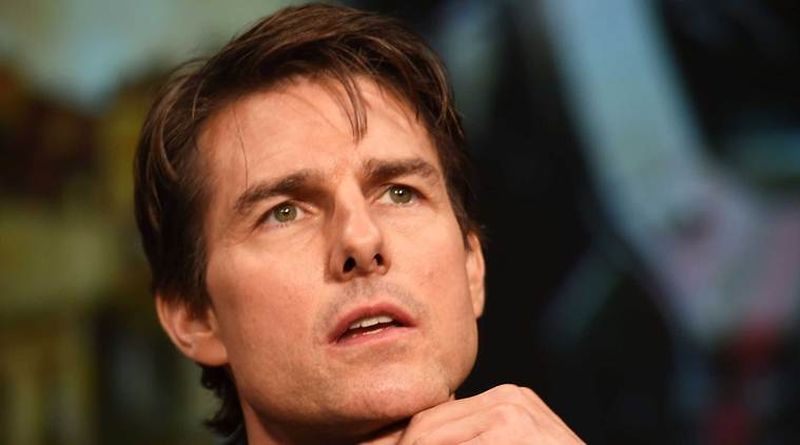 Image Source : images.indianexpress.com
Celebs and huge A listers seem to be removed from normal lives, and seem to live in their special cocoons. Tom Cruise, one of the superheroes of Hollywood, was passing by when he saw an aspiring actress Heloisa Vinhas injured in a hit and run accident in 1996. He called 911, waited till help came and when he came to know that she didn't have insurance, paid her medical bill of 7000 dollars. What made him even more like the rest of us, and not a bigtime celebrity, was that he checked up on Vinhas upon her release from hospital.