Almost everything is delivered these days. This has given rise to the increase in the number of delivery drivers too. Delivery drivers can supplement their income in some ways. If you are working as a delivery driver, keep reading how you can make more money.
How to earn more money as a delivery driver 
1. Work with many apps
One way to increase your income is to work with many delivery apps. This is possible because most popular apps do not demand exclusivity. You could also bid on delivery work, especially if you have a large vehicle or a truck. Signing up on load boards would be a good way to get to know about delivery work posted which would pay a decent amount of money. 
2. Provide excellent customer service
You are in the service industry and when you provide great service, people will appreciate it. How does this benefit you financially? Most of the companies which offer delivery options, add the delivery charge, but keep a percentage. The rest of the delivery charge is yours.
Look for apps which make a suggestion to the customers to add a 20% tip for completed orders on app. For example, if you deliver products worth 100 dollars, then you would make a cool 20 dollars tip, plus your delivery fee.
The amount of tip is totally up to the customer, so if you are friendly, helpful and generally provide great customer service, you have a better chance of earning a good tip. If you make at least 10 deliveries a day, you can earn more from tips than your regular pay, especially as on demand delivery companies allow delivery drivers to keep 100% of the tips. 
3. Become an independent delivery driver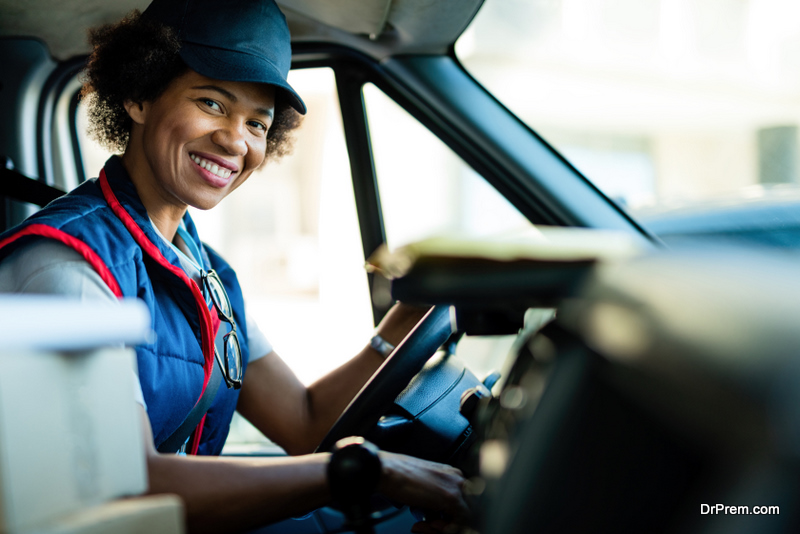 Independent contractor delivery jobs can make around 15 to 20 dollars in an hour. Delivery during peak hours increases the amount per hour even more. This and other bonuses can raise the amount further. 
4. Get to know the city
GPS is certainly helpful, but it sometimes fails to direct to the right address. If you're thorough with all the small lanes and unfamiliar routes, you will lose less time in looking for the drop off or pick up locations. The extra time you have on your hands can allow you to make more deliveries, and thus more money. In your free time, drive around the city, get to know all the shortcuts, restaurants and stores which will stand you in good stead. 
5. Be up to date with traffic news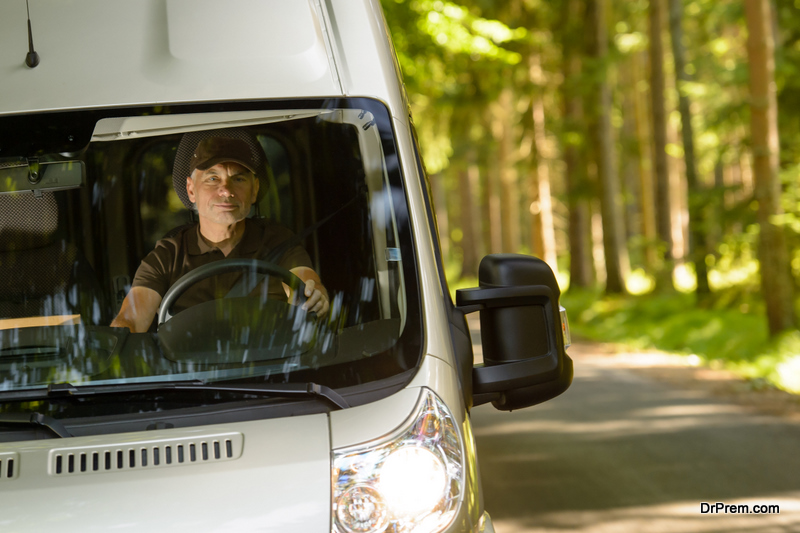 Listening to the traffic news will help you avoid the traffic jams. Check the social network sites, as well as the city's site and check the radio hourly to get to know about any road closures due to construction sites and so on. 
6. Drive efficiently using a reliable vehicle
Your vehicle need not be new, but it has to be in good working condition. It should not break down in the middle of a delivery. If you are making time bound deliveries, it is of utmost importance that your bike or car should work properly. Your safety is paramount, which is another reason why your mount has to be in perfect condition.
7. Follow the Covid-19 rules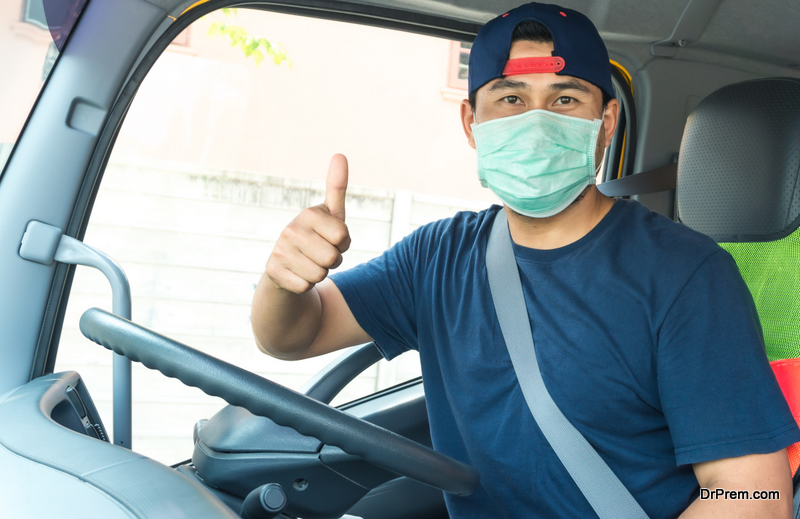 Till the all-clear is given about Covid 19, you should definitely follow the guidelines laid down by local and state authorities. Always wear a mask and carry a sanitizer around and follow social distancing rules. This would keep you as well as your customers safe.
Many customers would feel relieved about accepting deliveries from you if you wear a mask, and maybe even tip you generously!
Carry enough change, call customers if you are getting late, be polite and professional – doing this would get good reviews from customers, thus getting you more work from different apps.
Article Submitted By Community Writer