Lingerie has always been one of the favorite garments for women, but this piece of clothing has reached a new level in fashion, as it has become an outerwear garment. Celebs have started wearing bras as shirts, and so it became a trend that many women followed.
Celebrities like the Kardashians, Hailey Baldwin, Katie Holmes and hundreds more, have been spotted wearing bras as a shirt or a top. From a fancy lace lingerie to a simple everyday essential throw on wirefree bra, wearing this undergarment as a shirt has been certified as a new trend.
It is clear now, bras no longer have to be concealed, on the contrary, they are now part of women's outfit to any kind of activity. They wear them to lunch at a restaurant, to walk around the city, to a night out or even to a Red Carpet event, asCharlizeTheron did in the premiere of Atomic Blonde in Berlin. She wore a white Christian Dior bra with a matching high-waisted mini skirt, of course, she looked amazing and sexy.
This look on celebrities had such an impact over women, that after an hour of posting their pictures on Instagram, some bra brands have sold out their entire inventory. This trend is really powerful, and it seems women love it.
You can wear a bra as a top too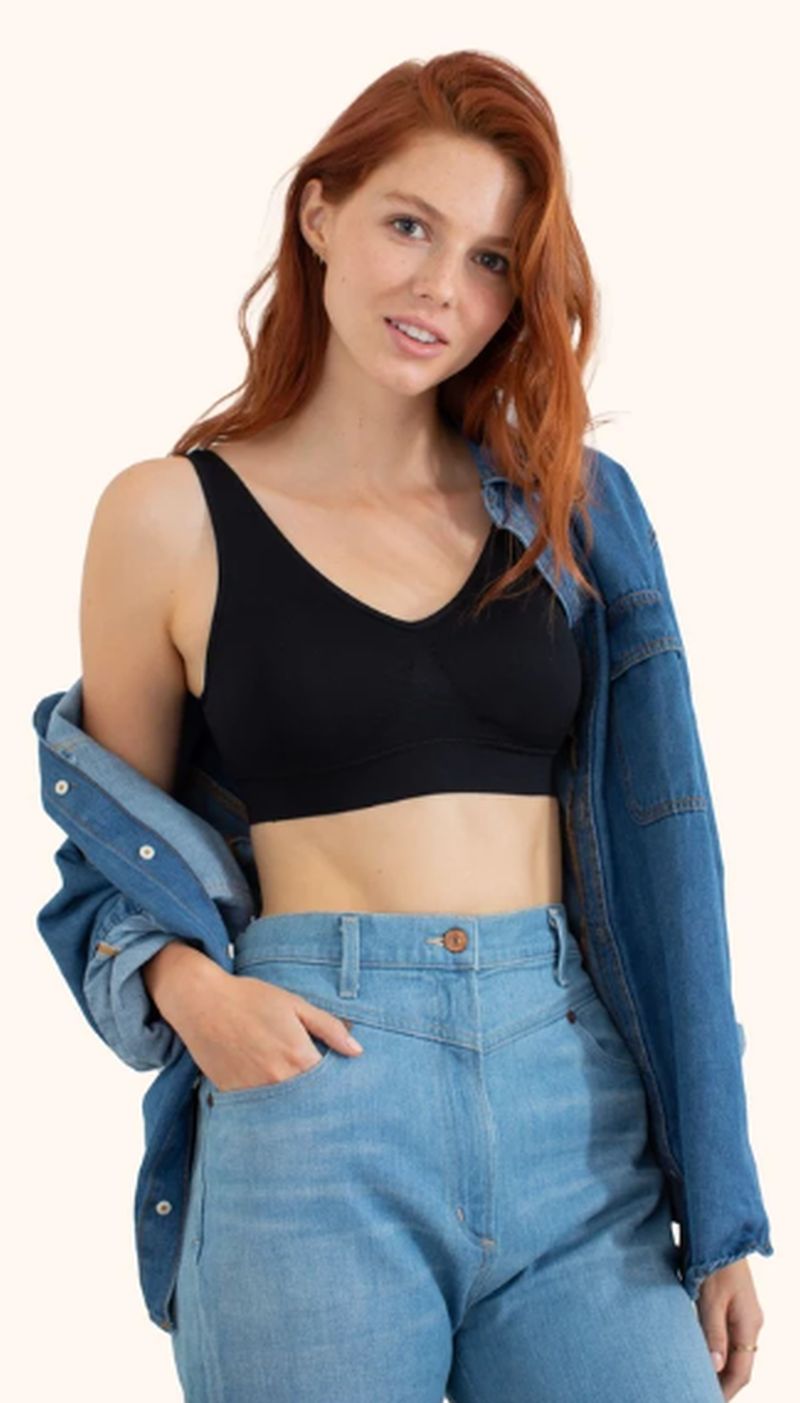 It is true that celebrities can wear anything they want, at any time, in any circumstances; just because they are famous and controversial. However, that doesn't mean we shouldn´t take the same risks because of the fact we are not famous people. People tend to be inspired by celebs they like; therefore, it is not strange that they want to adopt the same looks. It is also true that most of the time it is hard for most women to wear a bra as a top when visiting their family in law or when going to work; but that doesn't mean they can´t never wear them at all. There are plenty of moments women could pull off that look, especially during summertime. Therefore, it is just a matter of recognizing the right moment and the right place or activity, so you won't be transgressing any dress code. If you are bold enough to show a little more skin, then you can do it!
Tips to help you know which type of bra could pass as a top
* If you are not confident enough at first, you should try to avoid see-through fabrics. Wear bras with thick, opaque fabrics to make you feel more confident.
* Avoid wearing nylon bras, those are too classic bras and tend to announce that is exactly what they are: "BRAS!".
* If the bra is highly ornamented, it is probably the right bra to wear as a top. We are talking about that kind of bra you would like to show to the world for its beauty.
* Bralettes or everyday essential throw on wirefree bras are perfect too, if your breasts aren't too large to feel uncomfortable in them, especially to wear under a sheer top or ripper shirt.
* Longline bras, with more coverage below the bust.
* High-collar bras, with more coverage above the bust.
* Sports bras, they have been used as tops (for workouts) since their invention, and now they are used as tops even for fancy parties. Especially the top brands sports bras.
How to pull of this trend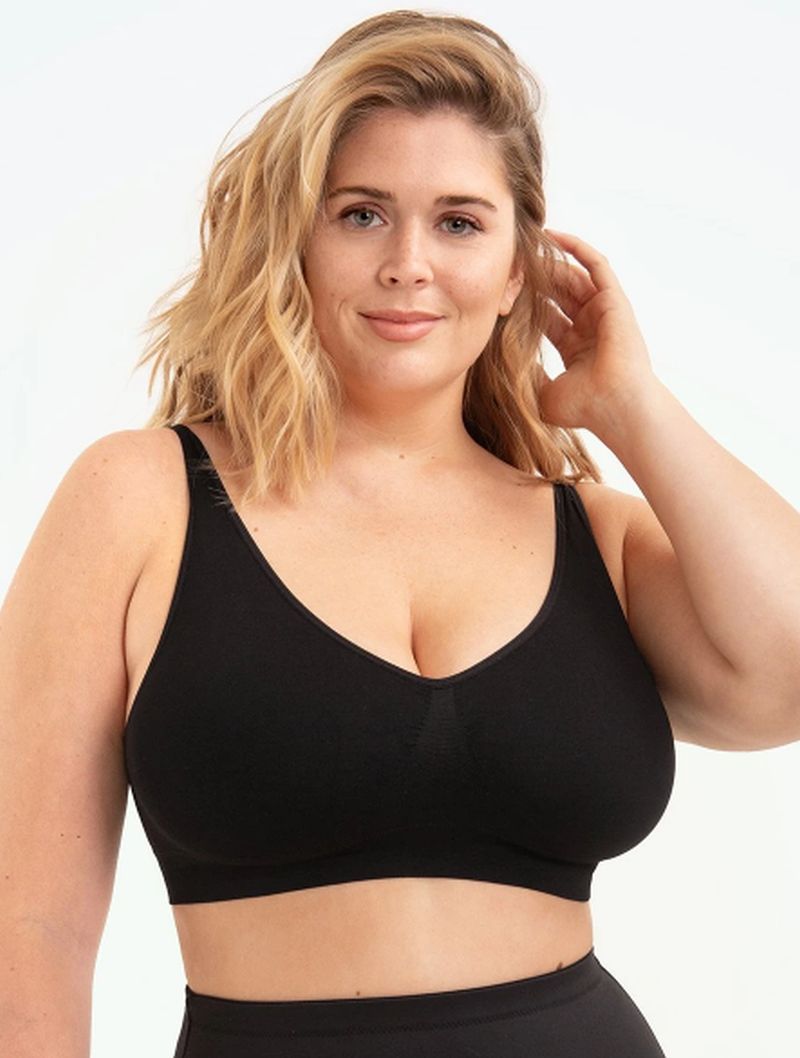 One of the main tricks to pull off this style is layers. Most of the time celebs wear them beneath another layer of clothing. For example, wearing a sheer bralette under an oversize blazer, or an underwire bra under a ripped classic T-shirt.
There are numerous looks you can create using bras as an outerwear; the combinations are several. You can try wearing a bra with high-waisted pants, skirts or shorts. This combination is extremely flattering to any type of body, curvy, fat or skinny; it is amazing!
Another option is to wear it under a mesh or see-through shirt, which can be long below the hips or short to the waist.
You can wear them below a button-up top (it could be a jacket, a vest, a blazer or anything with buttons) leaving it wide open or partially buttoned up, both ways are incredibly sexy.
There are tons of possibilities; you just have to dare to try!
Article Submitted By Community Writer