Dating your favorite celebrity may be like a dream come true. It's the modern version of the fairytale where an ordinary girl/guy meets the Prince/Princess. Before getting to the 'happily ever after' stage however, you must know the advantages and disadvantages of dating a celeb. Is it worth taking the trouble over? Find out.
You'll feel at the top of the world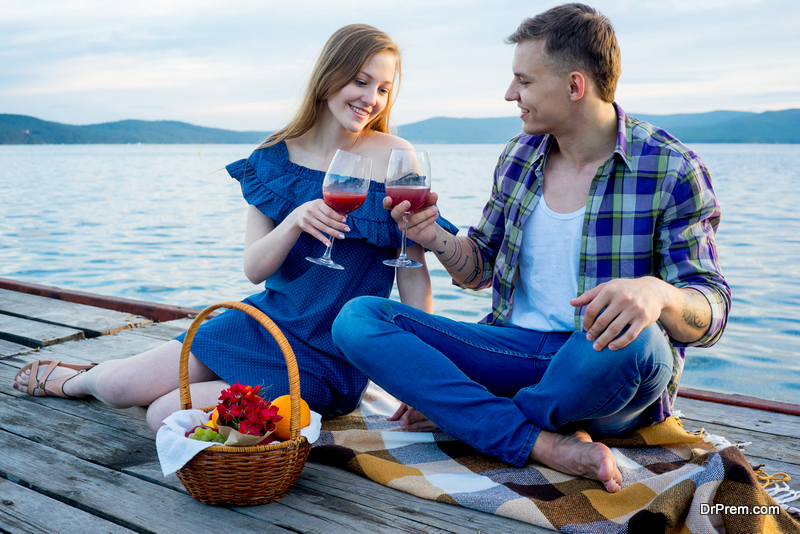 Being with a celebrity will make you feel special, when the person who is a star and the love of millions showers you with attention. You will feel unique and attractive, and get a heady feeling for being singled out. Bask in the attention and love which comes your way!
Experience the VIP life
Dating a celeb means you may be gifted with the latest designer items, from clothes to shoes. Be wined and dined at the finest restaurants, and party every night at the most happening clubs. No more standing outside in lines to get inside.
Hobnob with other celebs
Your celebrity boyfriend or girlfriend will have their celeb friends. You'll get to be friends with the people who seemed a world away from you. Who knows you may become quite close friends with some of them! Maybe even get to know the latest celeb gossip.
Be in the limelight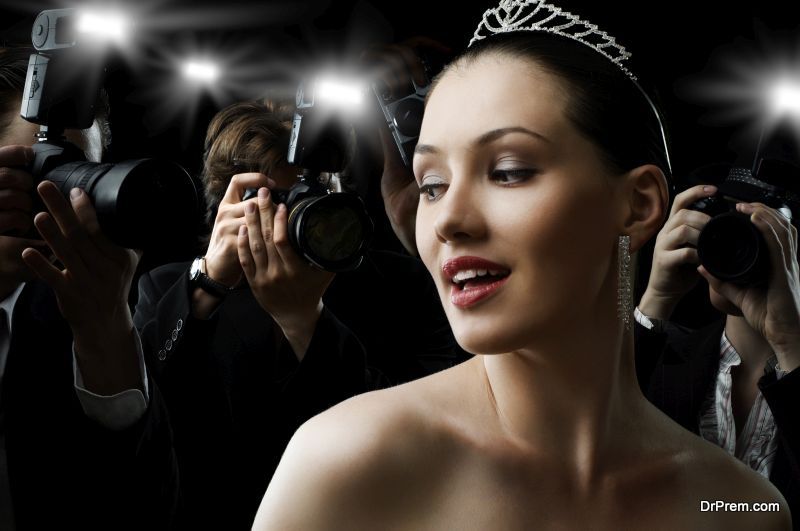 You will have to put your best foot forward, which is not a bad thing. You will have to deal with public scrutiny, just like celeb Kevin Hart who probably had to read things about himself such as how tall is Kevin Hart?. This experience will groom you to handle difficult situations with ease.
Can you be on call 24 hours
Celebs have the habit of getting what they want, so you may find it a little irritating when they call you up at dawn, to 'talk' from whichever part of the planet they may be in. After some time, the novelty of talking in the wee hours may wear off, when you don't get enough sleep and still have to go to office in the morning.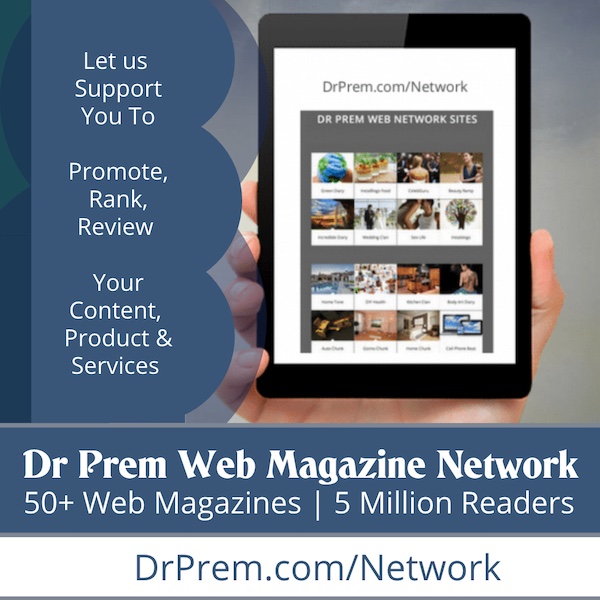 Crazy fans
There is every chance that your celebrity lover might have some crazy fans, who are completely out of touch with reality. They may be jealous of you and you may get some hate mail, tweets and so on.
Paparazzi
The paparazzi will follow you two everywhere, invading your privacy. You have to be strong enough to face this unwanted attention 24×7.
Be prepared to be alone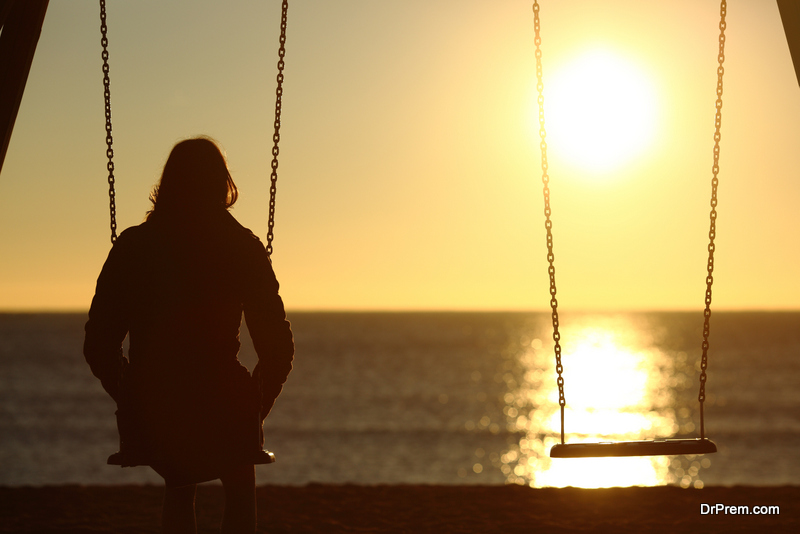 Celebs may have to travel a lot, but you can't just quit everything and follow him/her around the world. You will have to spend many nights alone at home while your loved one is away enjoying nightlife in an exotic city.
There are many advantages and disadvantages when you're dating a celebrity, as there is to everything in life. Why think of the negatives, when something good may come out of it? Go into it with your eyes wide open, and enjoy the thrill of dating a celebrity!
Article Submitted By Community Writer