Hair draws far more attention than most other factors of the body especially for women. Long hair reminds us of princess fairy tales or superheroes and heroines from comics and anime series where they have long, luxurious hair. But, the time when hair was one of the most attracting factor, some actresses went bald for the script, while for some it was yet another way of experimenting. The story of shedding hair has proved to be disastrous for some of the hot ladies in film industry, while some carried it with immense grace and style. The top 10 such beauties who maintained their fan following even after the experiment are as follows:
1. Kylie Minogue
This glamorous actress, having a very huge fan following around the globe, was in great trouble when she was diagnosed with breast cancer in 2005. She has successfully undergone chemotherapy which ultimately resulted in her going bald.
2. Ellen Page
In 2005, she shaved her head for her movie Mouth to Mouth.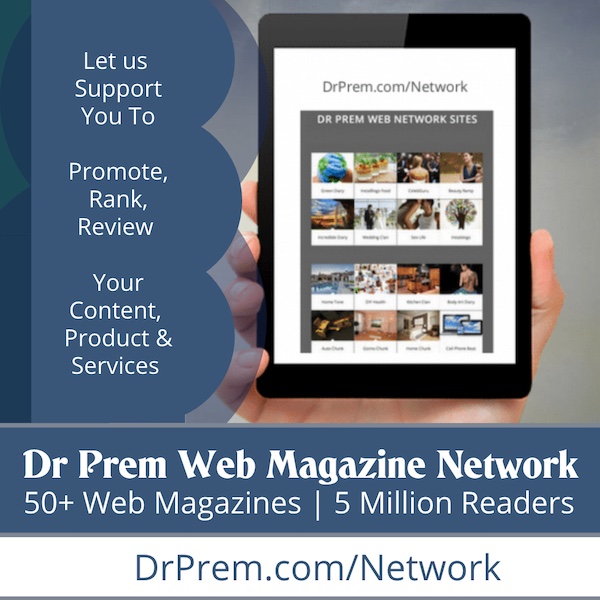 3. Shabana Azmi
She had a bald appearance in her movie, Water, which was released in 2005. This awesome movie was also nominated for Oscars. The story was about the life of a group of widows who were forced to live at a temple in the holy city of Varanasi in India.
4. Britney Spears
Britney Spears had a miserable married life. She had serious issues with her husband, which ultimately ended her married life with a divorce. She also lost her son due to this separation. This affected her life in a very serious manner and this forced her to check into a rehabilitation facility in February 2007. She left the process in midst and shaved her head in extreme depression.
5. Halle Berry
Nappily Ever After, was the movie that required her to shave her head. She was nervous initially, but decided to shave her hair which made her appearance in the movie flawless.
6. Natalie Portman
She shaved her head for her movie V for Vendetta in 2005. She played a bald character for half the movie.
7. Demi Moore
She shaved her head for the movie G.I. Jane in which she played the role of a woman who is in Navy and faces a lot of opposition.
8. Robin Tunney
Tunney played a character with bald look opposite Arnold Schwarzenegger in the 1999 action film End of Days.
9. Lisa Ray
When Lisa Ray's bald look for the movie Water was announced, everyone knew that she would look like a million bucks and she sure did.
10. Persis Khambata
She played Lieutenant Ilia in Star Trek. She had given an extraordinary performance with her shaved skull .