These celebrities are known all over the world,and are considered 'HOT' even though they are not blessed with big twin assets. Here is a closer look at them, as to what makes them sell like hot buns…
1. Nicole Richie
An American fashion designer, actress, singer and television personality who started her own charitable organization for generating funds for needy children and their families. Her role in the hit show 'The Simple Life' along with Paris Hilton, made this beautiful woman a household name. In everyday style, her dressing sense is very practical – keeping it simple in a basic top, leggings and trainers. For events she goes with dresses suiting the occasion, the length being according to the event. She accessorizes with headbands, incredible heels and assorted jewelry to look different.
She is famous for: Being a popular socialite , her role in The Simple Life (2003)
2. Sasha Grey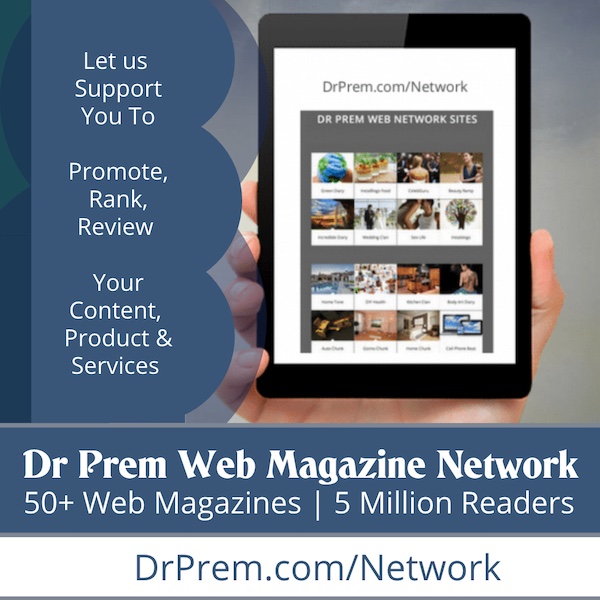 Sasha Grey is a former porn star who recently tried to break into mainstream acting. After starring in over 220 adult films, Grey announced her retirement from porn just after entering 2011. Even though she has small breasts, one does go crazy over her amazing round ass.
She is famous for: Being an Adult Film Star, role in 'Entourage', 'The Girlfriend Experience', a photography book 'Neu Sex'.
3. Natalie Portman
Natalie Portman is an Israeli-American actress who is an object of desire for most men on the earth today, and one can point out largely the reason – the lesbian sex scene with co-star Mila Kunis in her movie ' Black Swan'. Along with being full of grace and gorgeous looks, she has a degree in psychology from Harvard and can exude sexuality few women in the world are capable of, which along with her success stories leave you amazed. Not one to rest on her laurels, she actively campaigns for a number of environmental and political causes.
She is famous for: Her captivating and intense performance including a lesbian sex scene in Black Swan, powerful roles in Star Wars, V For Vendetta, Closer.
4. Keira Knightley
She is an English actress and model, with looks which could equal a Greek goddess. She is counted among the highest paid actresses in Hollywood after zooming ahead of actors of her generation with her versatile performances. Year after year she has been chosen in numerous award functions for being the best dressed on the red carpet.
She is famous for: Topping the sexy celebrities lists, portraying Elizabeth Swann in 'The Pirates of The Caribbean' movies, role in 'Bend It Like Beckham'.
5. Sienna Miller
A British-American actress, model, and fashion designer. It's hard to miss her sculpted structure, which shows most evidently in the black costumes of the baroness (in her movie 'G.I.Joe') where she oozes sexiness in the negative role. A talented actor, she is also considered as one of the most fashionable and hottest celebrities, bringing a new revolution using the Bohemian style to generate techniques for setting new trends. Her looks and outfits which win over onlookers, and her style basics are quite simple.
She is famous for: Being a style icon, roles in movies like Alfie, Factory Girl, Layer Cake and G.I. Joe: The Rise of Cobra.
6. Lucy Liu
She is an American actress and film producer. Stealing many hearts and becoming the favorite angel in Charlie's Angels, she kicked some ass while projecting modern feminism. The various hairstyles sported by Liu maintain a trend-setting edge while appearing classy, elegant and sophisticated, which can also be said about her accessories and jewelry. Keeping her wardrobe choices simple and minimalist, she allows her accessories to take center stage and appear most prominent thus projecting a crisp and feminine look.
She is famous for: Portraying Ling Woo in hit television series Ally McBeal (1998–2002), roles in movies like Charlie's Angels, Kill Bill, voice-over role in Kung Fu Panda.
7. Cameron Diaz
She is an American actress and former model, who has done movies like The Mask, My Best Friend's Wedding, and There's Something About Mary which got her fame in the 1990s. Her name brings back to memory the scene, where she looked breathtakingly gorgeous in that red dress in The Mask. What makes her a winner, even without large boobs, is the sex kitten image of hers which makes it hard not to love her. She usually goes for a simple hairdo and very less make up, with just highlighting those wondrous blue eyes with an eyeliner.
She is famous for: Being a Hollywood hot number right from her first movie 'The Mask', Charlie's Angels, voice role in 'Shrek' series.
8. Rosie Huntington-Whiteley
A Victoria's Secret supermodel turned actress who got the lead role in the third installment of the "Transformers" movie franchise, which also got her #1 on Maxim's Hot 100 for 2011. Sometimes resembling an earlier version of 'Cameron Diaz', this girl's been burning the ramps since 2006.
She is famous for: Her famous pout and strut on the runway displaying hot lingerie in Victoria's Secret fashion shows.
9. Cobie Smulders
A gorgeous Canadian actress and former model, you have seen her on the television. Even though not voluptuous, she has a beautiful face with alluring eyes.
She has acquired that toned physique with sports like tennis and soccer since her school days, where she also developed her interest for acting. She usually goes for loose fitting cute dresses with minimal accessories.
She is famous for: Portraying 'Robin Scherbatsky' on 'How I Met Your Mother'
10. Rachel McAdams
She is a Canadian actress, who has been compared to Julia Roberts, has remarkable acting skills which is evident in the way she woos the camera with much elan. Even with frequent changing hairstyles and hair color, she manages to look amazing every time. The reason need not be explained – woah! She's an enthralling creature to look at with her deep enchanting eyes and a beautiful face, which mostly makes up for the fact that she does not have a big bosom.
She is famous for: Amazing performances in movies like 'Mean Girls', 'The Notebook' and 'Sherlock Holmes'.