Adult films are still one of the most controversial forms of entertainment, yet it provides us with the necessary guilty pleasure from time to time. And let's face it, we all need a little indulgence sometimes. No matter which part of world or culture you're from, one cannot deny the fact that its popularity is unparalleled. Absolutely everybody understands the language of carnal pleasure. And hence the estimated turnover of porn is about $10 billion in revenues per year.
Now let's take a look at the people without whom the adult film industry wouldn't have been this successful. So here is a list of the top 10 porn stars of all time.
1. Seka
Seka was one of the well known and prolific adult films actresses during the late 70s and mid-80s. Seka appeared in over 200 hardcore films. She announced her retirement during the late 80s, which some believe is due to the AIDS epidemic. She made a comeback in the 90s and performed in several more films. Seka was also the host of a sex talk radio show in Chicago.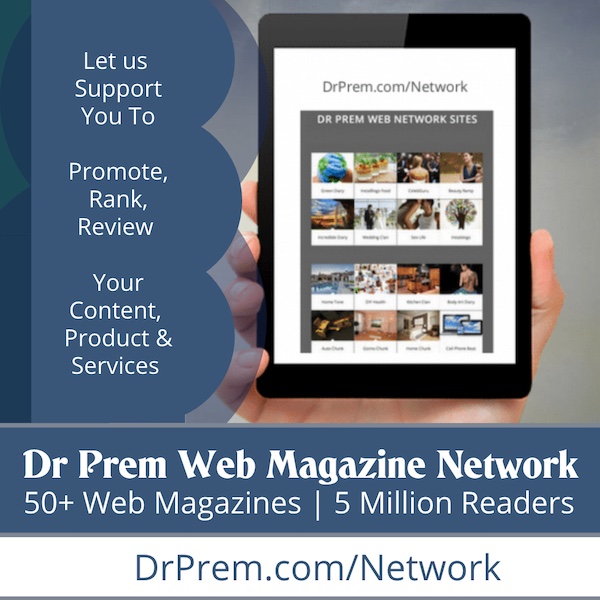 2. Belladonna
Belladonna is another well known and respected modern day porn actress and for a good reason, too. Belladonna started off her career in 2000 and has appeared in more than 300 videos. She has been nominated for and won almost every award in the porn industry, including the AVN Hall of Fame Award in 2011. She continues to co-star and produce porn movies.
3. Rocco Siffredi
Another very renowned porn actor/director and producer. 'The Italian Stallion' is probably the most famous name in Euro porn and adult films. He has appeared in over 400 films and is most famous for large 'organ'. Other than hardcore, he has taken part in several mainstream projects, movies, TV shows and commercials.
4. Marilyn Chambers
Marilyn Chambers started off in 1972 with this controversial porn movie named 'Behind The Green Door', which made her a household name. This film features Miss Chambers having sex with an African American man — which was at that time considered a great taboo, she being a white woman. She made adult films through the 70s and into the 80s. She died in 2009 at the age of 57.
5. Sasha Grey
Sasha Grey started doing porn in 2006, at the age of 18. She quickly rose to fame with her good looks and on-screen 'performance'. She received many adult film awards in her very first year. Sasha also found success as a mainstream model. Sasha announced her retirement in 2011 and has been named one of the 12 most popular porn stars in the world in CNBC's "The Dirty Dozen" list.
6. Ilona Staller
Ilona Staller is a Hungarian-born Italian porn star, singer and politician. Prior to her career in porn which began in 1983, Ilona hosted a radio show in Italy known as "Do you want to sleep with me?" She has starred in many hardcore porn movies. In 1987, she was elected to the Italian Parliament. While in the parliament (1987-1991), she offered to have sex with Saddam Hussein for the release of his foreign hostages.
7. Traci Lords
Traci Lords began adult modeling at age 15, using a fake ID. Much before she turned 18, she had already appeared in over 100 adult films. Lords was arrested, but all that media coverage, made her a household name. She moved to mainstream entertainment, appearing in numerous films like John Waters' "Cry-Baby", Kevin Smith's "Zack and Miri Make a Porno", etc. She has made appearances in countless TV shows. Her autobiography was a New York Times bestseller.
8. John Holmes
John Holmes is one of the most famous male porn stars of all time. He starred in close to 2000 films in the 70s and 80s and became the King of Porn. He played the role of detective "Johnny Wadd" in a series of hardcore films. He made many films during this time, making lots of money and taking part in the excesses of fame, such as drugs and partying. Holmes died of AIDS in 1988.
9. Ron Jeremy
Ron Jeremy is a legendary figure in the porn industry. According to Guinness Book of World Records, Jeremy has made the most number of appearances in adult films, over 2000 and is the number one male porn star according to AVN (Adult Video News).
Jeremy has appeared in many mainstream movies including "Boondock Saints," etc. He has appeared on various TV shows as well, for example, "The Surreal Life" in VH1.
10. Jenna Jameson
Jenna Jameson's name is almost synonymous with porn. She started off in 1995 with a hardcore movie. Fan Howard Stern, casted her in a small role in his film, "Private Parts", and regular appearances on his radio show. Jenna has an adult company called ClubJenna that earns revenues estimated at over $30 million every year. Her autobiography was on the New York Times bestseller list for 6 weeks straight in 2004. She is the only porn star to have a wax figure in Madame Tussaud's Museum.