Celebrities are joining the social networking bandwagon in a big way. From promoting albums to premiering songs and shows, they are doing it all to get the inflow of followers. The main social networking sites that the celebrities are religiously following would be Facebook and Twitter- giving a glimpse to the fans/followers about all that they are doing, their views and their life. Certain celebrities also use this as a platform for raising controversies which in turn yield a higher following. Facebook definitely reflects the voice of the people and the celebrities make sure that they use this site to the fullest. Britney Spears also unveiled her song on Facebook – making it a virtual platform for record releases. From actors to politicians, everyone has their fan page on Facebook and this has turned into a big race to see who gets the most fans. Here are ten of the most popular celebrities on Facebook that use their networking skills to keep their fans/followers entertained and hooked.
1. Eminem
Eminem has more than 33,581,876 fans on Facebook and according to the rapper he is not computer-savvy at all which has not affected his huge popularity on Facebook. There has always been a close neck competition between Eminem and Lady Gaga, but it seems like the former has beaten the lady as being the 'most liked' on the popular social networking site. The Eminem fan page has a phenomenal 'likes' that number to 500 thousand a day almost on the same lines as Michael Jackson. Eminem had also release a game on Facebook called Hell: The Sequel in which the players get points for buying weapons and killing their friends and then going to hell! While this game does not go down to well with some o the users, it is a good way to listen to Eminem's latest tracks while catching up with Facebook updates!
2. Lady Gaga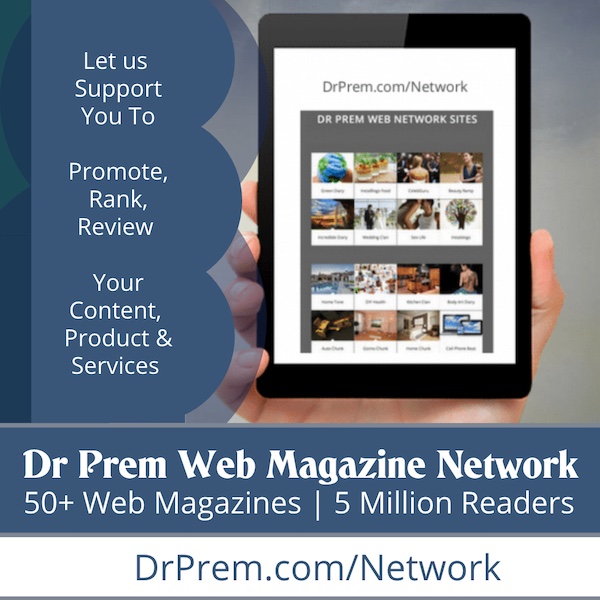 The eccentric singing phenomena called Lady Gaga has a great number of Facebook fans – more than 32,000,000 – all over the world. Her activity on her Facebook fan page is very intense as she has bagged the second place for the number of Facebook fans which has soared to over 3,103,844 likes. Her eccentricity is a drawing factor on social networking sites and she has surpassed a lot of competition that was given to her by other contenders. Lady Gaga had also used her debut album called "The Fame" by using Facebook as a launching pad. She also used YouTube actively to upload her videos with more than a billion views.
3. Michael Jackson
Michael Jackson has a great number of Facebook fans which exceed 31,439,416 despite the fact that he no longer lives physically but is always present in our minds! The fans keep pouring their love and affection for the late King of Pop on his fan page. Michael Jackson's fan page on Facebook received a large number of 'likes' during the time of his death. At present, his fan page attracts around 20 fans in one second – making it a virtual memorial for the beloved pop icon.
4. Rihanna
Rihanna, the artist from Barbados is also amongst the top ten popular celebrities on Facebook with more than 44,500,465 fans. She has tough competition with Lady Gaga, who is another popular star on Facebook. However, Rihanna seems to liven up her fan page by lively updates and accounts which is being handled by a ghost writer.
5. Shakira
Shakira is also in the league for being amongst the top ten celebrities that are most 'liked' on Facebook and has more than 30 million fans. This songstress from Colombia is quite active on various other social networking sites as well!
6. Linkin Park
Linkin Park is the only celebrity-band to feature in the top ten list of Facebook celebrity fan pages. These great performers have truly touched the chords of more than 34 million fans who are simply thrilled with their music. Linkin Park also hosted a special chatting session on Facebook that linked it to UN charities like 'Music for Relief' in which they have tried to help out on human rights matters. The surging number of fans on the Linkin Park fan page seem to indicate the band's popularity in terms of Facebook 'likes'. However, there are many other famous bands whose popularity far exceeds that of Linkin Park!
7. Justin Bieber
Apart from his fan page on Facebook, Justin Bieber has also to deal with his anti-Justin Bieber pages that still exist till date. However, Justin Bieber's fan page has had a phenomenal number of more than 32,695,553 likes. The teenage idol from Canada has an average of about 11 thousand new people following him every single day!
8. Cristiano Ronaldo
Cristiano Ronaldo is the only sportsman who has entered the top 10 list of celebrities on Facebook and is also the first non-American soccer star to make history on this social networking site. His count of over 24 million 'likes' in increasing by the day and is far more than the iconic striker Lionel Messi! Ronaldo's popularity on Facebook shows that the popularity of this social networking site transgresses across many nations and is an international indicator of popularity.
9. Megan Fox
Megan Fox, the chic and beautiful actress is also in the top ten race for the number of 'likes' on Facebook with over 28 million fans. Her popularity post-Transformers has added to her virtual appeal and is famous for the pictures that she posts along with some controversial quotes.
10. Lil Wayne
Lil Wayne is a popular American rap artist who has broken the record for having the most Facebook 'likes' on one post in one day – a record which was previously held by the popular cookie brand 'Oreo'. Lil Waynes managed to get 588, 243 likes and beat Oreo who managed to get 114, 619 likes only. Mazy Kazerooni, the digital manager working for Lil Wayne stated that it was a publicity stunt used to show off Lil Wayne's strong presence in the social networking segment.
Via: Latestwebcrunch
.