Shakira expecting her first baby
Shakira, the Colombian pop star known for her countless hits including " hips don't lie", "Waka waka" has come up with a surprising news forher fans and followers. The pop star is expecting her first child soon.
The Lucky couple
Shakira and her soccer star boyfriend Gerard broke the news through her website shakira.com and also hinted that she will be taking a break from her future assignments, including iHeartRadio festival that is to be held in Las Vegas soon.
The couple seemingly excited about the new entrant in the family and have already named the baby. The baby has been nicknamed as Ulicito. The Colombian pop star made it to international headlines in 2006 with her " hips don't lie" and has since been at the forefront of international music industry.
The big news
Colombian magazine Gente had confirmed the news that the child is expected in January. The news of her pregnancy made waves for the first time in July when Shakira was spotted at an obstetrician clinic.The 35 years old pop queen has been dating Gerard Pique, the Spanish soccer star who is 10 years younger to her. Shakira made her relationship public with Gerard Pique last year when she posted the news on her Twitter account.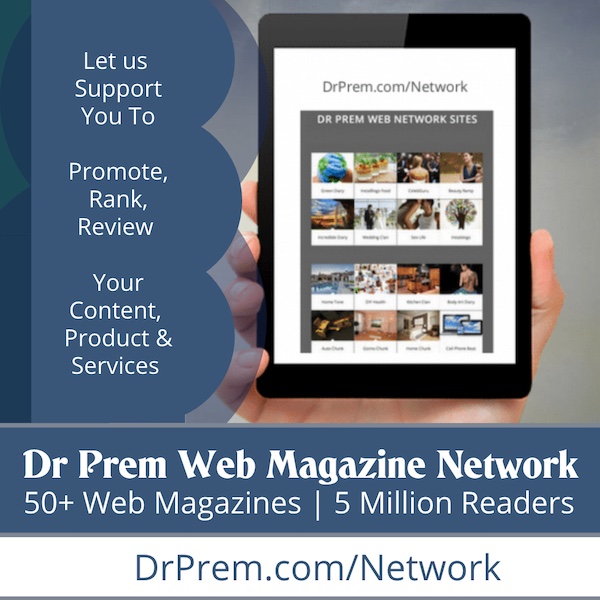 Her latest tweet on the relationship was : I present to you my sunshine.
Always in news
The Colombian pop star has always been in news. Previously, she was engaged to Antonio de la Rua , the son of former President of Argentina. Notwithstanding the current controversies, including a suit claim that is being filed by her ex boyfriend, the Colombian pop star seems excited about the prospect of being a mother and is taking break from her current engagements to relish every moment of this heavenly experience.