Fans of Michael Jackson got a chance to lay their hands on a slice of the King of Pop's home after most of his possessions went under the hammer in Los Angeles. At the auction, contents of the singer's Neverland Ranch, where he lived with his three children sold for nearly USD 1 million.
Julien's Auctions took charge of the event and re-created MJ's mansion inside its showroom in Beverly Hills, where they called up fans and serious collectors to chance upon Jackson's memorabilia. As many as 524 items was auctioned.
Though Jackson was not the actual owner of most of the furniture and objects, their value skyrocketed because of the personal touch added by him.
The most expensive object sold from his mansion were paintings by Maurice Utrillo and Adelsteen Normann for USD 35,200 and USD 46,875 respectively.
Jackson's bedroom mirror that had a self-motivating message scribbled on it by the pop star was the highlight of the auction. An exclusive item boasting of a message that motivated MJ as he rehearsed for his comeback shows in London was picked up by a phone bidder from Virginia for a whopping USD 18,750.
Celebrity auctioneer Darren Julien, who took charge of selling contents from MJ's house in 2008 as well, had estimated the price of the bedroom mirror to be USD 6,000 to 8000.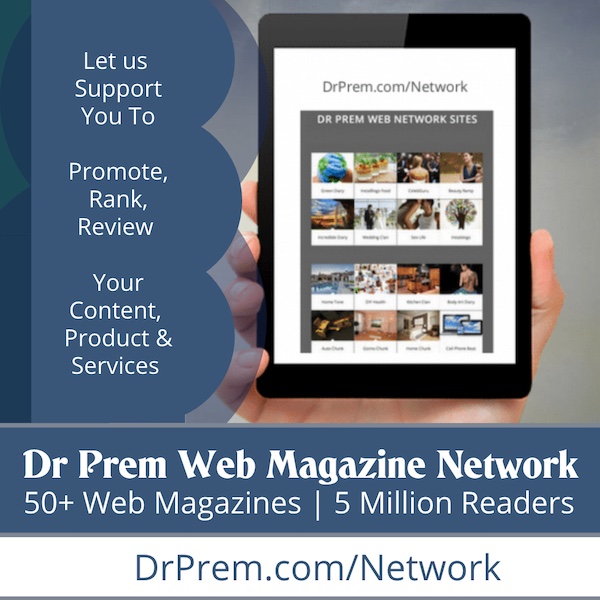 In an apparent reference for the 'This is It' shows, the handwritten scrawl read, "Train, perfection, March, April, Full out (underlined) May."
Falling prey to an overdose of anesthetic propofol, which was taken to help him battle insomnia, Jackson passed away on June 25, 2009. MJ's personal doctor Conrad Murray, who was hired to take care of the pop star during his 'This is It' tour, was found guilty of involuntary manslaughter last month and was punished for a maximum of four years in prison.
The auction saw some other astonishing items go under the hammer. Among those was a shower bench on which MJ drew a series of stick figures dancing that was sold for USD 4,480.
A kitchen chalkboard, which may have cost MJ a few hundred dollars, fetched USD 5,000 thanks to an inscription made by his children that reads, "love Daddy/ I (heart) Daddy/ Smile it's for free."
Amidst family objection, the headboard of the bed in which the pop icon died was withdrawn from the list of items to be sold. However, a rug that lay beneath the bed sold for USD 15,360.
Months before his death Jackson had filed a lawsuit against Julien's to stop the sale of his objects from his Neverland home. However, the suit was settled after Julien's cancelled the auction and returned the furnishings back.
According to Juliens, Jackson's relatives did not express any interest in any of the objects. In a kind gesture, however, Julien's handed over the notes and posters which was brought in by the fans during the auction to Jackson's family.