Let's just hold our breath and wait for the next surprise celebs are to give us when things concern showing off their riches. You will be surprised to know that pricey cars, plush mansions and sumptuous bank balance is never enough for them, some of these fortunate beings own their personal private islands! However, we cannot deny that this dear investment is not drainage of their money. They are clever enough to make saleable assets for them for their future. So, if your mercury of curiosity is going higher and higher, lets break the ice and take a look at this island owing celluloid moguls.
1. Bonds Cay- Shakira
We must admit that this Columbian diva has an eye for beauty as well. Thus, her list of rich credentials includes a panoramic island in the picturesque Bahamas. We must admit that Shakira has enough financial wearwithal to afford this pricey island, Bonds Cay, which bears a price tag of steaming $16million! She joins hands with the other two owners of this island, the Pink Floyd front man Roger Waters and Spanish pop sensation Alejandro Sanz to transform their pricey investment, Bonda Cay into an artist's retreat. As for now the 700 acres of plush landmass hosts luxury hotels, art galleries, private beaches, posh condos and 18-hole golf course.
2. Rooster Cay-Eddie Murphy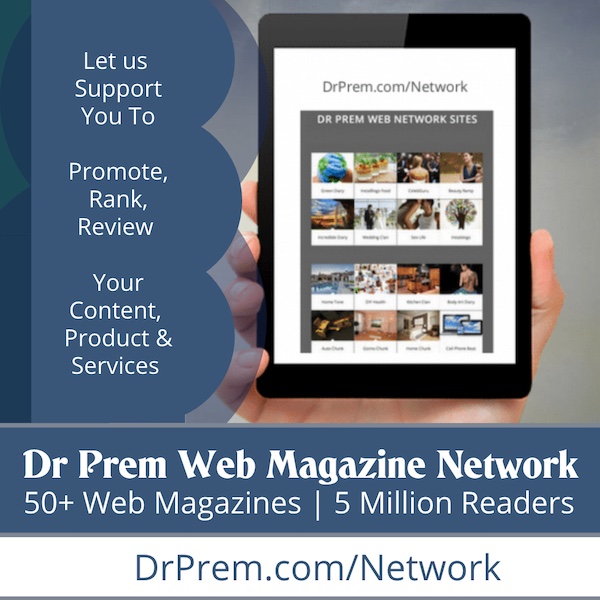 If you had laughed enough at this funny celluloid personality's onscreen performances, it is time now to roll your eyes! He is one of the richest men in Hollywood and his recent buy, the Rooster Cay in the Bahamas is one of the glaring evidences of this. Hence, he was not a bit broke when he let go $ 15 million for this private haven! The strategic position of Rooster Cay, in the Long Cay region, nearer to Nassau, gives us hints of the actor's strategic mind as well. We assume that he might plan a posh resort there in days to come.
3. Mago Island- Mel Gibson
The 'Braveheart' Gibson spent a dear $15 million for his own lavish private island in the South Pacific. The 5400 acres of land stretch of Mago Islands has made him the owner of one of the largest islands of South Pacific. But we must point here that the actor seems more than satisfied with the natural gems of Mago Islands! Hence, he shows disinterest in modifying it much as majority of the celebrities do with their private islands. He is satisfied with his natural residence and his Fijian caretakers, who take care of his property.
4. Leaf Cay-Nicholas Cage
Nicholas Cage perhaps has a knack of buying private islands and including them in his never ending list of private properties. This time it was Leaf Cay, located within the Exuma Cays in the Bahamas, which pulled out $ 3 million from the actor's pocket! It houses several buildings and luxury hotels and is also open for the high profile visitors. While the natural beaches are its prime attraction, the visitors cannot help praising the alternate solar powered back up power supply besides the regular electrical supply from that Bahamian government.
5. Leonardo Di Caprio – Blackadore Cay

This Jack of Titanic must not be considered a pauper. He is the proud owner of Blackadore Cay in Belize. If you are concerned about the price tag, let us tell you, this 104 acres of Belizian landmass was made his own property for a hefty face value of $1.75 million! He assume that Leonardo is environment minded as well as his private island is just at a stone throwing distance from the Great Barrier Reef. He also has plans of making green luxury hotel on the island along with a solar powered eco resort.
6. Celine Dion – Ile Gagnon
The hot favorite songster, Celine Dion also joins the bandwagon of celebrities who own private islands. It is her own piece of landmass at her native province at Quebec in Canada that makes us talk about her riches. Although Quebec remains as one of the worth visiting tourist attractions of the place, but Celine seems less business minded. She has preferred making this Ile Gagnon island her own serene habitat, away from the hustle and bustle of the city life and rush and hush of her professional celebrity sphere.
7. Little Halls Pond Cay – Johnny Depp
While shooting here for his movie, the charm of the Little Halls Pond Cay mesmerized this pirate of the Caribbean so much that he did not mind at all in spending $3.6 million for making this panoramic Bahamian landmass his personal property forever. The breathtaking beauty of this island will amuse you for sure. It comprises of a palm fringed lagoon, six pristine white sand beaches and a noteworthy water body, 'Health's Place', Christened after the late Australian heartthrob Heath Ledger.
8. Tyler Perry – White Bay Cay
Tyler Perry was also not to fall behind in the run for private islands. So, in order to remain at the top list of fortunate celebrities, Tyler Perry invested quite a sumptuous amount in buying the serene Bahamian landmass, the White Bay Cay. Next, he spent an additional sum in the construction of a 14,000 sq. ft Bali style home in this island along with about four to six luxurious hi profile guest bungalows. He thinks that amusement will be a major attraction of his island.
9. Tim Mc Graw and Faith Hill- Goat Cay
Just in the neighborhood of Johnny Depp, Tim and Faith also have their own private piece of paradise. We assume that this songster pair might not have minded at all in spending a considerable sum of their fortune while buying this picturesque landmass, bestowed with silvery sandy beaches and gorgeous natural trails.
10. David Copperfield- Musha Cay
David Copperfield, this celebrity magician cannot be underestimated at all as he is the owner of four pricey and pretty islands! Musha Cay is one of them, which is a celebrity private resort too. While the magician spent $50 million to buy this plush landmass, he is now getting richer every day as this 150 acres of landmass is available for the niche guests at a rental of $37,000 per day! After seeing David, we can always say that magicians can also be good businessmen.