Looking for some extra motivation for your weight loss plan? Join us as we take you through five celebrities that have lost so much weight and the story behind their success.
Kim Kardashian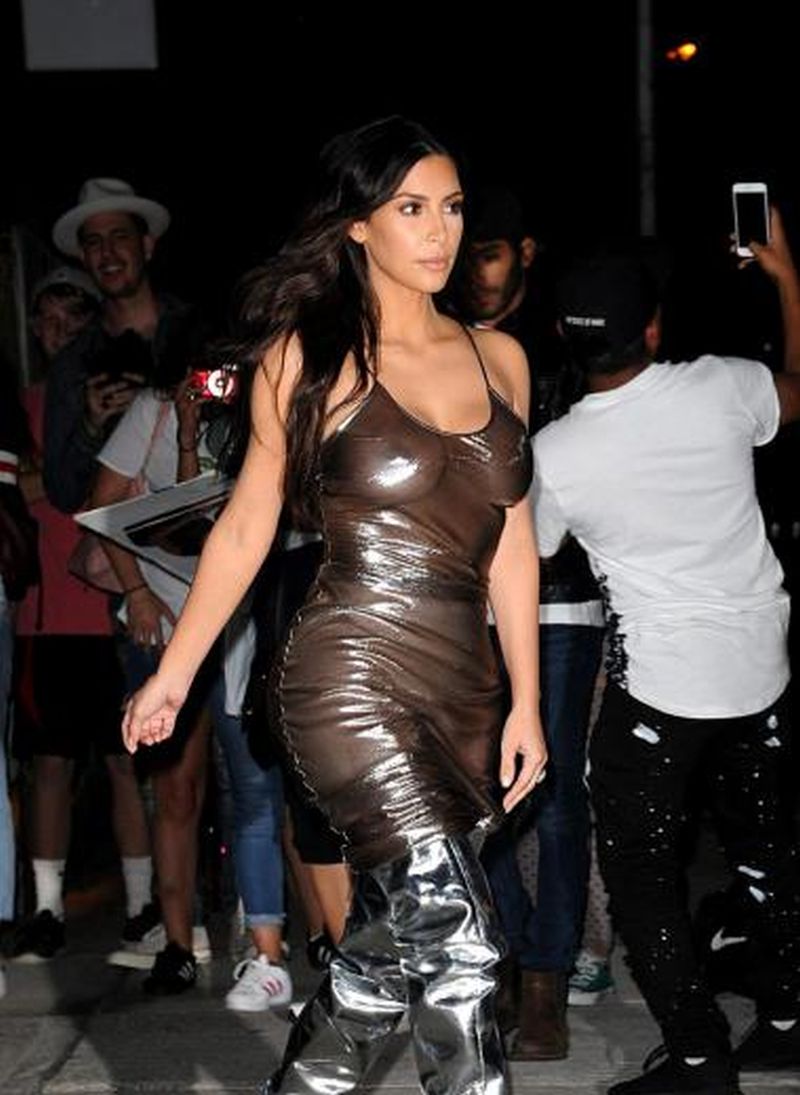 Image Source : non-stop-people.com
Kim is one celebrity that has made it so far in life by taking care of her hour-glass figure. The mouth-dropping reality TV star looks so good that even when she was four months pregnant with her baby North West, we could still swear that she is not. After giving birth to her baby, she lost the baby weight so fast that you could be deceived into believing she has never had a child.
Kim Kardashian claims that the secret behind her weight loss success is the Atkins diet. The Atkins diet promotes more protein consumption and fewer carbs. The method takes away the need to continually monitor the number of calories you consume and work on just taking proteins.
The principles of high-protein diets is explicitly discussed by professionals from tasteaholics. High-protein diets have helped Kim loose lots of baby fat, and she even has her protein-packed recipes you can follow on her website.
Melissa Joan Hart
Melissa added over 70 pounds after the birth of her third child. This massive weight gain threatened her career, not until she found a way to workout and has fun. She cut down on her carbs, asked her friends to join her work out sessions and lost weight while having fun. Her story is awe-inspiring.
Jessica Simpson
Image Source : gotceleb.com
Jessica is another celebrity whose weight-loss transformation took the internet apart. After the birth of her son Ace, she added so much body weight and everyone thought she had lost it. Months after having her baby, she blew off the internet by coming back with a trim body and very sexy look. She lost a lot of weight and gained followers who believed in her dream.
Apart from watching her diet, Jessica had a strict workout plan which she does with her trainer for about 45 minutes every day, three times in a week.
She also took walks every day after the birth of her son. She claims she walked about four miles every day consistently for about one year. She felt better after each work and did not plan on losing weight initially. Her slim figure came as a bonus, and now she is a weight-loss icon with lots of fans.
Jenna Dewan Tatum
Jenna broke into the limelight after her role in the favorite dance movie 'Step up.' Her slim figure was the primary point of her in the movie because it allowed her to move around freely. After the birth of her daughter, the world thought we'd seen the best of her until she took up a 45 minutes daily workout plan that involves lunges and calf rises.
Khloe Kardashian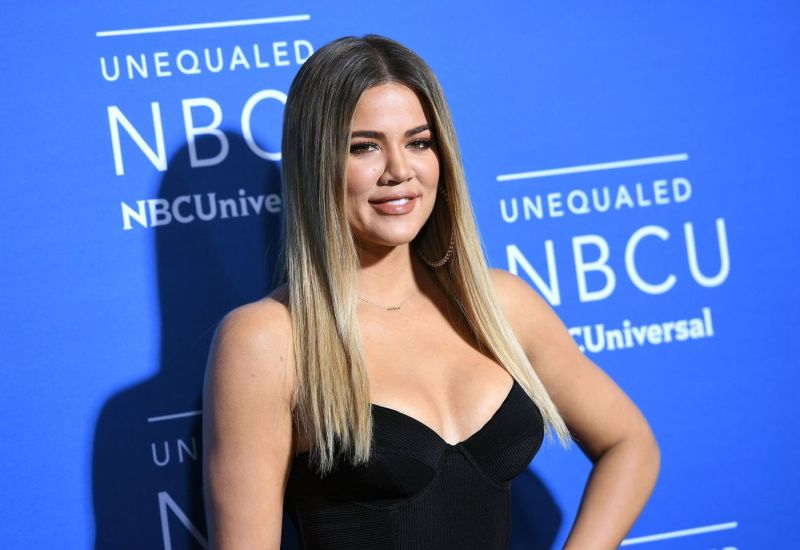 Image Source : nydailynews.com
Khloe Kardashian became the talk of the town when she lost an astonishing 30 pounds within 18 months. What made her story more interesting is that she did not give up on all the foods she loves eating. She took the bull by the horn and hit the gym. Although it took a longer time to get herself back in shape, she did achieve her aim, and it was beautiful.
Article Submitted By Community Writer