2013 is on in its full climax, the heat of summer is all set to overwhelm us, spring is on in full swing, and along with that, the ever fickle mistress, fashion is oscillating from one point to the other. As the year turns, so does the moods of the world of fashion. Celebrities are already setting new trends with so many red carpet ceremonies already gone by. Time is flying and so are the wings of fashion. Here are what may be the popular trends of 2013, or rather, what we would like to see on our beloved celebrities.
Eyes that pain, eyes that sear, please spare us the agony of seeing another award show with nothing but bland monochromatic shades to entertain our eyes. Pastels should be the newest trend running wild, celebrities really need to say goodbye to those same old shades of black and white and instead embrace some colours onto themselves and splash them around in their wardrobe. Try it in patterns, try it in blocks, try it however you wish to, but just do it!!
Celebrities are renowned for going bold always over the top. The over the top has a dual meaning, in that not only does it brim on the extent of grotesque, but also does it occur only in the case of the part of the body above the waist. Why?? Go below the waist, experiment with new prints and new colours, why is it always the same old denims and gowns??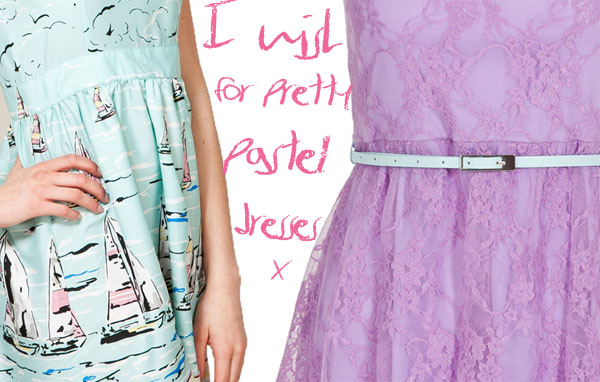 Enough talk about clothes, it is the time for hair, those flowing tresses, that mane of the feminine which can literally, with a wave, blow away everything within its sight. Tired we are of seeing everyday, the same old straightened hair, or the curls, it is time to let your hair speak for itself, with the new trend of letting your hair go, let it indulge in itself, thus making little waves in itself.
Again, when it comes to hair, instead of letting your hair loose all the time, we would really like to see some knotted up hair, not braids, not cropped hair, just a little tight knot hanging on the brim of a bun.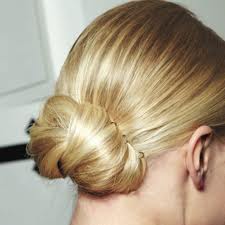 Lastly, what is it about jewellery that people hardly look the other side, away from all the conventional designs and shapes and sizes?? Walk the path less trodden upon, select some funky jewellery, for as much as we are concerned, the jewellery trend for this year should be that size matters. Bid farewell to those petite and miniscule diamond drops dangling from your ears, it is time to make a bold statement, king size!!