The world is coming of age as more and more countries have started to legalize same sex marriages, and rule in favor of equal rights for gay individuals. However, there are still a certain group of people who find it hard to come to terms with homosexuals and their relationships. These people go to the extent of denouncing these relationships publicly. And this includes certain celebrities who have strongly voiced their disapproval of gay rights.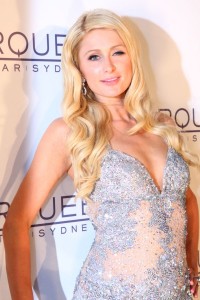 Paris Hilton
Hotel heiress Paris Hilton may be a sex symbol. But she has time and again, lashed out against gays and their relationships. She is reported to have told an interviewer that guys who are gay are totally disgusting and probably the horniest people on earth, with many of them probably having AIDs.
Mel Gibson
Although actor Mel Gibson has not voiced his disapproval of gay couples in public, he is said to have belittled them in an interview to the El Pais newspaper in 1991. When asked whether he was gay, Gibson is reported to have shot back by saying that he neither looked like nor talked or moved like a homosexual. And he preferred to not be confused with them either.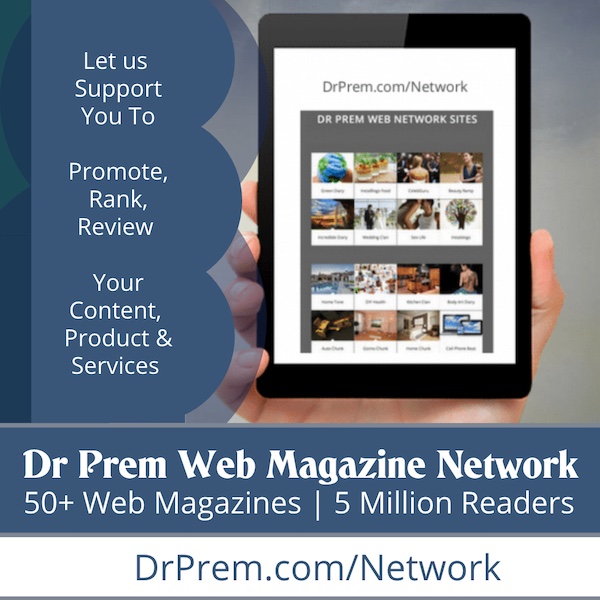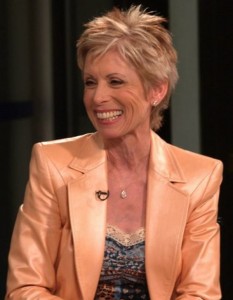 Dr. Laura Schlesinger
A doctor and popular radio show host, Dr. Laura Schlesinger has never shied away from revealing her disrespect for the gay community. She has revealed on more than one occasion that she thought homosexuality to be a biological error of some kind.
Kirk Cameron
A former teen idol, Kirk Cameron was an atheist before becoming an ardent Jesus Christ follower. Cameron has never backed down on his strong anti-gay stance, and has even gone to the extent of publicly declaring that homosexuals are not normal, and that homosexuality is extremely detrimental and destructive to the very foundations of so many civilizations.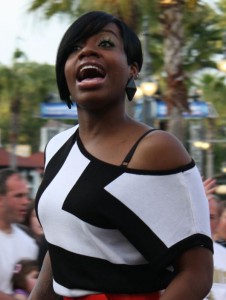 Fantasia
"It's a lot that going on that the Bible speaks about we should not be doing. Weed legal in some places, Gay Marriages Legal in some, BUT YET IM JUDGED!!!" Fantasia may not have shown her anti-gay side out in the public when she muttered these words once. But she definitely managed to spark an outcry among the gay community for portraying them in the bad light.
Stacey Morgan
Actor and comedian Stacey Morgan has always been a staunch supporter of anti-gay movements, and has on more than one occasion, belittled gays by calling them p**sies. He went to the extent of even mentioning in an interview that if his son turned out to be gay, he would not talk to him at all, but would rather take a knife and stab him to death.