They might not be with us today. But that doesn't stop these celebrities from raking in the moolah year after year.  Here's a look at some of the richest dead celebrities who ended up earning many millions in the last year alone. Too bad they are not around to enjoy all that wealth though.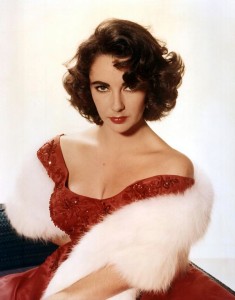 Elizabeth Taylor
Elizabeth Taylor died in 2011 due to heart failure. But that didn't stop her from becoming the highest earning dead celebrity in the coming year. The actress managed to rake in a whopping $210 million from several arenas.
These include a cool $184 that was collected from the auction of her prized jewels (Taylor was known for her penchant for jewelry), another $75 million annual turnover collected from the sales of her 'White Diamonds' perfume, and a few millions collected from the property sales and residuals of her movies (the star arranged a 10 percent ownership in her subsequent films after Cleopatra).
Michael Jackson
The King of Pop left everyone shell shocked when he died suddenly from a drug overdose at the age of 50, just days before his last tour 'This is It'. However, like MJ's ghost refuses to leave the Neverland Ranch, his savings refuse to dwindle too.
Michael Jackson secures the second spot in the list of highest earning dead celebrities by making nearly $145 million dollars from his Mijac Music Catalog, the Michael Jackson Immortal World Tour performed by the Cirque du Soleil. His 50 percent stake in Sony/ATV publishing further enables him to get a sizable chunk of the profits made by the company with other artists. And these are only a few of the sources!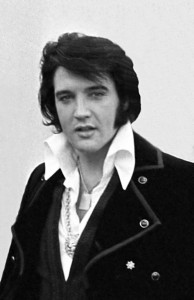 Elvis Presley
The King of Rock and Roll managed to get right behind the King of Pop in the list  of highest earning dead celebrities by managing to rake in a total of $55 million last year (a cool $90 lesser than MJ). The main reason for this dip in Elvis's annual earnings is said to be attributed to the cancellation of one of his longest running shows in Las Vegas, the Viva Elvis Show was stopped recently.
Charles Schulz
The prominent cartoonist lost his battle to colon cancer in the year 2000. But that didn't stop his earnings one bit. Charles Schulz managed to earn a cool $37 million last year, thanks mainly to his estate which is partnered with the Iconix Brand Group.
The cartoonist's Peanuts comic series is still going strong (despite being nearly 67 years old) and earning him some serious money. And with Fox Studios announcing a 'Peanuts' movie in the pipeline, we can only expect Schulz's earnings to increase manifold next year.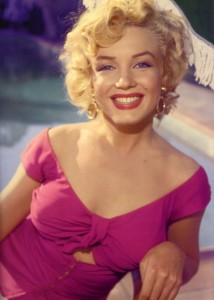 Marilyn Monroe
Next only to musician Bob Marley (earnings: $17 million) in the list, Elizabeth Taylor still seems to have an appeal that is unmatched by any current generation actress. And despite dying of a drug overdose back in 1962, the actress has lent her name to several ventures which are more than happy to offer her a share of their profits.
These include the Authentic Brands Group which partnered with Monroe in the year 2011 to release a line of cafes and spas under the actress's name. All this contributed to her annual turnover of $10 million last year. And trade pundits are expecting her to cross that figure in the coming year.