When it comes to issuing memos concerning animal rights, none can outshine PETA. However, the only distressing factor is the nudity, which PETA regards as the most potent medium of expression. Since it was founded in 1980, we've seen numerous so-called green messengers from Sheryl Lee to Christian Serratos mis-informing commoners on the very essence of animal rights. Here we've listed some of these celebrities who have used animal rights as a way out for nudity.
• Amanda Beard
• Annalise Braakensiek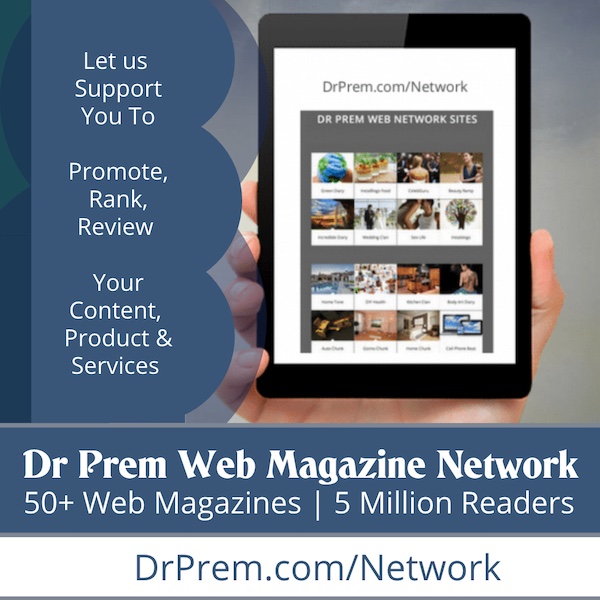 • Christian Serratos
• Christy Turlington
• Dominique Swain
• Eva Mendes
• Holly Madison
• Imogen Bailey
• Jamelia
• Jenna Jameson
• Joanna Krupa
• Karina Smirnoff
• Kat Von D
• Keeley Hazell
• Khloe Kardashian
• Kristen Johnston
• MaggieQ
• Natasja Vermeer
• Pamela Anderson
• Roselyn Sanchez
• Sadie Frost
• Sheryl Lee
• Sophie Monk
• Suzanne McCabe
• Todd Oldham & Kathy Najimy
• Tony & October Gonzalez
• Traci Bingham
Sugarcoating such a sensitive issue with sensuality (sexuality rather) and some nonsensical authentications is shameful, to say the least.