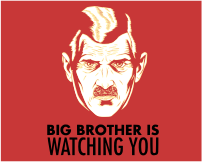 When George Orwell wrote Nineteen Eighty-Four in 1949, little did he know just how truly prophetic his novel would turn out to be.
His imagery of a society in which freedom of speech is controlled and everyday citizens are spied upon was a shockingly true representation of real life – though it was to come a little later than 1984. Indeed, the biggest reference to 'Big Brother' in the 80s was The Police's Every Breath You Take, but today, it's an altogether bigger story.
The recently published Facebook terms of use, set to come into play from 1st January 2015, pose some potentially concerning questions. In a bid to be more transparent with consumers, staff at Facebook wrote out a list of exactly what would be changing – providing that users agree to the new terms.
One of the most controversial changes in the privacy agreement is the potential use of GPS tracking. Customers must agree to let Facebook do this, but if they do, Facebook could potentially track the user using their smartphone's in-built global positioning systems. The benefit to Mark Zuckerberg, is, of course, that advertising revenue can increase tenfold – using the data gathered from the GPS, location-specific advertisements can be targeted towards certain consumers.
So far, so trouble-free – after all, we are under no obligation to buy anything advertised on Facebook, and we do have to consent to our details being used. However, perhaps more worrying, is a practice which has been going on long before GPS navigation was used – tracking cookies.
Internet users may have noticed banners appearing on websites for the last couple of years warning them of cookie use – this was mostly thanks to a change in EU legislation. Largely harmless, cookies are used for tracking purposes and memorising details, for example, a customer's log in details. These files are stored locally on the user's computer to give the website information on how to interact with the user.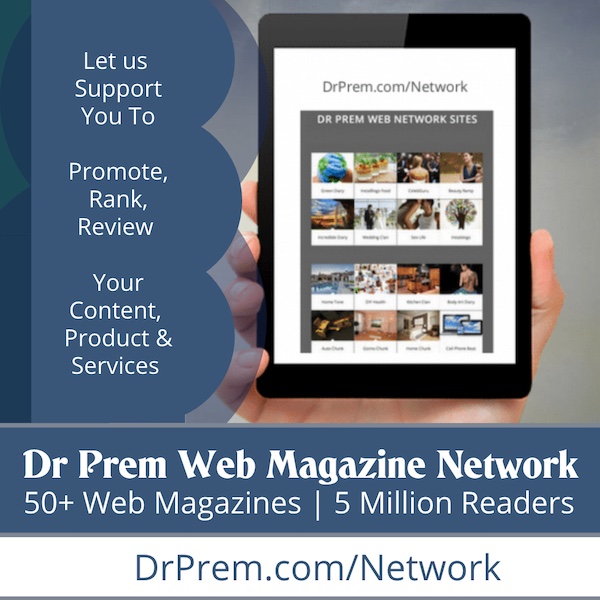 You may notice, however, that if you have been on a certain website, adverts on social media are then subsequently linked to the sites you have visited. For example, a quick browse on a fashion site may then lead to adverts popping up about shoes. Many industries have taken advantage of this, for example, the gambling industry – by keeping track of what kind of sites we like to visit, gaming hosts like www.gamingclub.com/nz/online-roulette can in turn cater their deals and offers to give customers the best online casino experience available.
The question is, then, should we be worried about these potential tracking methods? For the most part, it seems like they are little more than harmless marketing ploys. However, if you're averse to being bombarded with spam, you may want to tell Facebook "no" before 1st January.
Article Submitted by Community Writer