[box_dark]Justin Bieber: the singing sensation[/box_dark]
There is hardly anyone who is not aware of the name Justin Bieber as he is a young musician and singer who have gathered a lot of fan following in a lot less time. He has bagged more than one prestigious award for his singing talent and he is particularly famous with the young generation. Not only does he have many awards but he was also named as third most powerful celeb around the world. There is no doubt about the fact that Justin Bieber rose to fame in quite a young age and in very little time. Even a little piece of information about the singer becomes the breaking news and the latest story says that Justin really gets lonely while he is touring the world. Let us dig deep in the story to know more.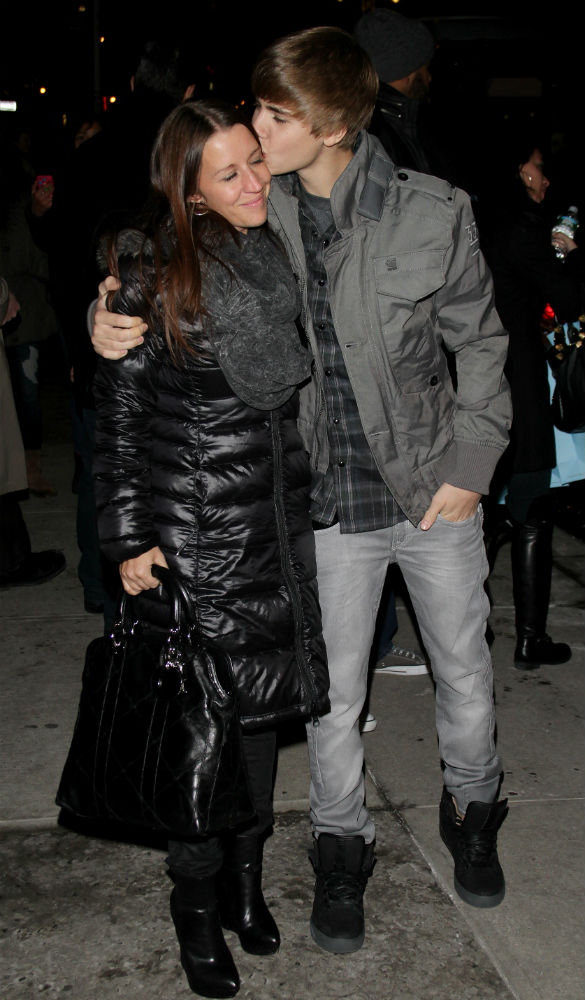 [box_dark]The lonely Justin misses his mother[/box_dark]
Yes that's right; Justin Bieber confirmed that he really misses his mother while he is on tours to entertain his fans around the globe. Every child has a special relationship with his parents Justin has no hesitation in claiming that he really misses his mom while he is away from home. This fact was unveiled by the young singer on his recent interview and when enquired that does his mother travel with him when is touring then he said that she used to but now that she is busy in writing a book it becomes difficult for her to go on tours with her son.
Like any other teenager Justin used to wish to be alone because his mother was with him all the time but now that the case is opposite he wishes to be with her, isn't that sweet! It was also revealed during the interview that Justin was born when her mother was only a teenager herself and she also discussed her past which was not a very happy one. When asked about his flying tour to UK Justin said that he was met with some really excited fans in Britain plus he also stated that the fan base in USA is a bit different from that of United Kingdom as the latter ones are more on the crazy side. We already knew that Justin Bieber is a singing sensation and now we also know that he is definitely a mummy's boy!