[box_dark]Who is Kristen Stewart?[/box_dark]
She is quite well known for her portrayal as Bella Swan from the very famous Twilight Saga and in addition to that she has a done a number of other movies as well. Kristen Stewart is an actress who hails from America and has really made big in the Hollywood through her acting skills. This actress was born in Los Angeles and both her parents are connected with the media plus she has two brothers. Kristen Stewart is famous with the people for many reasons apart from her acting skills and one of them is her sense of fashion.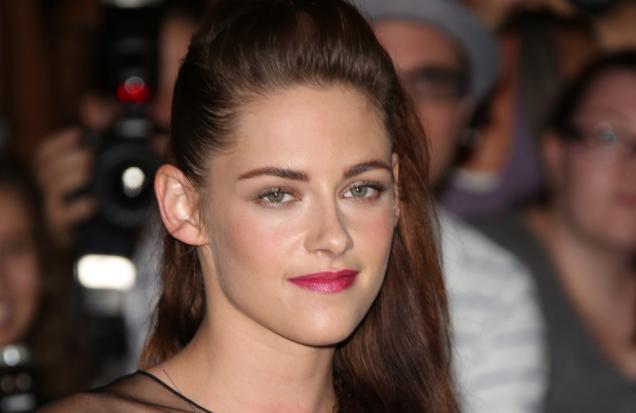 [box_dark]The most stylish celebrity[/box_dark]
This 22 year old American actress is beautiful and utterly fashionable and this has been proved by the people as Kristen Stewart has bagged the first place among the top ten celebrities searched for being the stylish. There is absolutely no doubt that whenever Kristen makes a public appearance her dressing sense takes good fashion to a whole new level and this is the reason that all the ladies wish to get inspired by the style of this talented actress.
We always wish to copy style and fashion trends of the celebrities and often rate them according to their style statement and Kristen has been on the top since last three months as observed on the website, MyCelebirtyFashion. The same position of being the most looked for style was owned by Pippa in the year 2011 who happens to be the sibling of Duchess of Cambridge. Pippa is nowhere to be found on this year's list of celebrities. We always have loved Kristen for her dressing sense therefore her making to the top of the list isn't much of a surprise.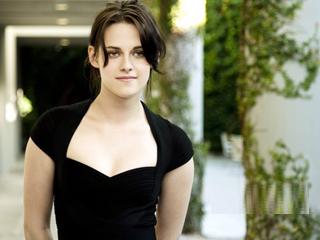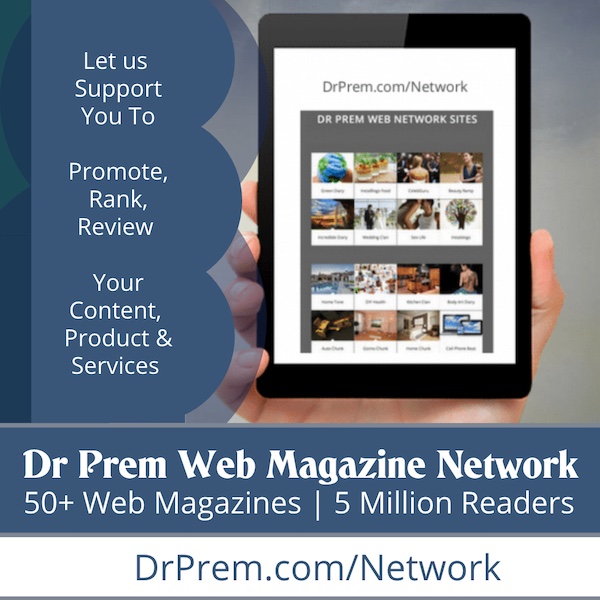 Another new entry in the list is Tulisa Contostavlos who happens to be a singer and stands on the number two just right after Kristen. The 'New Girl' Zooey Deschanel secures the third place on the chart and our 'Hermione' Emma Watson is at number four. The fifth position is secured by Miranda Kerr and you will see Fearne Cotton on the sixth place. Kim Sears is on the seventh while Kate Middleton is on number eight on the chart. Sam Faiers and Cheryl Cole secure the ninth and tenth place respectively. We love to follow the style trends set by our favorite celebrities and Kristen seems to gather a lot of fan following due to her great fashion sense.