Casino gaming comes with a blend of thrill, excitement, fast cash and lady luck. There have been many people who have become millionaires overnight because of gambling and casino gaming. Names like Bill Benter, Edward E. Thorp, Zeljko Ranogajec, etc have made their mark as the best casino gamblers in the world. Let us look at some instances where common people have turned millionaires overnight because they hit the jackpot.
Blueprint gaming winner – Another instance where people who became millionaires through casino gaming
In the recent turn of events on 27th February 2018, a Norwegian player who played the Blueprint Gaming's Jackpot King progressive system became a millionaire overnight. The customer won £1.2million by playing the Blueprint gaming Genie Jackpots.
Man wins $1 million by playing Simpsons slot machine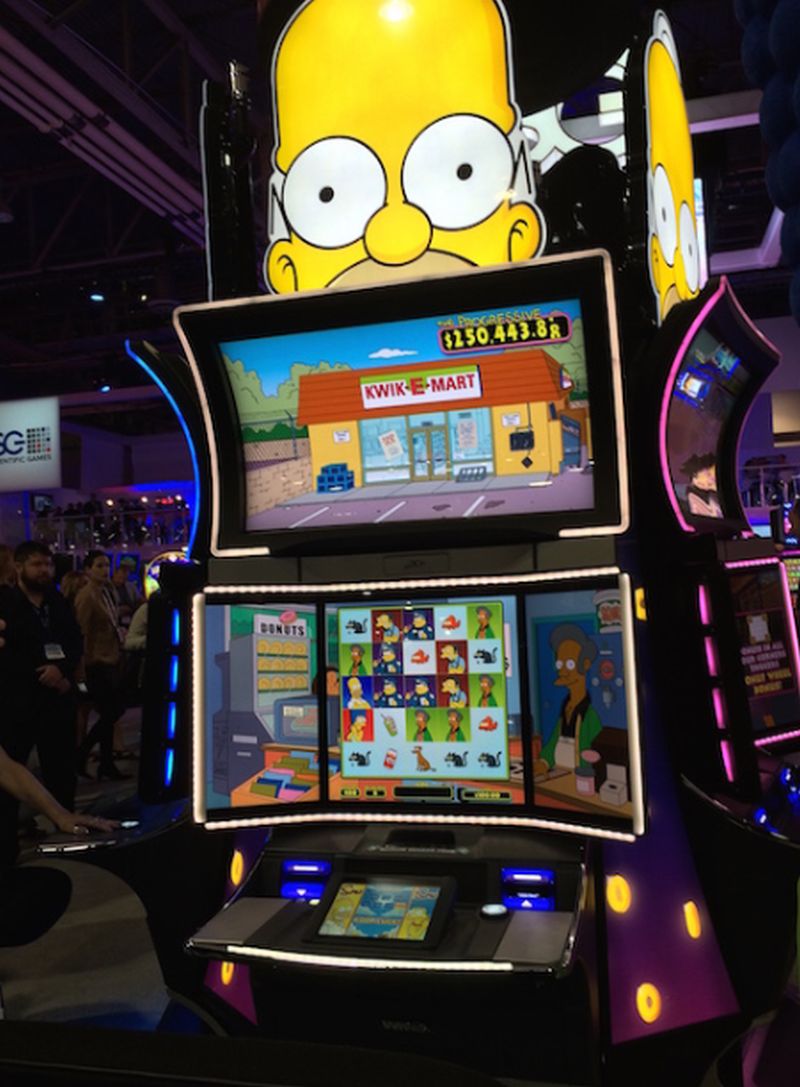 Image Source : frontdesktip.com
The ability to make fast cash or hitting casino jackpots in Vegas is one of the main reasons why people turn to casino. Orlando's Lyle hit the news headlines when he struck the jackpot of $1 million while playing the Simpson slot machine. This happened in Las Vegas' Cosmopolitan in just 20 minutes of playing. The total amount of $1,033,339 in winning jackpots in casino gaming.
LA's software engineer who hit the jackpot in 2003
The person who won the biggest jackpot in the Megabucks slot machine in Las Vegas made history. The software engineer who was 25 years old at that time started the game with $100. By the end of the game, he had won a total of $39,710,826.36.
Cocktail waitress scores the record breaking win at Desert Inn, Las Vegas in 2000
Another instance where we have seen a commoner becoming a billionaire through casino gaming is Cynthia Jay-Brennan. This Cocktail Waitress made her record at Desert Inn's Megabucks machine by winning $34.9 million.
Commoner becoming a billionaire through casino gaming by playing Wheel of Fortune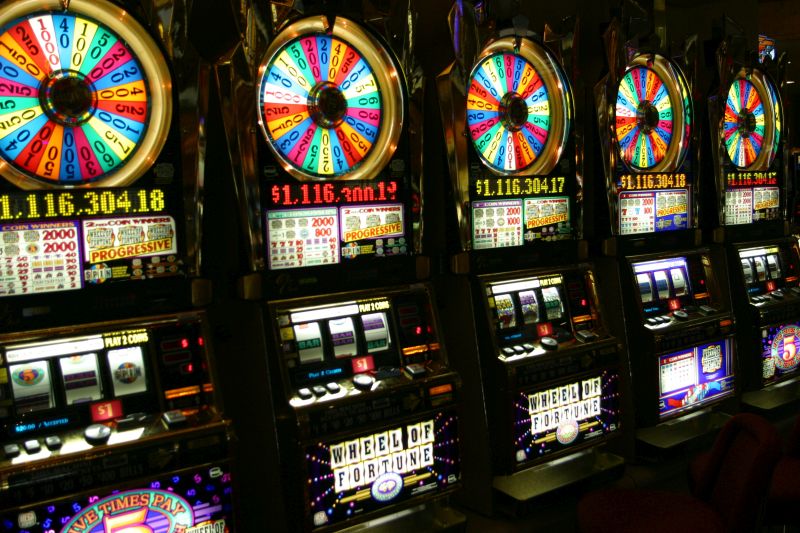 Image Source : lobbycontrol.de
Following Lyle's historic win, another person who became millionaire through casino gaming was a birthday boy. Although the winner's name is not disclosed, word has it that he played the Cosmopolitan's Wheel of Fortune and ended by winning $400,000. For sure, he will never forget his 21st birthday for the rest of his life.
Lucky Grandma wins 154 consecutive games at craps table
Patricia Demauro is another name of a commoner becoming a billionaire through casino gaming. She made history while playing the craps table in Atlantic City's Borgata. It looks like the lady luck also had casino luck as she won 154 consecutive games. No one knows how much she made that day/night, but for sure, she earned the name of Lucky Grandma.
Don Johnson named as 2011's Blackjack master
A seasoned gambler, Don Johnson's wins in Blackjack led him to hit the headlines in 2011. He had a very strange strategy that he used while playing casino games. Within a span of 6 months, he won $15 million from 3 different casinos.
Well, as much as he won his games, he was also banned from many casinos because of the strange strategy he used. Word has it that he used to negotiate and use the paybacks to win even if he lost a game.
Article Submitted By Community Writer