Every year we see celebrities setting up some good fashion trends. On the other hand, we also find them in some weird clothing. Even 2017 had its bargain of up's and down's. In this blog, we will see some of the Weirdest celebrity fashion moments of 2017.
Shoulder pads are back with a bang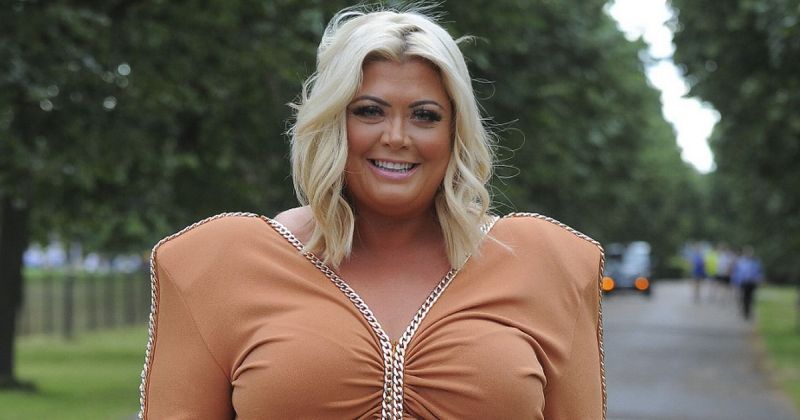 Image Source : i2-prod.mirror.co.uk
The fashion world saw one of the weirdest fashion moments 2017 when Gemma Collins wore an orange colored dress for an ITV party. During the 80's, the trend of shoulder pads was at its peak.  However, it eventually went out of style. It was very normal to find clothing lines with huge shoulder pads. 2017 saw a comeback of shoulder pads, all thanks to the orange dress that Collins wore.
Sc-fi dresses walk the streets again
Weirdest celebrity fashion moments of 2017 cannot be ignored. Celebrities are trendsetters in many ways and their fans definitely love to follow them. Kylie Jenner's red and black combination space age dress had the paparazzi going gaga over her. The long veil made a difference to the way the gown looked. No doubt, Niki Minaj did a good job of carrying the dress perfectly. However, even Katie Perry did make heads turn. Her transparent gown also had a veil with metallic spirals.
Weirdest celebrity fashion moments of 2017- sexy dresses walking the red carpet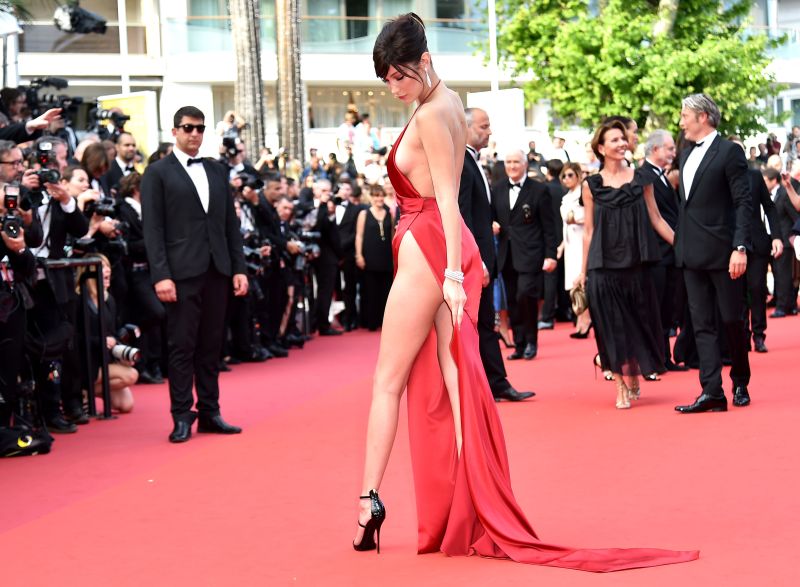 Image Source : usmagazine.com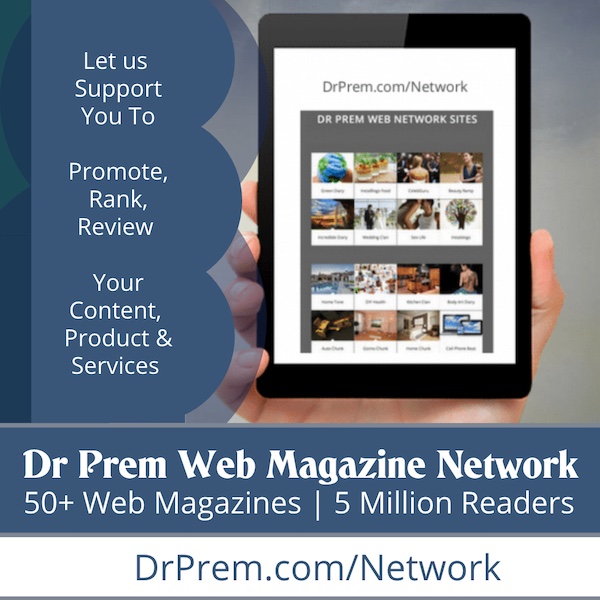 We must say hats off to a few celebrities who were bold enough to walk the red carpet with sexy dresses. Last year, the Cannes red carpet was shining with some of the best outfits worn by celebrities. The spotlight flashed on one particular red gown worn by Bella Hadid. The supermodel walked the red carpet during the Cannes Film Festival with a beautiful red gown. The thigh high split, see through dress dazzled with the jewel-emblazoned design.
2017 celebrity fashion moments with boho-chic clothing
Boho-chic clothing always get the necessary attention they need. While we have seen many celebrities flaunting this type of attire, Vanessa Hudgens is one name that deserves a mention. In one of her latest pictures, we can see Hudgens carrying a nice summer attire in a graceful way. She blended the metallic crop top with a pair of cargo shorts and a military hat. To top it up, the metallic face paint on her forehead added to the look.
Keyshia Ka'Oir's jaw dropping outfit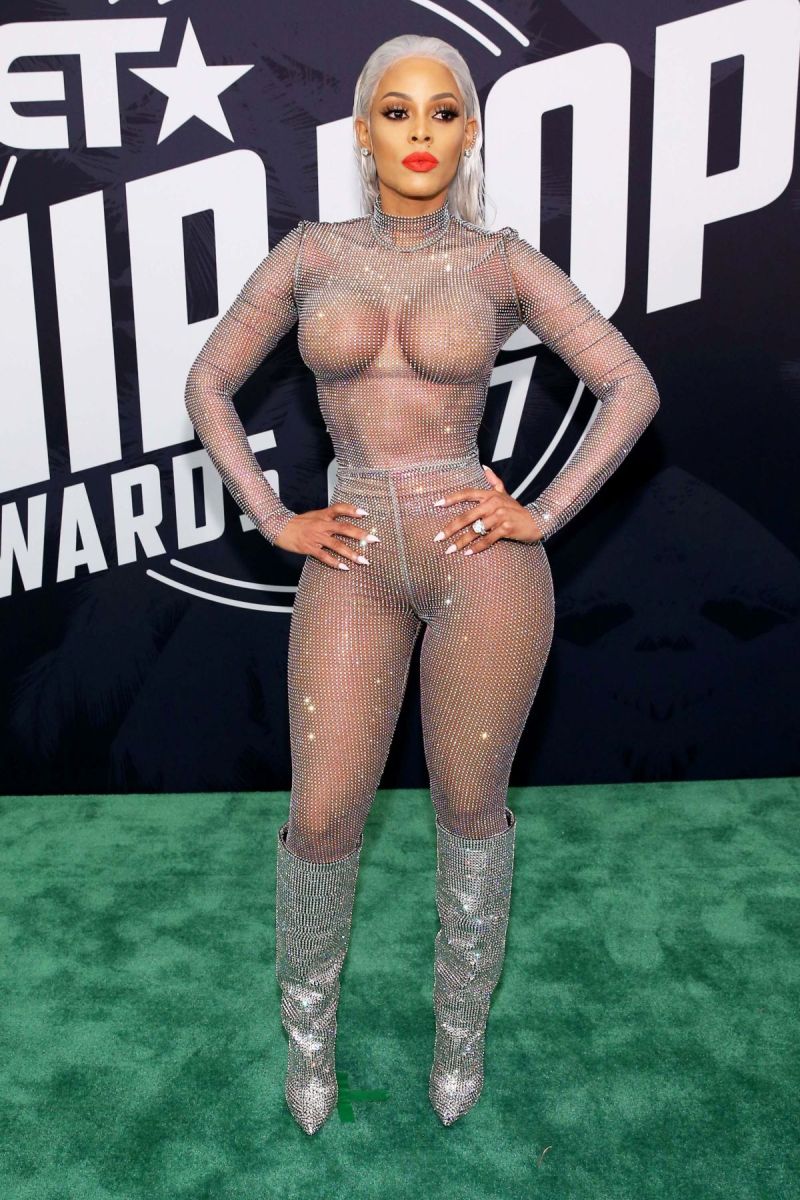 Image Source : bet.com
High up on the list of weirdest fashion moments 2017 was Keyshi's  jaw dropping outfit during the BET Hip Hop Awards. She was seen wearing a transparent attire that flaunted her figure. The chain metal body suit did get all the necessary attention. The fashion statement quickly became the talk of the town.
Weirdest celebrity fashion moments of 2017 by Iggy Azalea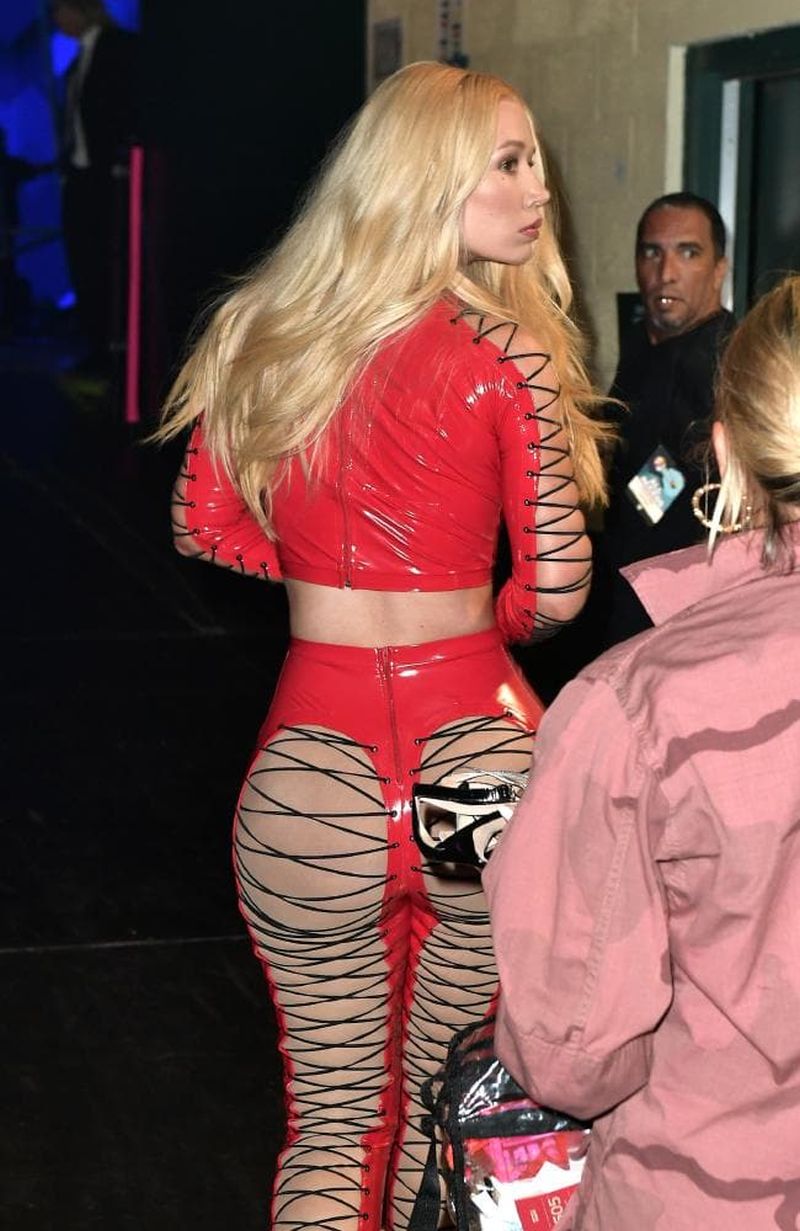 Image Source : cdn.newsapi.com.au
Iggy Azalea's Brittney inspired dress had mouths talking big time. Azalea was seen wearing a red colored top and pant. This reminded of us the famous song – Oops, I did it again, where Britney wore the same kind of attire but in a different color. Well, it definitely made the list of the 2017 celebrity fashion moments that we can never forget.