Every mother is an angel for her kids because she is only reason for their existence. There is no denying that being a single mom is an applauding challenge. Being a single mother is double the care for your kids, double the emotions & tears, and double the stress & tensions. But a single mom also gets double love, double pride, and double hugs from her children. In our modern society, we have a lot of famous celebrities who opted to be a single parent. They accepted the challenge of being a single mom despite the difficulties in life. They became an inspiration for millions of women globally. Some of these moms adopted children rather than having kids of their own and proudly justified the definition of supermoms!
Let's take a glance at the famous female celebrities who become an inspiration as single moms!
 Amanda Stanton:
Image Source : okhereisthesituation.com
Celebrity Amanda Stanton is known for her fairy-tale affair with Josh Murray, who proposed her by dropping to his knee in the grand finale series of Bachelor in Paradise. Stanton opted to be a single mother. The young celebrity recently gave the readers a glimpse about her struggles as a single parent in her blog post. She wrote that she is responsible for not giving the desirable life to her kids, for not raising up them in a complete family. But rather than feeling embarrassed about her situation of failed marriage, she realized that there is nothing to be ashamed about being a single mother. She proved that to give children a safe and a happy life, you don't need to be in a relationship that doesn't give you happiness that you desire for.
Sushmita Sen: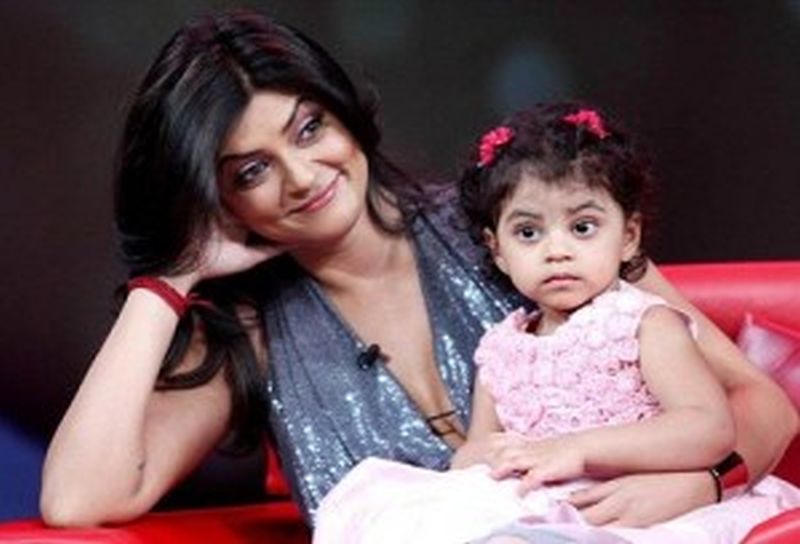 Image Source : celebritykick.com
We are all aware about the Bollywood celebrity Sushmita Sen who inspired us with her amazing story of being a single mother. Even though she is unmarried, she redefined all stereotypes by adopting not one, but two girls.  She gives them love and affection of both the parents on her own and they look like a fabulous family. She is doubtlessly an inspiration for those single women who want to be a single parent and want to experience the feeling of motherhood without being in a relationship with a partner. 
Padma Lakshmi: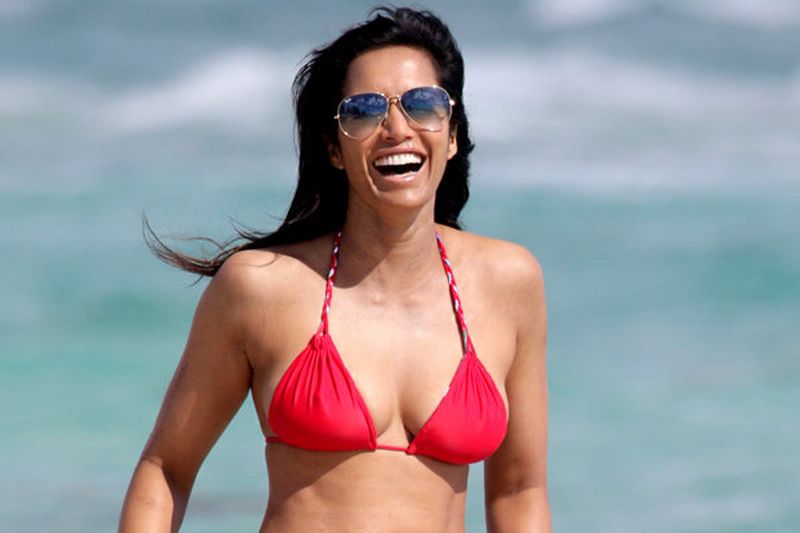 Image Source : bravotv.com
Host of famous show Top Chef, Padma Lakshmi, delivered her baby Krishna in the year 2010, but never opened up about the identity of her daughter's father.  Later she revealed that venture capitalist Adam Dell is the daddy of her little daughter. She chose to be a single mother and she is currently taking care of her daughter. She opened up in an interview with the New York Post that she has being helped by her assistant, her nanny, and her staff in her journey of being a single mom.