The glamour world appears to be very exhilarating and attractive to the common man. The big names associated with the glamour industry seem to be the happiest and satisfied people in the whole world. But the reality is something different from our perception. There are many celebrities who have depression and they have admitted their feelings and situation in front of everyone. They have experienced the risk factors caused due to depression in their life and career too – such as sleep disruption, substance abuse, and many more. Below mentioned are the stories of some celebrities with depression and anxiety and how the battled against both.
Anne Hathaway: One of the famous celebrities with depression and anxiety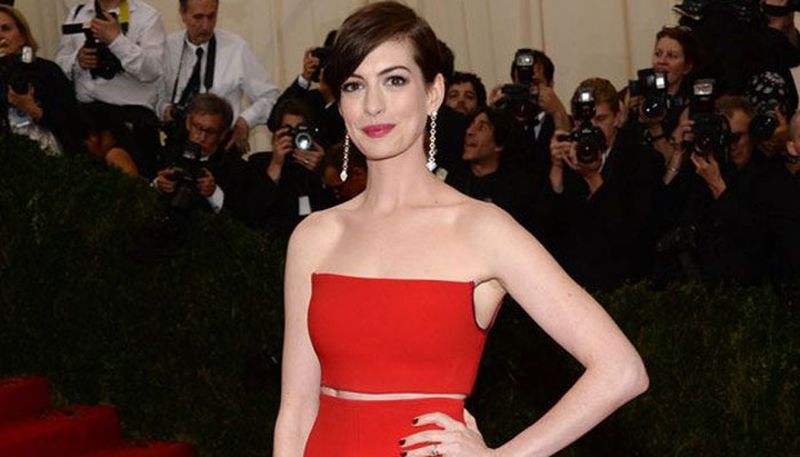 Image Source : ste.india.com
'The Devil Wears Prada' star Anne Hathaway was one of the celebrities who battled depression in her teens. She admitted and shared her experiences through an article in People Magazine in 2007, which is very inspiring. She fought her own battle against depression without any medication and set an example in front of those people who struggle with the same.
The inspiring story of Gwyneth Paltrow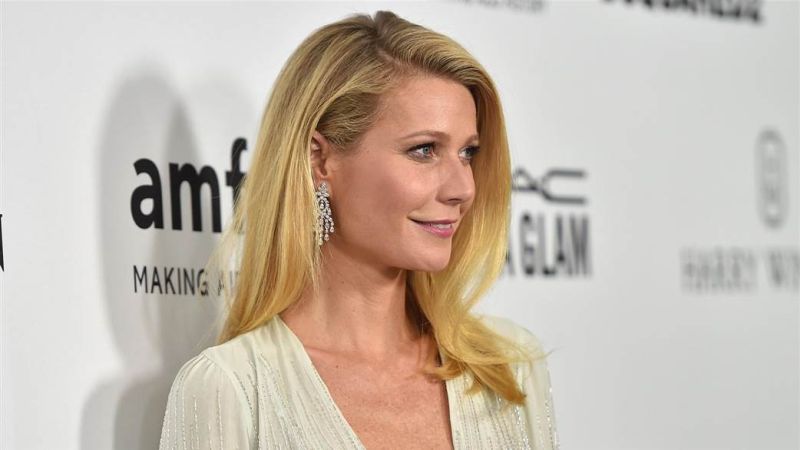 Image Source : media1.s-nbcnews.com
Another inspiring story pertaining to celebrities with depression how they coped with it is of Gwyneth Paltrow. She suffered from postpartum depression for several months after the birth of her son. She admits those months as the most gloomy and darkest phase of her life. She reveals that she was never diagnosed with postpartum depression, but she came to know about it once it was over.
Another celebrity on the list is Owen Wilson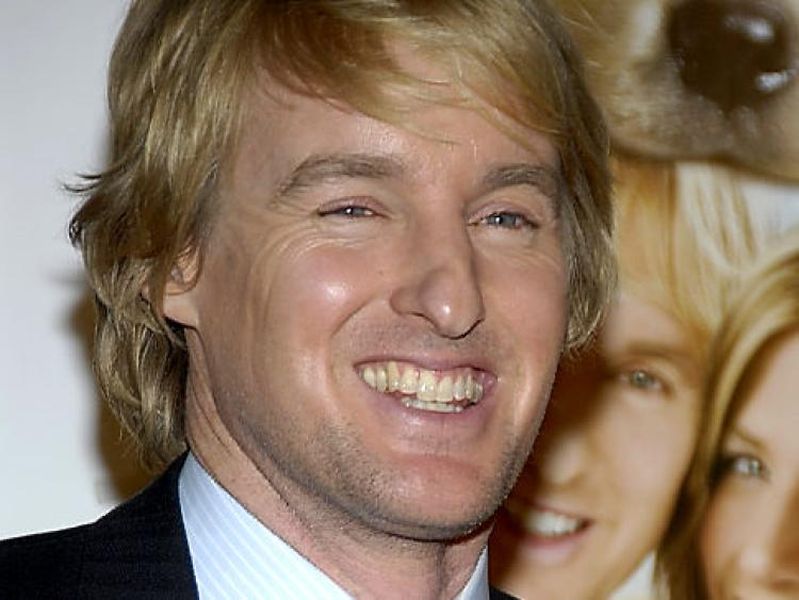 Image Source : assets.nydailynews.com
The 'Meet the Parents' and 'Wedding Crashers' star, Owen Wilson, figures next to the list of celebrities with depression and anxiety. He admits to having slashed his wrist during the time he suffered from depression at his home in Santa Monica. He further confessed to have an 'Irish strain of depression' and thus, he battled his own inner demons and addictions.
Ashley Judd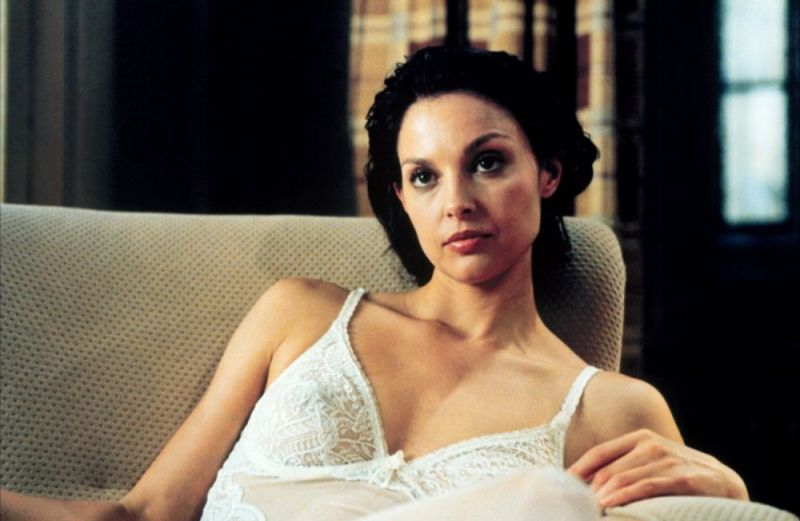 Image Source : escapetv.com
Another in the list of celebrities who have depression is the Hollywood A-list actor Ashley Judd. Wife of Indy 500 winner Dario Franchitti, the actor revealed about the dark phase of her life while she suffered from depression. After a problematic childhood, Ashley spent several years of her life battling depression. She isolated herself from the society and experienced various risk factors of depression such as excessive sleeping. Afterward, she went to a Texas treatment facility for some days to come out of the terrible pain she suffered.
Marie Osmond
Image Source : a.abcnews.com
The risk factor associated with depression was very profound for Marie Osmond. She even thought of ending her life after giving birth to her second son. The postpartum depression she went through was very much intense. She admits having felt like ending her life at that particular time. One of her sons also suffered from depression and ended up committing suicide by jumping from the eighth floor of his apartment.
Zach Braff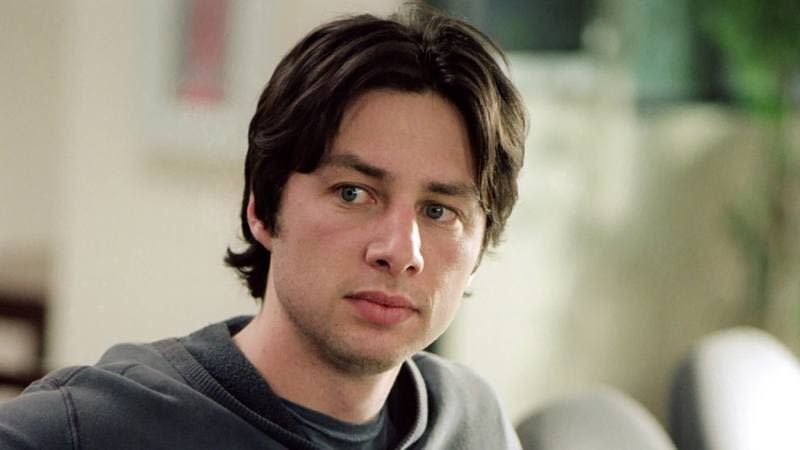 Image Source : lifestyle.clickhole.com
Contrary to the role of the quirky doctor played by Zach Braff in 'Scrubs', the real life of Braff was completely different. He suffered from mild depression. He admitted having battled with depression in an interview with Parade Magazine.