No doubt, celebrities look stunning on television, in movies or the red carpet, yet few celebrities are not Mr or Miss perfect as they appear. We idolize them owing to their beauty and talent and consider them as real life superheroes, and as our Greek Goddesses and Gods.
However, like superheroes, celebrities can also possess their fatal flaws. And this is not something shocking as they too are humans like us. These celebrities have physical imperfection resulting from plain old heredity, accident or a birth defect. Many celebrities in tinsel town have a physical imperfection. Five such celebrities and their physical defect include: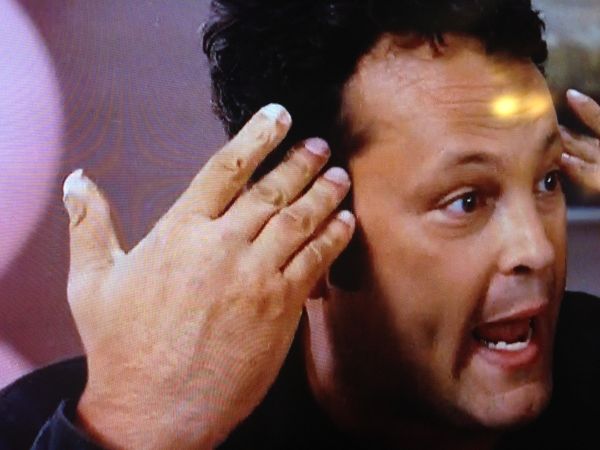 Penis Thumb of Vince Vaughn:
At the tender age of 17, actor Vince Vaughn met with a car accident where he had lost the tip of the right thumb. He is indeed unperturbed from this physical deformity and rather is known for making joke of his thumb comparing it to a penis having a fingernail.
Overlapping Pinky Toe of Jennifer Garner:
She is an epitome of beauty, thus people rarely stare at her feet often. However, if her fans have not noticed yet, this celebrity has brachymetatarsia. This is a condition where one amid the five long bones present in the foot is comparatively shorter compared to the rest leading to a shortened toe.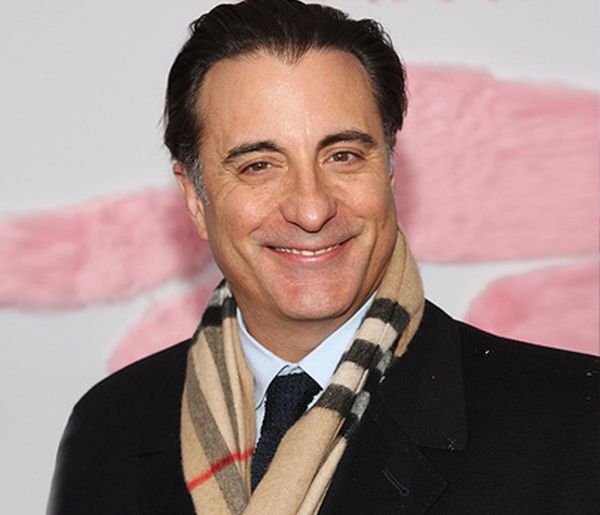 Conjoined Twin of Andy Gracia:
This star was born with conjoined twin fixed to his shoulder. When he was a toddler, doctors surgically removed the unformed foetus.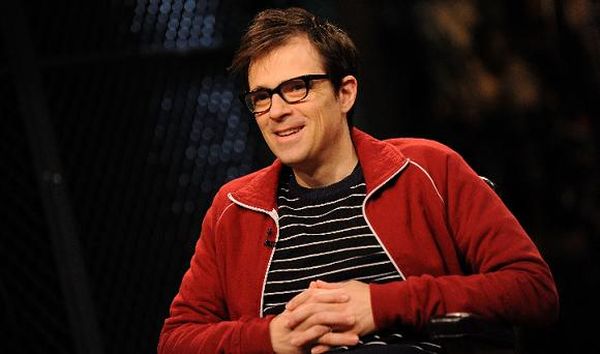 Uneven legs of Rivers Cuomo:
Rivers Cuomo, the Weezer front man was born with only one leg measuring two inches shorter compared to the other. As an adult, he had this deformity corrected in a gruelling method, which included surgical breaking of the leg following which he had to wear a brace for months and physically stretching it several times a day. This physical default inspired him in penning down a song titled "The Good Life". He also included the x-ray image of the broken leg in his album, Pinkerton.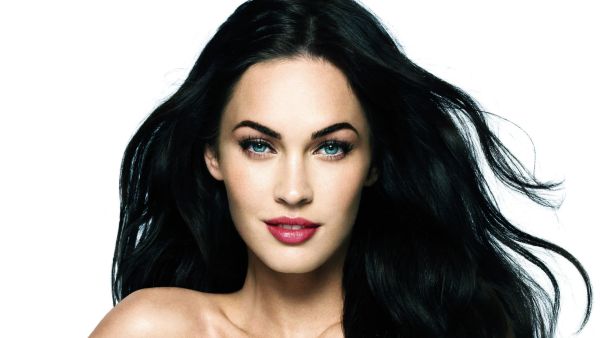 Stubby Thumbs of Megan Fox:
This star was born with brachydactyly thumbs a condition where thumbs are slightly clubbed or misshapen. Here both the digits are short and have wide nail, although these are perfectly functional. Such a condition generally is hereditary although the same can also occur to an injury during childhood.