[box_dark]Right hand rings: a peek into their history[/box_dark]
Right hands rings are also known by the name of cocktail ring by most people are they are gorgeous accessories to own. Right hand rings are being used as an accessory for quite some time and whatever era it might be these rings really stand out in the crowd. The US prohibition saw the first of these cocktail rings and they got their name because the ladies used to wear them to the cocktail events. At that time they were huge in size and bold and colorful in design and they took no time in setting themselves as a style statement which is being followed to this date.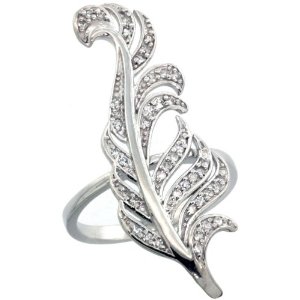 [box_dark]Right hand rings: the perfect celebrity accessory[/box_dark]
One of the main reasons that right hand rings are so popular is that they can complement every dress and can be worn in any weather or event. Calling these rings a perfect accessory will not be wrong as they look absolutely perfect with every dress and on everyone. Right hand rings decorate your hand with style in summers as well as winters are they are equipped with a style that is everlasting and unique.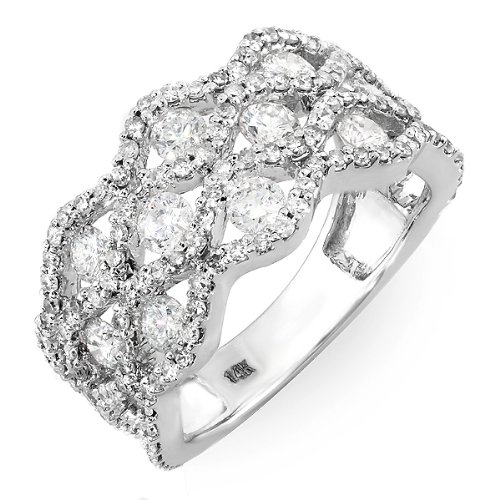 There are many options that can be considered while choosing the perfect ring for your right hand like you can look traditional with a 70s ring or go contemporary with a geometrical design ring. The celebrities' now-a-days love accessorizing their outfits with these right hand rings because lets face it, these rings complement perfectly to a modern or a traditional outfit. How to wear the ring to have the most impact you might ask then again there is more than choice here as some women wear these rings on the ring finger of the right hand while some others choose the index finger for the same.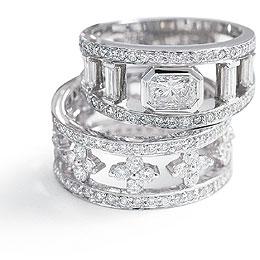 Some of the popular right hand rings that have been stealing the limelight now-a-days are as follows: a shell pearl ring which screams style and with sophistication and class. This stunning piece of jewelry is a must have for all the ladies who wish to look their best wherever they go. Another ring that has been creating a stir is canary cushion cut ring which is plated with white gold. This right hand ring is a perfect example of sheer elegance and if you have it on then you are bound to turn heads as you walk.