The on-screen and off-screen famous couple of Robert Pattison and Kristen Stewart had been in a relationship from quite a while now, after they fell in love with each other for real while portraying the roles of Edward Cullen and Bella Swan in the highly acclaimed Twilight movie series. However, their relationship off-screen went through more ups and downs than on-screen. The couple was very much in love and always appeared together in public, whether it was to promote a part of their movie series or in any party until Stewart, 22 confessed few months back about cheating on her boyfriend Pattison, 26 with her Snow White and the Huntsman director.
However, she publically said that she was very ashamed of her 'cheating act' and wanted Pattison to forgive her and give their relationship another chance but the scandal followed the continuous reports of them being separated and Pattison trying to move on in his life until people started expecting them to come together again as soon as the promotion of their next fling together, The Twilight Saga: Breaking Dawn- Part 2 will begin. The scandal which seemed to have destroyed their relationship completely is now appearing to fade down from their lives as two of their fans saw the couple having fun time together along with some other friends at Soho House in West Hollywood on the Saturday night, 29th September.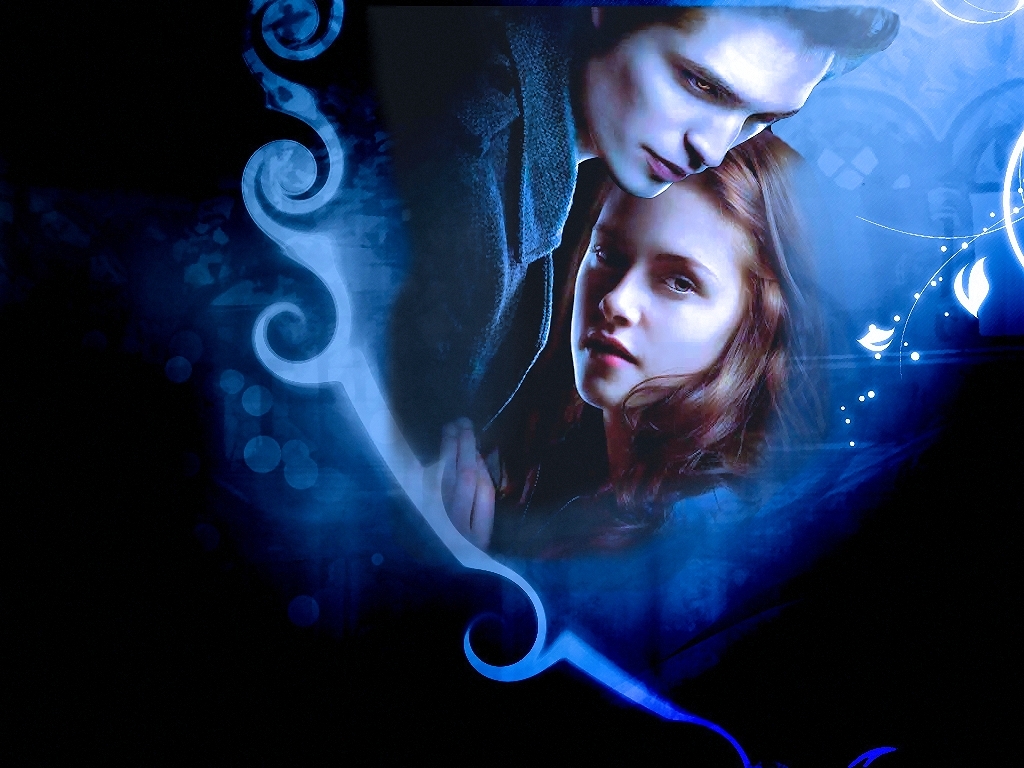 The tweets on a social networking website by the fans confirmed that they have separately seen the couple at the Soho House together, just like the old times. The resources also revealed that the couple have lately been behaving very casually as if nothing has ever happened between them ever. They stayed for the dinner with their other friends for a considerably long time and enjoyed their time while laughing around each other. There was certainly no discomfort in the air around them.
With their next movie of The Twilight Saga all set to release and the promotional tours to start in a few days, it will be a really happy news for their fans to know that their favourite couple is back together even before they expected. Whatever the reasons may be, it is certainly very excited news for the worldwide fans this on-screen husband and wife duo that their most admired couple has finally gone together in public after all the affair drama that came as a heartbreaker for all the fans.