The trends in the world of fashion change at a lightening speed and you will be celebrities donning these new trends in many different occasions. The one trend that has been gaining a lot of popularity these days among the famous ones is that of wearing bold prints like black and white. The checkerboard pattern by the fashion giant Louis Vuitton has made its mark and has surely become the talk of the town. This print has become the hot favorite of most of the fashion editors and it appeared on the cover pages of two of the popular fashion magazines.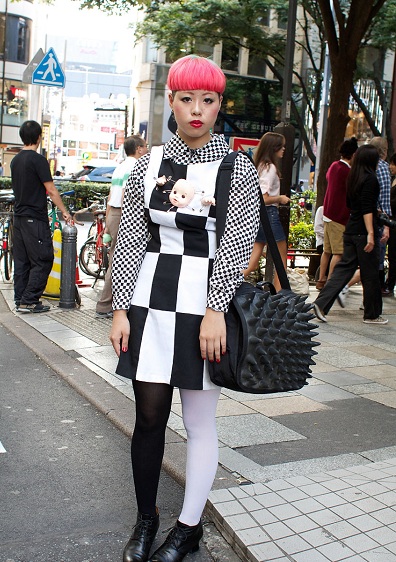 The April issue of Elle UK and Glamour had their cover girls don this very much in trend checkerboard print crop top by Louis Vuitton. The cover girls were none other than January Jones and Rihanna who looked absolutely amazing in the tops. The top has long sleeves and the checkerboard design which is very much in style these days and the tag of Louis Vuitton makes it even more exclusive. This bold fashion trend has been taking rounds for a long time now in the world of fashion.
The black and white pattern looks bold and beautiful and not one but many celebrities have fallen in love with this style. Many celebrities have sported this bold fashion trend on the red carpets and it sure looked spectacular. This fashion trend is definitely hard to miss and looks wonderful if worn in a correct manner and style. This trend is definitely becoming more popular by the day as you will now see on the cover pages of the popular fashion magazines. Every woman wants to look good and have a unique style and you will have to believe when we say that this check board style can give you what you want.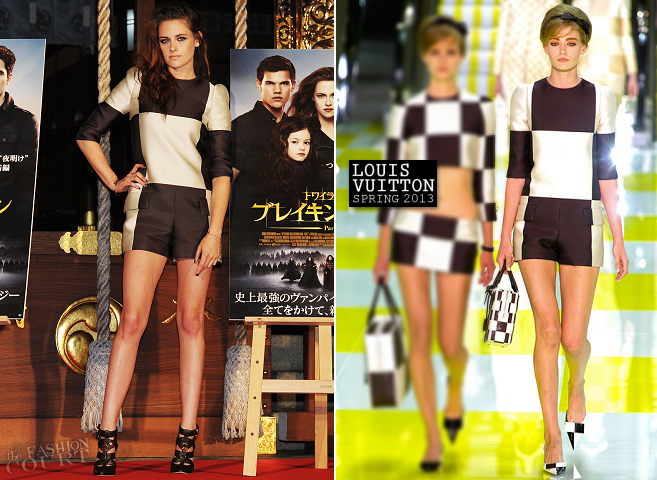 When you don this style it is nothing but obvious that you stand out in the crowd as it is the latest fashion and a wonderful style. The black and white checkerboard pattern is the favorite of the celebrities these days and it will be yours too if you try it once. You can transform your look to bold and beautiful with the help of this trend so why wait any longer to don the bold black and white checkerboard style? Do not forget to add the red luscious lips in order to complete your bold look.