Their relationship was known to the world and the sexiest couple of Hollywood. It was a very high profile break up and it was widely reported by the media. Both Katie and Tom had a tough time dealing with the media. In addition, additional efforts were made to keep their daughter away from the media scrutiny. It was tough for both to end their marriage as well, especially for Tom Cruise and the reason this was he was very close to his daughter from Kate Holmes. It is said that Tom had a long-term association with Yang and he had introduced her to Kate.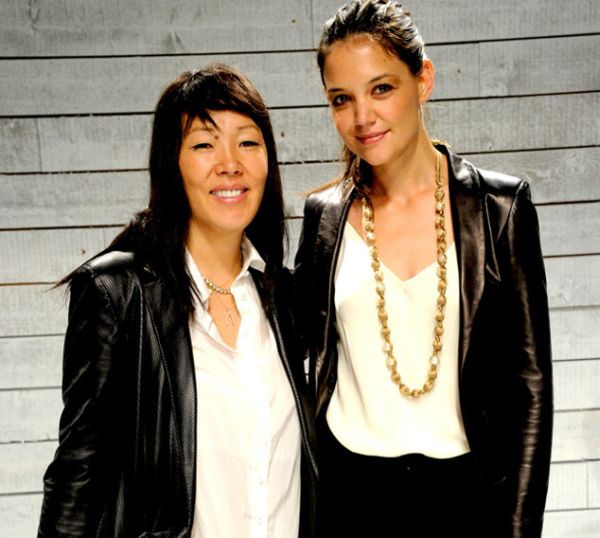 Relationship of Katie and Yang
Kate and Yang have dealt with many internal problem and differences among themselves. They have different ways of looking at things all together; things were falling apart between them. It was a big break up coming after her relationship ended with Tom Cruise. This was a massive setback for Katie Holmes in spite of having a very busy career.
It would be interesting to see what Katie Holmes does for further business. It is also interesting to see who should be blamed for Katie closing down her fashion line. Yang had lot of differences including problems in promotional strategies which yang used to put forward and Katie on the other hand used to work it out differently.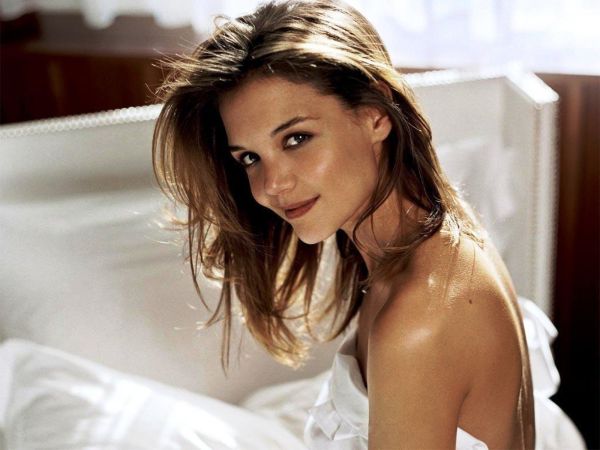 Closing Down the Fashion Line
Katie confirmed the news on one of the Sundays that she is closing down the fashion line. But it seems Toms Cruise's Ex wife Katie Holmes has not stopped loving and in some way or the other will come back to the fashion that she loves. In short, Katie is in no mood to look back but is looking ahead at a great future.
Katie is going through such an emotional phase of her life for the second time. It did not deter her from leaving her daughter to school though.