Scarves are a must have accesory for any season and they protect you from the rain, wind, snow and more so give your whole ensemble another dimension. Find out what scarvesyour top celebrities are donning and how they are pulling off the whole look.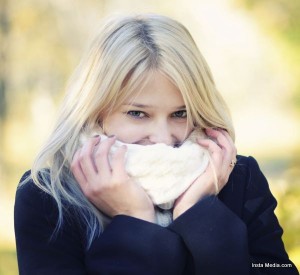 Top scarves celebrities are wearing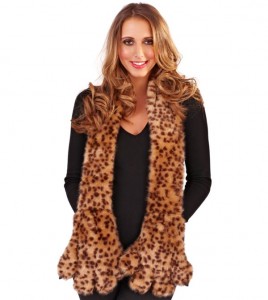 Faux Fur and Animal Print Scarves
We see the dramatic animal print almost everywhere, scarves included. Cameron Diaz loves wearing a leopard print scarf in a casual, cotton look.Other stars go for a more glamorous faux fur look, not only for scarves but for other accessories like purses and handbags as well.Rihanna looks beautiful and gorgeous with a coordinated look of faux fur trimmed boots and vest.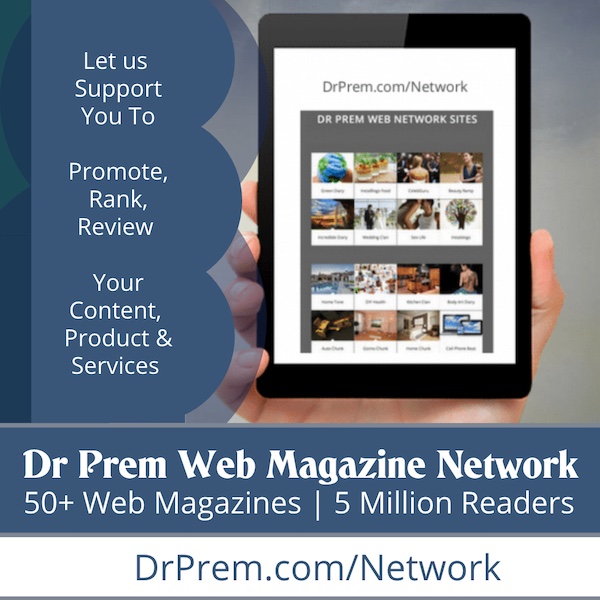 How to Wear a Scarf in 2013
How you wear the scarf makes all the difference.Cameron Dias loves wearing scarves in a casual fashion around her neck, with a laidback single wrap.Jessica Alba loves her scarves.She pairs a striped scarf with a simple black tank top for a very casual and chic look or a knitted scarf to tie her hair.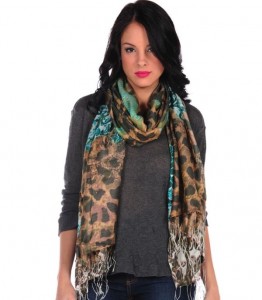 TOLANI SCARF
Luxurious pieces in the Tolani collection combine elements of traditional cultures and modern design to create elegant and fun to wear products.Tolani scarves are mostly colourful, have a great eye-catching print and a top-notch quality. Celebrities like Hilary Duff, Jessica Alba, Sienna Miller, and Vanessa Hudgens choose a Tolani scarf to complete their look.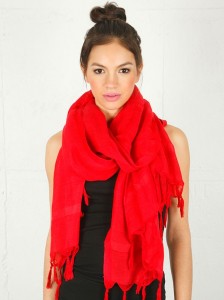 LOVE QUOTES SCARF
The Love Quotes scarves are all made from fluid Italian linen and is a hit with celebrities right now. Each scarf comes with a quote about love on the hang tag, and additionally ten percent of Love Quotes proceeds are donated to international children's charities. Kim Kardashian,Kate Beckinsale,Sarah Jessica Parker, and Jennifer Lopez were all seen donning this scarf.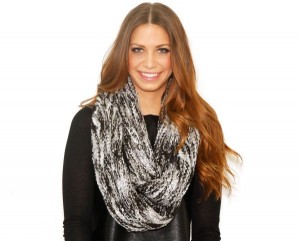 PAULA BIANCO SCARF
The knit accessory from Paula Bianco is one scarf that is a must have. Its infinity style makes it easy to wrap around your neck to offer warmth and comfort.Paula Bianco also offers a circle scarf and if you don't like it, cut it at the bottom and wear it like a regular scarf. Miley Cyrus, Rihanna, Kim and Kourtney Kardashian love it.
The snood, or infinity scarf, a full circular scarf that is so very popular now.It can be worn around the neck, or draped around the head to protect from rain, snow and cold.Keira Knightley, Sara Carbonero, Vanessa Hudgens and Jessica Alba have all been seen sporting the snood.