Many reel life actors have also played real life actor as well: thereby doing justice to them being referred to as heroes. Here's the list;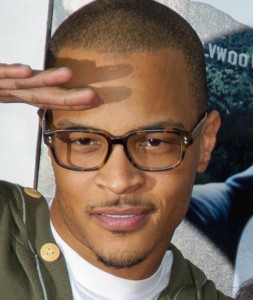 Rapper T.I.
Rapper T.I is not just good with his rapping skills but he reportedly talked down a suicidal man from a 22 storey downtown Building. He contacted the radio station in the building and sent a video to him saying "Nothing is that bad. Nothing in life is worth taking your life. I'm here to help you. Please come down to talk to me." He was noted for this genuine act since the video made the man quit his idea and come down.
Harrison Ford
Harrison Ford won many hearts with his sweet gesture of rescuing two young women who were hiking on the Table Mountains and got ill.
Ryan Gosling
Ryan Gosling is a really caring person. He stepped down to stop a disagreement between a street vendor and another man, thereby, settling their fight by paying away from his own pocket. Gosling got both the parties sober down and paid the vendor $20 compensation over his 10$ loss.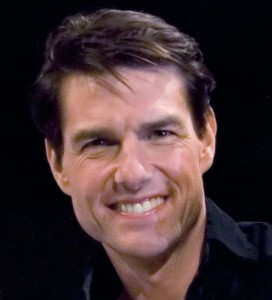 Tom Cruise
Despite his bad boy image, Tom Cruise has repeatedly done some heroic acts and been subtle about them. In 1996, Cruise reportedly helped a woman who was hit by a speeding car. Cruise stayed with that woman and called for help immediately and paid away the whole hospital bill of $70,000.
Kate Winslet
Kate Winslet may look fragile but she is highly acclaimed for her bravery when she scooped up Richard Branson's 90-year-old mother in her arms and took her out of the residence on fire.
Nomar Garciaparra
In 2005, player Nomar Garciaparra and his uncle had been in his harbor side townhouse when they saw two women falling into the Boston harbor. He immediately dived into action, reportedly from a 20-storey building and rescued them.
 Garth Brooks
The country music star Garth Brooks saw fire heading towards a house. He got to the house, fetched the kids, one aged 10 other 14, and drove them through the smoky fire. The fire stopped at the doorway of the house.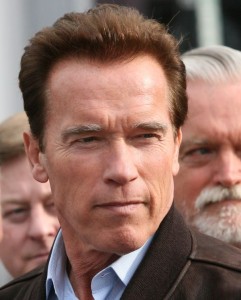 Arnold Schwarzenegger
Arnold Schwarzenegger muscles are not just for action movies but he also does real life actions. He saved a struggling swimmer who was having cramps and was unable to swim back. He swam the man ashore and sat with him whole time until he regained his breath.
Vin Diesel
While biking through Hollywood CA, Vin Diesel saw a rolling car in front of him. He instantly ran out to the car. He pulled out the family and a minute later, the car caught fire.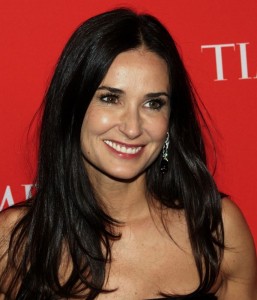 Demi Moore
Demi Moore saw a twitter post of some follower wanting to kill herself. She quickly responded to the distressed girl and bought this matter under the attention of authorities.