The latest Style Crush is none other than our Disney princess turned punk rock diva Miley Cyrus who appeared in a full fledged punked up and studded form on the night of June 29th as the co-host of the iHeart Radio Ultimate Pool Party at the Fontaine Bleau, Florida.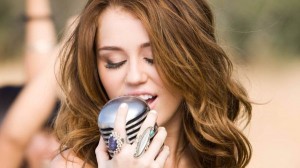 The Punked Miley Cyrus Look:
Our favorite spiked-platinum blonde gal sported a mini black Versace dress to co-host the iHeart Radio Ultimate Pool Party. The simple pointed black shoe below successfully put all focus on the dress itself making it the centre of attraction. The bold cutouts, strappy dogchain-esquee collar and the gold embellishments gave that little edginess to the little black dress and Cyrus added a touch of feminity to complete the look with her rows of gold earrings and classic red nail paint. All in all, the punk look was accented amazingly, instantly achieving that red-carpet-ready look for the style icon's attire.
The Comeback of the Punk Look:
Punk is back in town as the major fall trend and last spring's Met Gala 2013 provided a preview to this iconic style's comeback season. Starting from celebrities putting up the spikes and donning on their steel tipped shoes to fashion exhibits for Costume and Fashion Institutes, punk is in the air! For example, the 'PUNK: Chaos to Couture' exhibit throughout August last year showcased the punk influence from the 70's till now. All in all, the fashion air that everyone's breathing in at the moment is all pierced, spiked and grungy.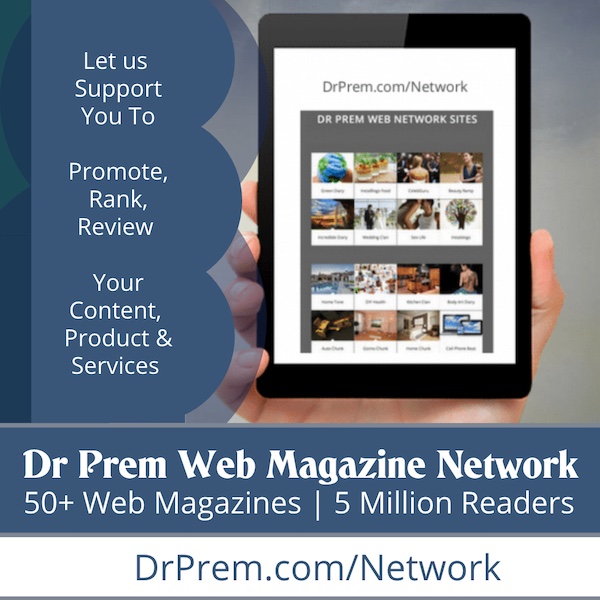 The Punk Look Lessons from Miley Cyrus:
So how does one sport the latest punk-chic look as successfully as Miley Cyrus? More importantly, how does one manage to appear insanely stylish without going overboard and appearing as a member of the sex pistol groupie? Difficult but doable. Here's how.
One of the reasons why getting that right punk look is so difficult is because it shares a very thin border line between appearing as the punk chic vis-à-vis appearing as the sex pistol. In case of Miley Cyrus, her black combat boots or the stacked golden chains as necklaces or bracelets provides that required amount of edginess to the otherwise casual look which makes her stylish. So, the strategy is to add the right accents in the right amount to transform the look to just the right amount. The only thing you need to do is to keep the punk accents subtle so that your outfit is very bold but not costume-y!
The Punked Miley cannot be overlooked. She Rocks and everyone loves it!