Celebs are the go-to people when it comes to all things fashion. They sport the trendiest looks and accessories. They are nothing less than pioneers in the field of beauty. In this article, we shall explore the best celebrity hairstyles that are trending in 2018.
Best celebrity hairstyles:
The hairstyles featured here are the most recent ones. These hairstyles along with looks have been selected based on fan response on various social media handles of these celebrities. Also, this is not a countdown and the hairstyles are in no particular order.
Halle Berry: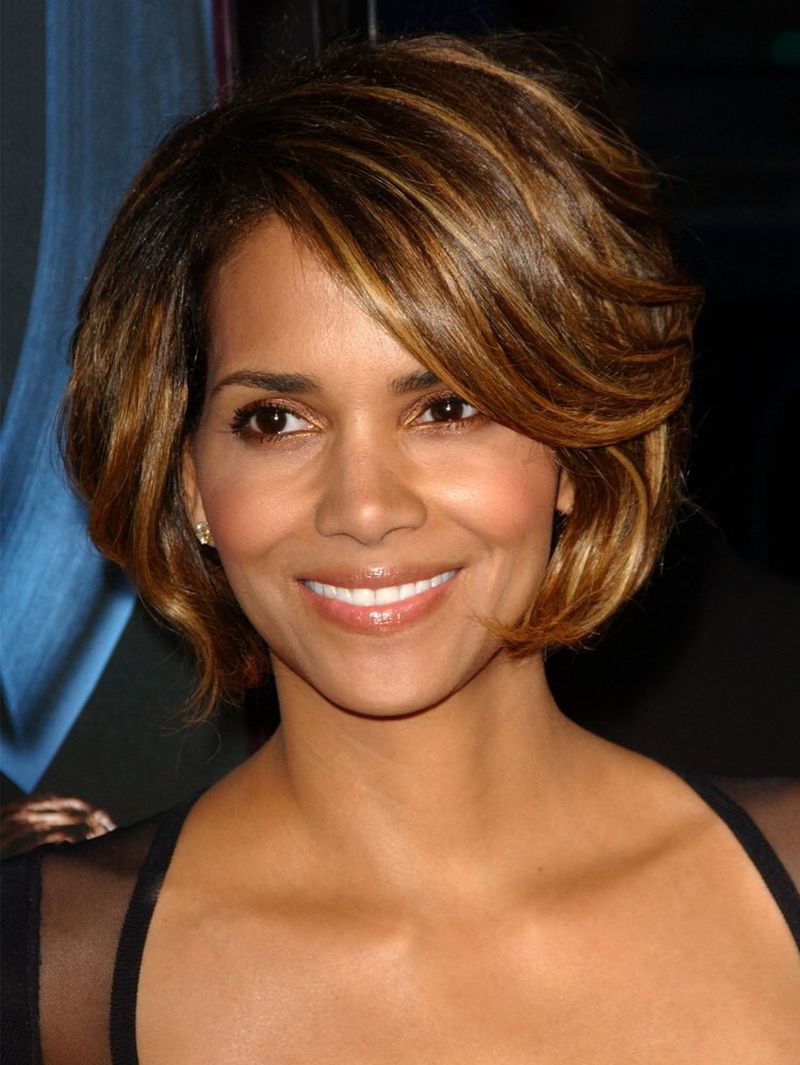 Image Source : sheswigs.com
Halle Berry got a big makeover when she chopped inches off her long hair, transforming it into a cropped bob that just crosses her chin. While her last look was all about glamour, this one gives off a carefree, messy summer vibe. She revealed her new haircut while attending the MAKERS conference.
Ashley Tisdale:
Everyone's absolutely favorite Disney star Ashley Tisdale revealed her latest hairdo with a selfie on Instagram. The hairstyle designed by Anh Co Tran is dubbed a 'soft undercut' and it accentuates Tisdale's facial features excellently. The hairstyle is basically a lob cut and it flows past her chin, gently brushing her shoulders. She's no longer sporting the collarbone length hair that we have all come to love over the years; but this one is a great replacement.
Jessica Biel: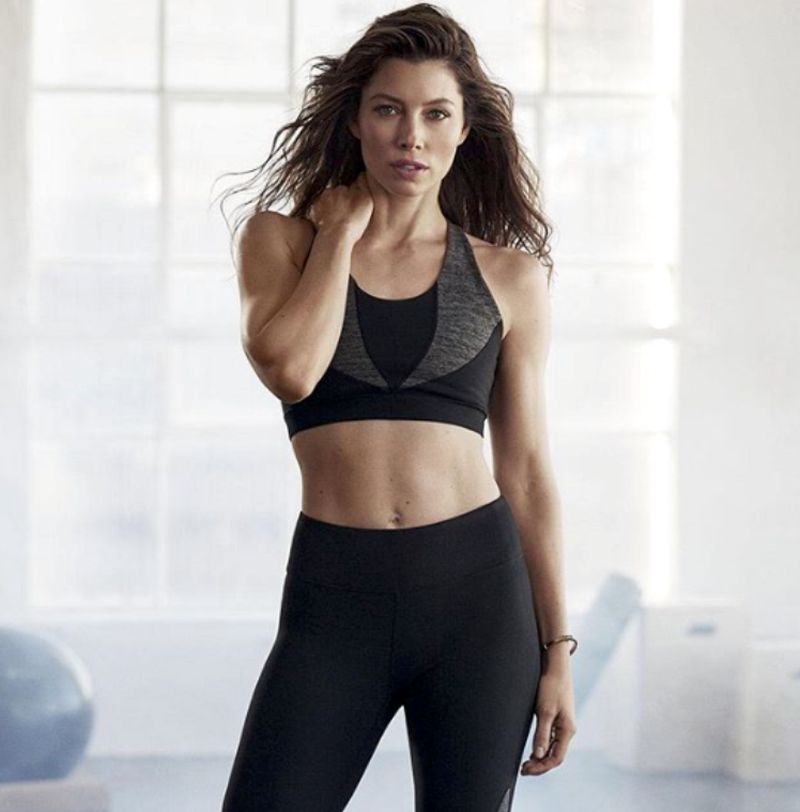 Image Source :  indulgeme.ie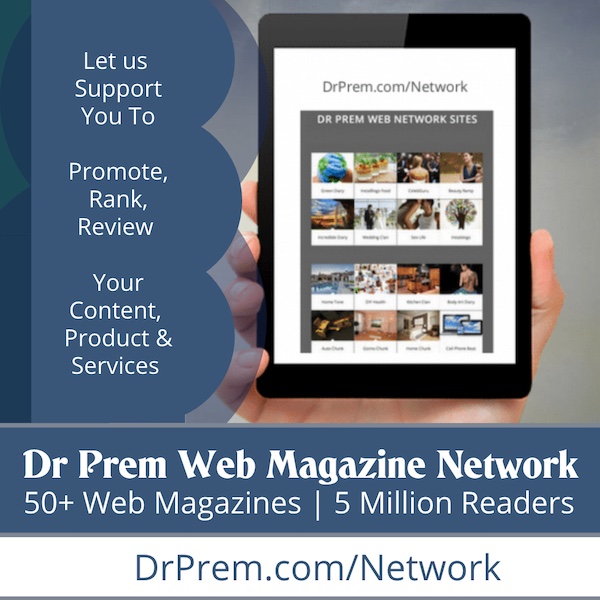 Jessica Biel went full blonde on her last transformation. Tracy Cunningham, Beil's stylist had mentioned that they were contemplatinga change in Jessica's hair color to a lighter shade. They did it in stages and in the end,they were assigned the task of turning it completely blonde. We are quite happy with the results after looking at Jessica Biel rock this hairdo with her signature confidence! This is one of the best celebrity hairstyles we have seen in 2018.
LaLa:
LaLa hit 2018 hard with her blonde hair transformations. From a beautiful brunette to a beautiful blonde, her transformation seems completely natural. She posted pictures on Instagram with the new haircut on January 2, garnering thousands of likes. The long blonde hair is extremely appealing.
Hailey Baldwin: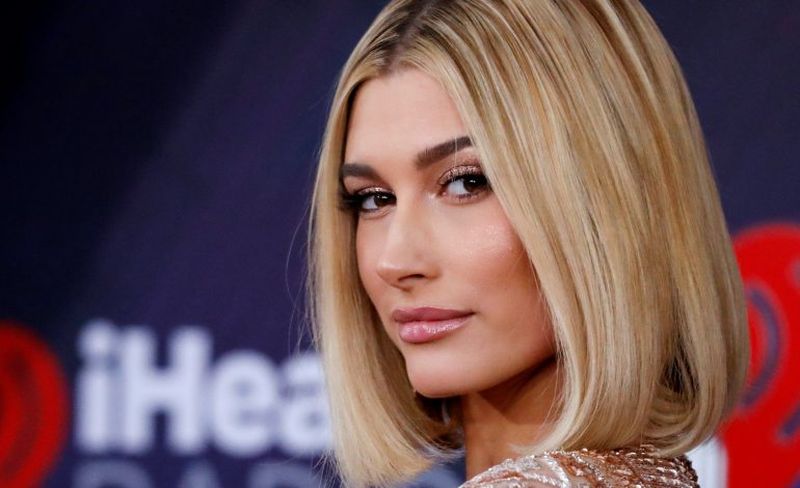 Image Source :  star2.com
Hailey Baldwin can be an example of an extreme hair transformation. Her stylist Jennifer Yepez helped Baldwin achieve an extremely mature look with a platinum blonde wig. The haircut is completed with blunt fringes and dark roots. Baldwin first displayed the hairdo at the Fendi Fabulous Fund Fair. The new hair color has been designed by Aura Friedman.
Shay Mitchell:
The Pretty Little Liars star is always opting for minor hair transformations and always flaunts beautiful long hair. We have seen her play with textures and styles. Recently she dyed her hair a bright pink and carried it flawlessly. The long hair helped and she definitely made heads turn when she revealed it.
Daisy Ridley: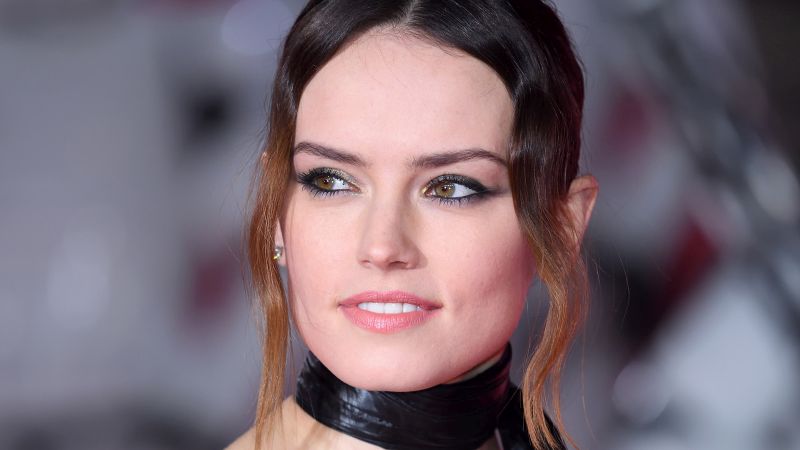 Image Source : scstylecaster.files
Daisy Ridley was sporting dark hair for years now. She recently decided to change her hair game by going for a blonde hair color. The new look looks fantastic on the Star Wars actress and we, for one, are classifying it as one of the best hair transformations.
Zooey Deschanel:
Zooey Deschanel finally went for a lob haircut after carrying her long hair look with elegance for years. We are very glad to see her still rocking those signature Zooey bangs and making perfect justice to the lob as well. The haircut gives her a fresh new look with the hair ending just above her shoulders.
Shailene Woodley: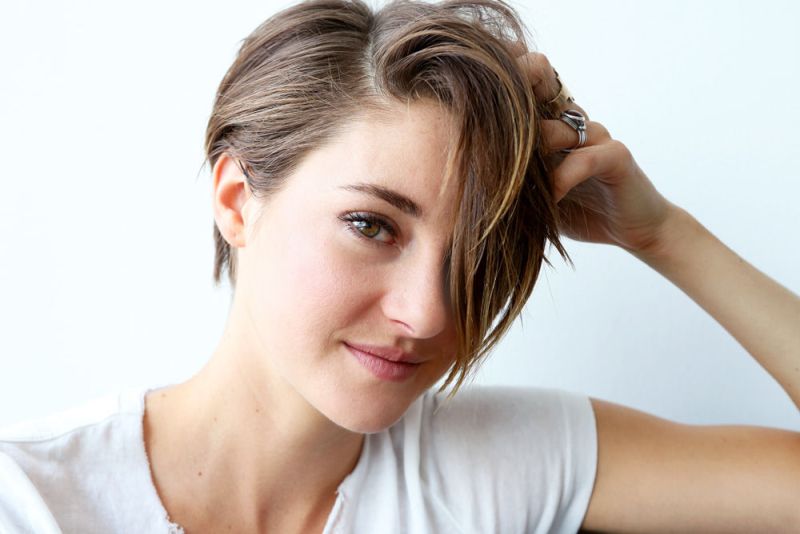 Image Source : images.ctfassets.net
Shailene Woodley does full justice to her long, flowing hair; but for her role in The Fault in Our Stars, she went for a different haircut. In the movie, she was playing a cancer patient and decided to go for a pixie cut. The pixie cut looks splendid on her face and post-movie, she added platinum highlights to her hair. This made the pixie cut look better than it did before.
Cardi B:
Cardi B surprised us with one of the best celebrity hairstyles we saw in 2018. The rapper dyed her hair blonde for the first time and we are loving it! Her hairstylist Tokyo Stylez deserves credit here as she is the one who designed the hairstyle and the hue. The bright blonde strands look well placed on Cardi B and add a summer aura to her personality. This is definitely one of the most welcome celeb haircuts in 2018.
Conclusion:
We have seen some of the best celebrity hairstyles in 2018. These are all great hairstyles trending in 2018 with the popular and the common folk alike. Celeb haircuts like these do set new standards in the industry and show us that we can expect a great deal from our celebs to lead the way in styling and fashion.