Jennifer Lopez's Celebrity Style for Curvy Couture and plus Sizes
Fashion world often hunt for beautiful ladies having a spark, sensuality and larger-than-life personality. These beautiful girls are proud to have curvy couture or plus-size figure. To embellish your look with plus-size celebrity style, you can try out seasonal style of Jennifer Lopez. Jennifer Lopez is among the most charming 40 plus Hollywood celebrity with curvy couture. This spring season, Jennifer Lopez stepped out with her biggest hit "On The 6" album. Jennifer Lopez mesmerized the world with her diva bluster or signature style. From music album to movies, Jennifer Lopez is known for her personal style. When it comes to reveal sexy and attention-grabbing looks, Jennifer Lopez never misses even a single step.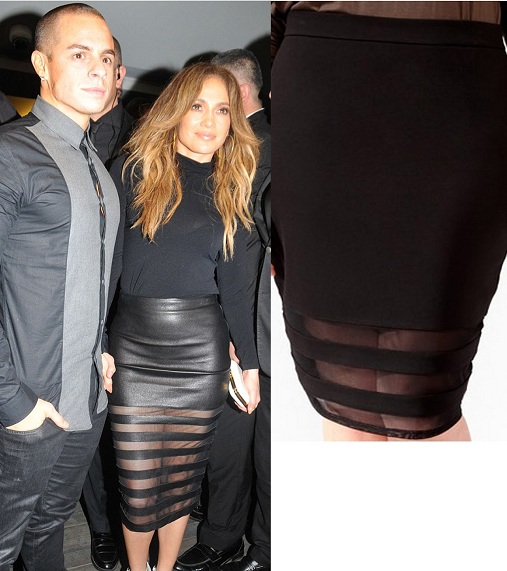 Jennifer Lopez Spring Style
Jennifer Lopez went to American Idol and this time, Hollywood Celebrity did not disappointed fans keenly waiting to have a single gaze of her. This music star heated up the floor with bright-colored body con outfit designed by Michael Kors. Since, plus-size fashion has turned out to be catchier with evolving trends such that it would really be a good idea to try out new collection of Jennifer Lopez's plus-size celebrity style.
From this excusive collection, three of the dresses gained immense popularity and evolved as a must-wear outfit for Jennifer's fan following. Without any doubt, these dresses recreated the way plus-size ladies dress-up. Neon came up as a hit spring trend of 2012 and best thing is that Jennifer Lopez worked on her curves to boast of a stunning look in Michael Kors' neon yellow dress. In addition to this, Neon Yellow dress looked extravagantly awesome with Casadei's "Pink Patent Pumps".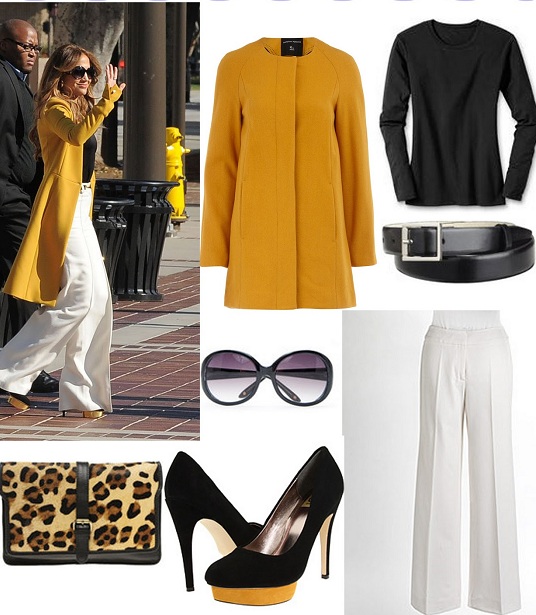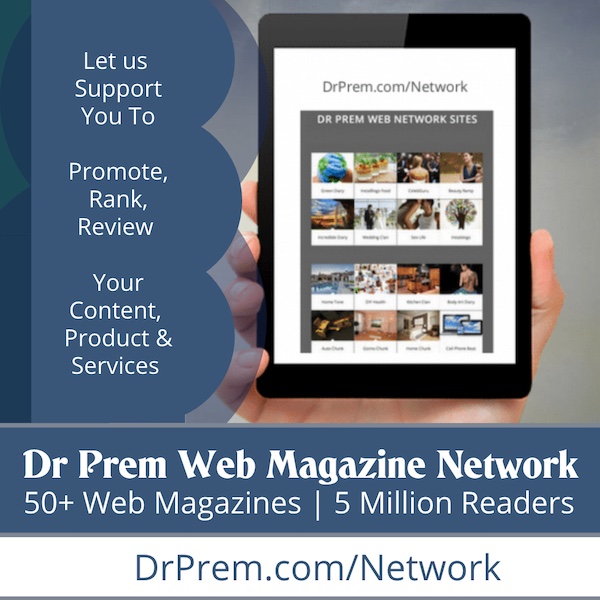 Jennifer Lopez's Stunning Black Look
This season, Jennifer Lopez appeared in public with rocking "Leather Mesh Below-Knee Skirt". In this public appearance, Jennifer Lopez looked very simple in black turtle. You can now go for similar styling, as Forever21 has come up with same skirt style available in plus-size.
Jennifer Lopez's New Style For Curvy Couture
Jennifer Lopez is one of the favorite curvy celebrities who stepped out in a chic fall ensemble comprised of white trousers with broad leg, bright-yellow crepe coat made of wool and amazing pair of pumps by Charlotte Olympia. Long time follower of Jennifer Lopez's style just love to stick to tremendous look of popular Hollywood celebrity. Most of the people think that it is not suitable to put on white dress after summers. On the part of Jennifer styling, white color can be put on even in chilled weather conditions.