Being a public figure is not as easy as we think, celebrities encounter embarrassing situations from time to time. But the most outrageously distressing moment for any lady celebrity is a nip slip. We will show you some of the celebrities that have to face an awkward moment in public.
Paris Hilton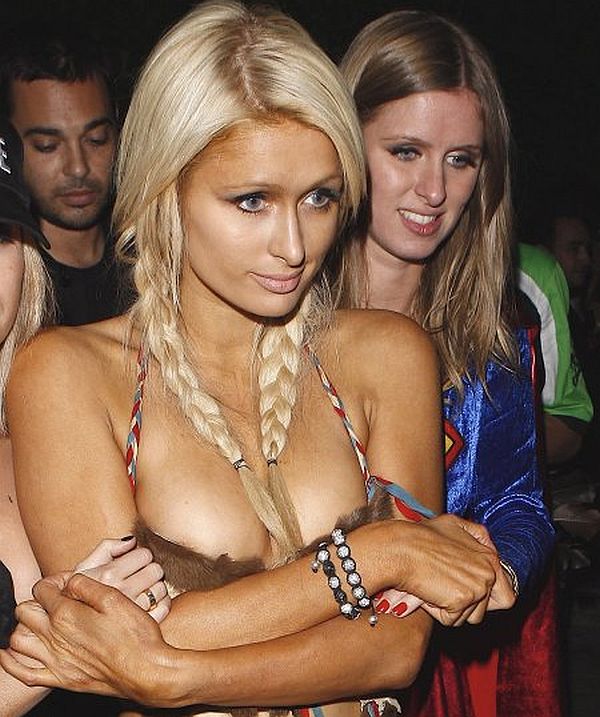 Image Source : WizBangPop
Paris Hilton is a celebrity for whom wardrobe malfunction is seemingly quite habitual. She has seen it all from sex tape controversies to wardrobe malfunctions. Out of many occasions of sneak peak to her nipples one such event was when she was dancing and singing at the Estate in Boston. Paris Hilton is seen enjoying the moment when suddenly her dress slipped revealing her assets.
Lady Gaga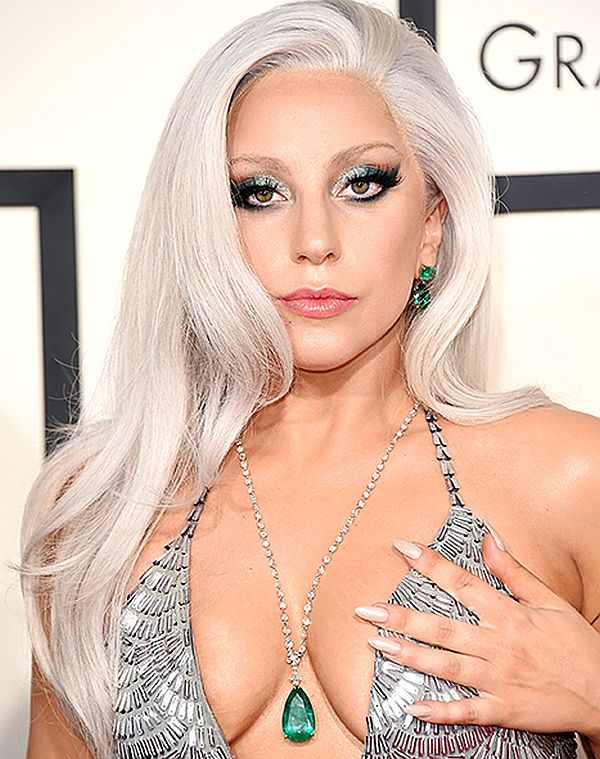 Image Source : UsMagazine.Com
Lady Gaga is known for her weird and unusual designer outfits and attitude and has faced some outrageously crazy controversies. Recently on Grammy Awards 2015 she had to face some embarrassing moments when her glittering silver dress got a wee bit of a malfunction. The revealing neckline gown showed off her breasts but Lady Gaga immediately adjusted everything back to its place.
Nicki Minaj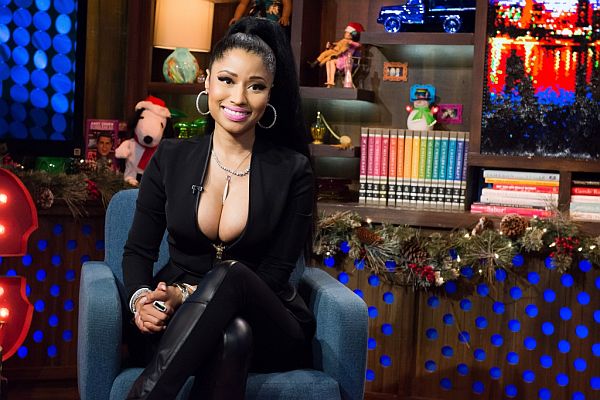 Image Source : Sfgate.Com
Nicki Minaj attended the Michael Jordan's All-Star party was wearing a sexy black dress that revealed her curves and cleavage. While hanging out with the baseball legend Derek on February 13 2015 the singer's nipple popped out of the dress because of low cut neckline. Nicki Minaj was not at all affected by the wardrobe malfunction.
Janet Jackson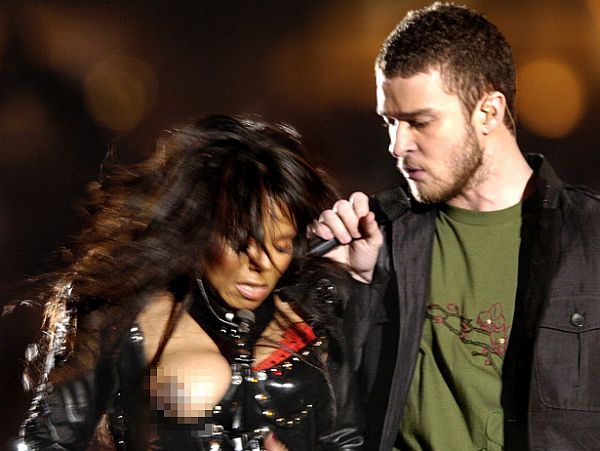 Image Source : Vh1.Com
Janet and Justin Timberlake were performing during the Super Bowl's halftime show, when the wardrobe malfunction of Janet Jackson happened. The Super Bowl performance was spread like a viral showing off the nip slip of Janet Jackson. It was even said that the nip slip that took place on a national stage was intentional and not accidental.
Rihanna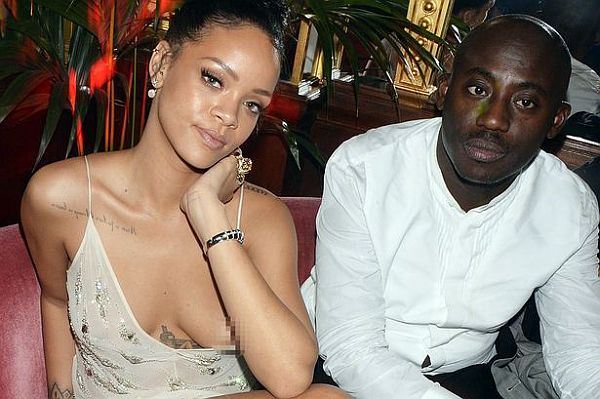 Image Source : IrishMirror.Ie
Rihanna suffered wardrobe malfunction at the British Fashion Awards after party. After changing into a second outfit the singer met with an accidental reveal. Rihanna with her friend was posing for the photo and leaned a bit too low resulting in peak a boob moment. Rihanna's top half of a braless dress revealed her left nipple accidentally.

Summary
Celebrities do enjoy the privileges that are associated with being a star. But the stardom is also equipped with handful of nightmares and worse situations. Hats off! To these stars who survived these embarrassing moments with courage and skill.