Celebrities play a mixed bag of roles in their entire career. Many celebrities often happen to have their lookalikes in public. However, I believe that having a lookalike in Walt Disney is exhilarating. Imagine, a celebrity finds a glimpse of herself in a princess of any Disney movie. I am not sure about how celebs feel, but this certainly thrills me. This is why I have prepared a list of Hollywood celebs that lookalike Disney princesses or vice-versa. You all enjoy going through the list of celebrities that look like Disney characters: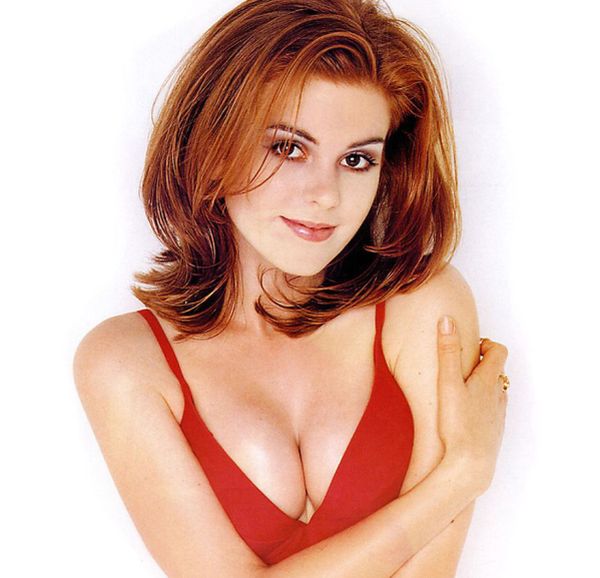 Isla Fisher and Ariel:
While watching the Little Mermaid, suddenly a Hollywood celeb came into my mind, and she was none other than Isla Fisher. Her red hair and astonishing stature makes her a perfect candidate to play Ariel.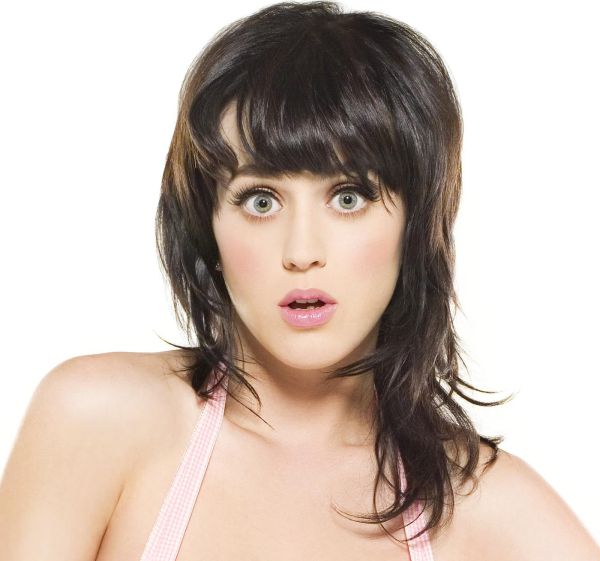 Katy Perry as Snow White:  
Snow White is a Disney character that suits Katy Perry the most. Her eyes and all the features she has have striking resemblance to the character of Snow White. Besides all this, Katy's song video of "Roar" portrays that Katy has some charm for birds and animals just as Snow White has. All this makes Katy an ideal choice to play Snow White someday.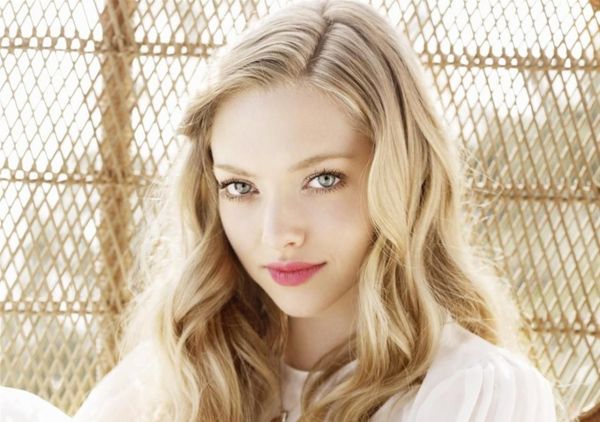 Amanda Seyfried as Rapunzel:
Amanda Seyfried truly resembles Rapunzel from Tangled. If ever a life action film with Rapunzel comes in future, she would be a perfect one to play the role. Her long blond hair and big green eyes make her Rapuzel's lookalike.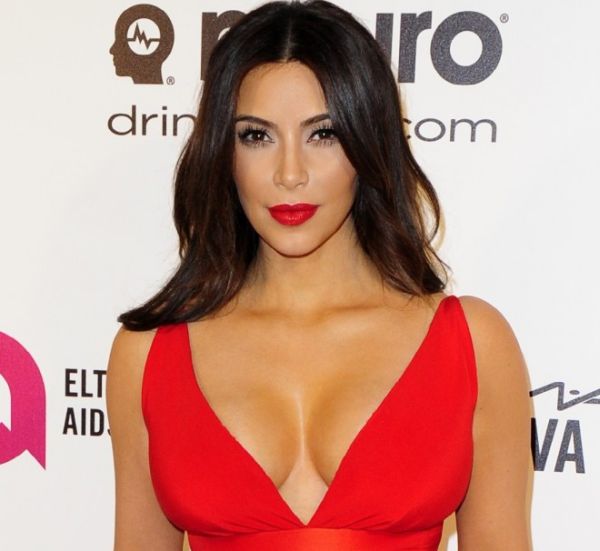 Kim Kardashian as Jasmine:
Kim Kardashian looks stunningly hot with her black long hair, big captivating eyes, tan skin, oval face, and little clothing. All these features give her one thing else than hotness and that is a close resemblance to the Disney princess Jasmine.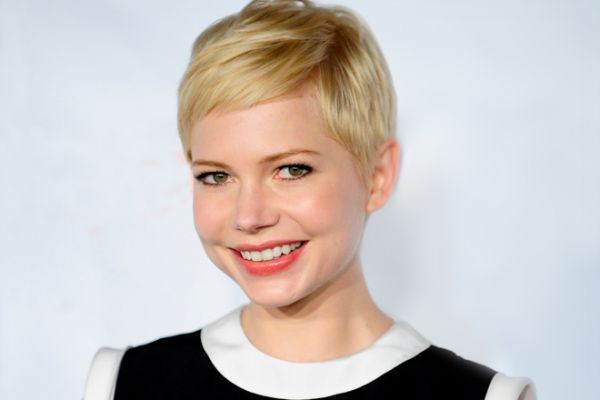 Michelle Williams as Tinkerbell:
If you contemplate the roles played by Michelle Williams, you would probably conclude that she is melancholic and phlegmatic types, because the majority of roles we have seen her in, are sad ones. However, if you see her smile, at once you will be reminded of a Disney character – Tinkerbell. She is a human version of animated Tinkerbell. With a short blond haircut, small round face, pale skin and a shy smile, she is ideal to portray Tinkerbell's character.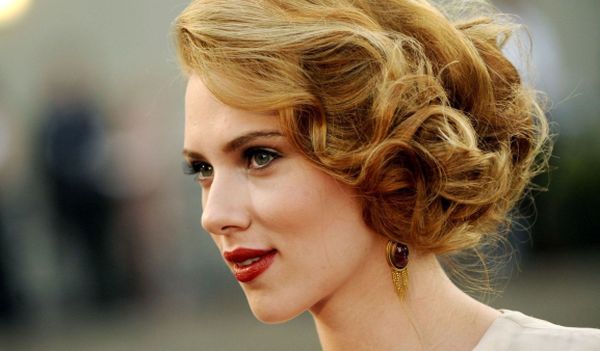 Scarlett Johansson as Cinderella:  
The range of numerous roles that this actor has played is so vast but she did not get a chance to play a role of a princess. With a striking resemblance to Disney queen Cinderella, Scarlett can easily add this role to the bundle of roles played by her.