It is bliss to be born and brought up in a well to do family, which has ample of wealth, assets and resources. This situation implies that a person born in such a family will be rich much before they themselves become famous. This we are talking in respect to the various celebs that were rich before they became famous. Have a look at the celebs that were lucky enough to be born with a silver spoon in their mouth:
Adam Levine:
He is an amazingly talented lead singer of the famous band – Maroon 5. Not only this, his other ventures include – a television show named The Voice, a very successful clothing and fragrance line. He is termed as the richest reality TV star, owing to his multiple business adventures and largely because of his wealthy family background. His father was the founder of M. Fredric – highly successful retail chain. Thus, long before he was famous due to his success in career, he was filthy rich.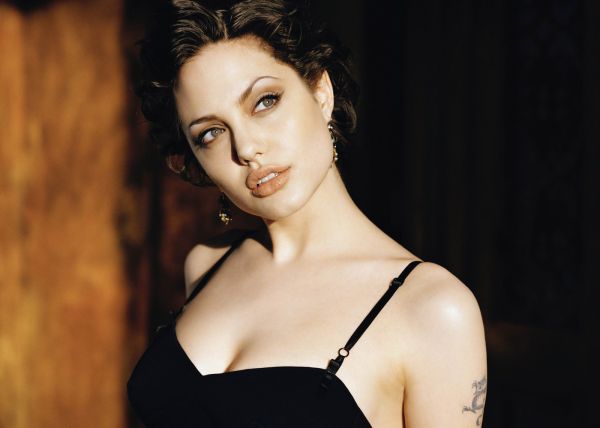 Angelina Jolie:
Angelina has amassed huge wealth because of her talent. She is one of the most famous and the wealthiest female celeb of Hollywood. Undoubtedly, she has reached this level of wealth owing to her caliber and skills, but a large share of her wealth comes from her super wealthy family background. She was born to a rich Hollywood couple – father Jon Voight and mother Marcheline Bertrand. Both were great actors and were rich when Angelina was born.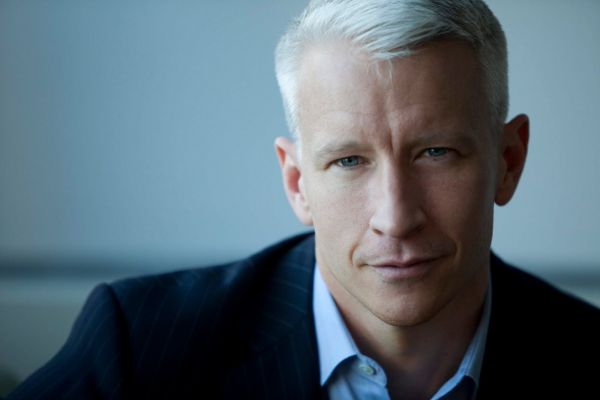 Anderson Cooper:
He is famous for his television appearances and especially for his own show on CNN. His annual salary from his show is around $10 million. He is another celeb who was born in a rich family. His mother, Gloria Vanderbilt, is an heir of the filthy rich Vanderbilt family. This way, Cooper was certainly born with a silver spoon.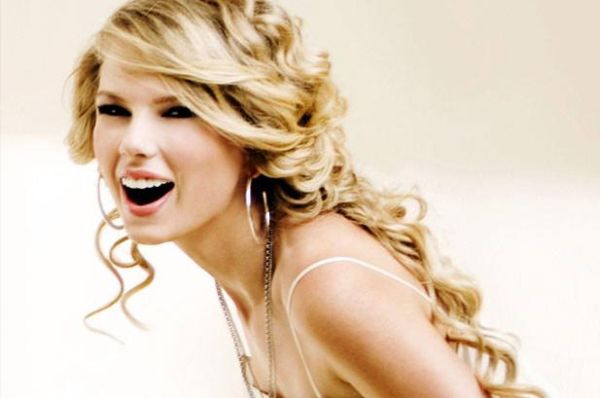 Taylor Swift:
She was born to Andrea Finlay and Scott Kingsley Swift in the year 1989. Her father was a financial advisor and mother was a mutual fund marketing executive. She has gotten a very high-class upbringing. She had a lovely eleven-acre farm in Pennsylvania where she grew up. Even the music company that signed Taylor Swift for the first time, is the one owned by her dad.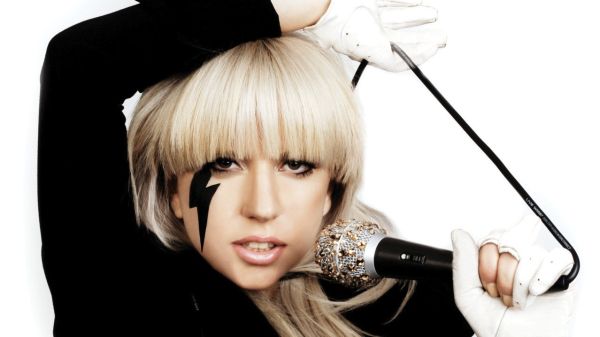 Lady Gaga:
She is one of the most popular pop stars and she was born to a wealthy couple – father Joseph Germanotta and mother Cynthia Bissett who were highly successful internet entrepreneurs.