Some of the Hollywood celebs have had a bitter experience regarding their million dollar fortunes and parents. Some incidents have shaken the very belief of some celebs that parents are always good for their children. Many have learnt a lesson, that not every relation of yours is guarding your interests. Well, you continue to read and find out who are those not so lucky celebs whose parents instead of guarding squandered the wealth amassed by them.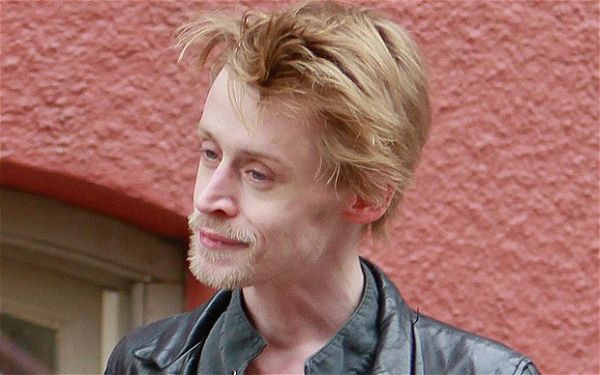 Macaulay Culkin
How can anybody forget the cute, innocent face we got to see in Home Alone series. He is a star who was lucky enough to experience a lavish stardom at such an early age. However, the same does not apply to his personal life, as he has not been that fortunate in the personal front of his life. His personal life keeps him more in headlines than his work.
In the late 90's Culkin's parents divorced and left him in the middle of nowhere. After a guardianship dispute, the family accountant was given Culkin's custody until his adulthood. Today, Culkin and his parents are strangers to each other.
Culkin married starlet Rachel Miner soon after he turned 18 in 1998, though not for too long, as they separated in 2000. Then in 2002, he started dating Mila Kunis and in 2011, they split. He has been in headlines for heroin addiction and his health after the end of his eight-year long relationship.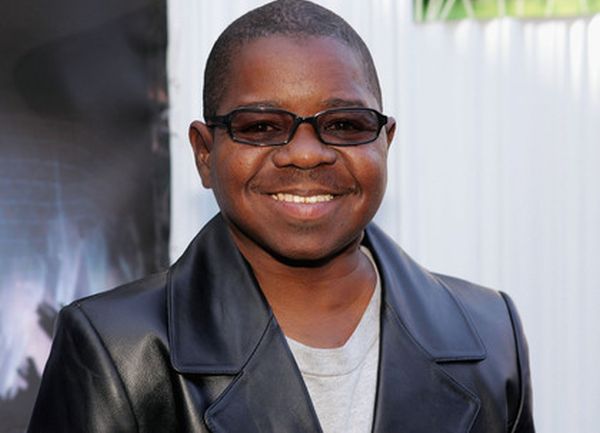 Gary Coleman
The role he played as Arnold Jackson in "Different Strokes," was remarkable. He had a thorny relationship with his parents. Coleman sued his parents in 1989 who unfairly took his wealth that he had earned from popular TV sitcom. His personal life was not a smooth one. His parents had no place in his will and he died at the age of 42.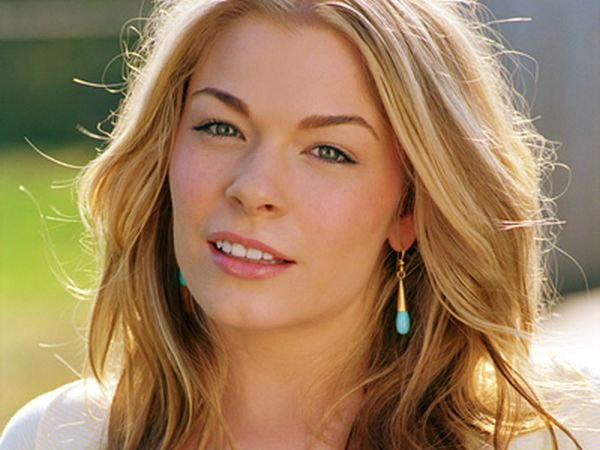 LeAnn Rimes
Her career began at the age of twelve and her current net worth is $20 million. Her debut album became a household name and she became the youngest singer to win a Grammy award. Her parents divorced and Rimes filed a complaint against her father and manager who squandered $7 million of her money. Then in 2001, her father sued her with a claim that his daughter wastes money on expensive cars for her boyfriends.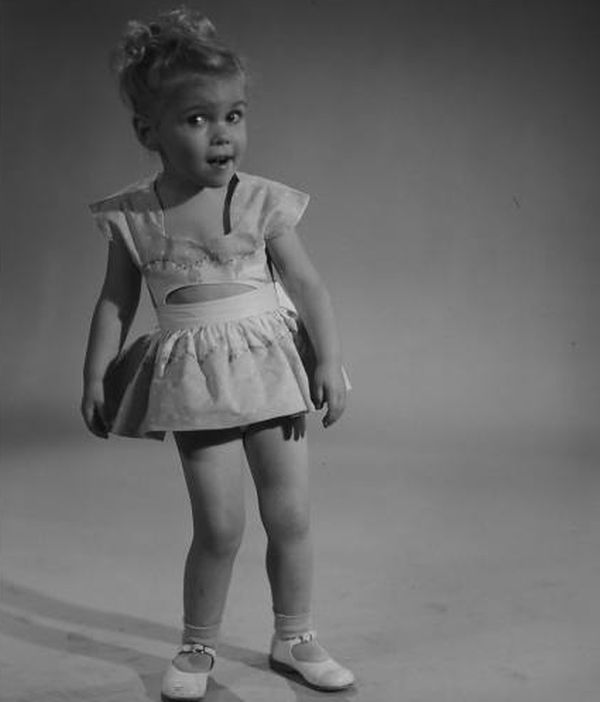 Mimi Gibson
In a short span of ten years, Mimi Gibson appeared in 35 films and over 100 TV series. With this level of performances, she amassed great wealth; however, her mother squandered her money like anything. The level of money squandering was so high that Gibson's savings went short for the college tuitions.