21st Century is the Century of women. There are numbers of female celebrity who are making their names big by contributing to the public in every field. Lest see some of the inspirational female celebrity who inspires us to walk in their path and to achieve something big in this world.
Serena Williams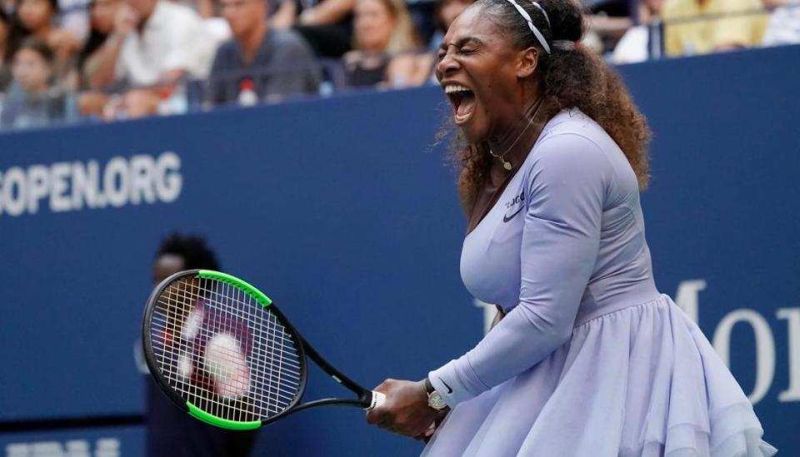 Image Source : hindustantimes.com
Who would not know our favorite Serena Williams? The most loved tennis player and one of the inspirational celebrities of the world. She was once asked which tennis player she wanted to be and she replied. "I would like other people to like me". She was right.  She won 21 grand slam titles and ranked number one female tennis player in the world six times by women's tennis association. Not only sports, she is passionate about health and fitness. Apart from sports and fitness, she also started her own online shopping network. Her charity helped so many schools in Kenya to grow. She gives scholarship to underprivileged children and is always active in awareness of breast cancer.
Priyanka Chopra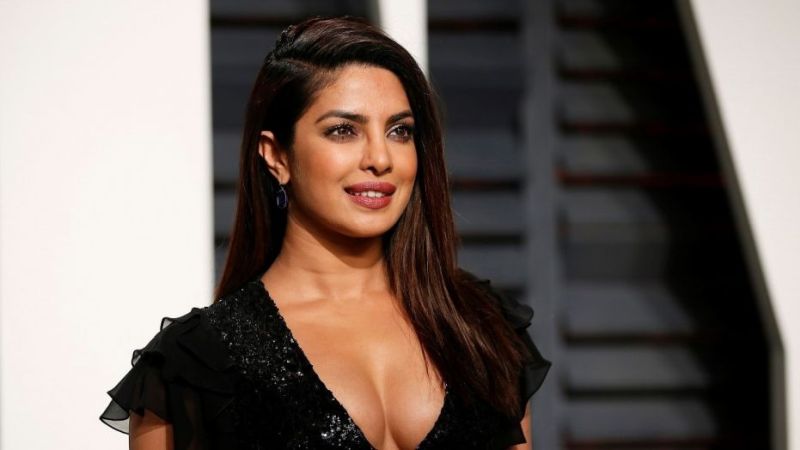 Image Source : a57.foxnews.com
Priyanka chopra moved to US at a young age to find opportunity in a new place. She attend high school is US where she was harassed for being so skinny, black and graceless. But, the harsh comments did not stop her from becoming confident and later winning miss world in 2000. She is now one of the highest paid film actresses of India and also stars in one of the favorite show of all time Quantico. She is one of the top female celebrities who inspire us in 2018.
Michell Obama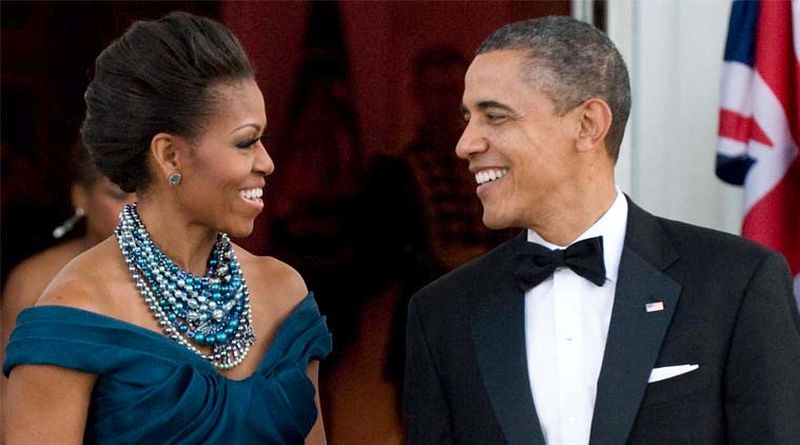 Image Source : images.indianexpress.com
One of the Inspirational celebrities of the world is Michaell Obama. She is an all rounder. Originally from south side of Chicago, she is a writer, first lady, lawyer, advocate, and wife and game changer. Her father used to work as a pump operator and mother was a housewife. At an early age, she attended Prinston University to study sociology and after that went to Harvard law where she worked in a most prestigious firm Sidley Austin. She met her future husband Barak Obama in the same firm and got married. Later, she also started a nationwide campaign to fight childhood obesity, a global movement to help girls receive an education at all ages and many more. Both husband and wife joined to create "Obama foundation", dedicated to stimulating southern side of Chicago. She is an inspiration to all the women to keep pushing for more and more.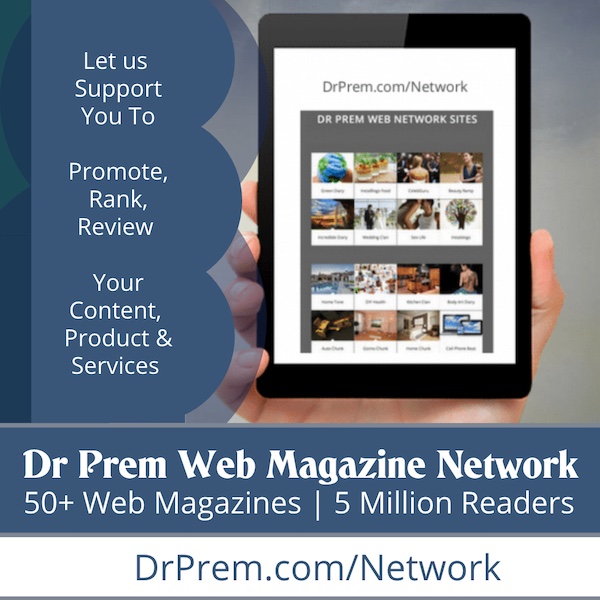 Oprah Winfrey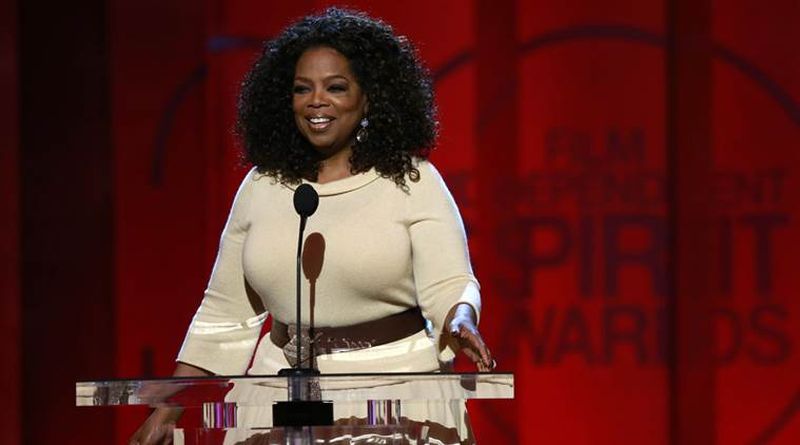 Image Source : images.indianexpress.com
One of the most influential women ranked in this list. She is best known for her talk show The "Oprah Winfrey show", which was once the highest rated television show in the history. She is an American media executive, talk show host and philanthropist. Oprah Winfrey was born into poverty in rural Mississippi to a teenage mother. She was molested during her childhood and become pregnant at the age of 14; the baby died in infancy. But that didn't stop her from achieving her goals. She started anchoring at the age of 19 when she was in school. After that she was transferred to the daytime talk show arena. She launched her own production company. She is undoubtedly one of the powerful Female celebrities who inspire us 2018.
JK Rowling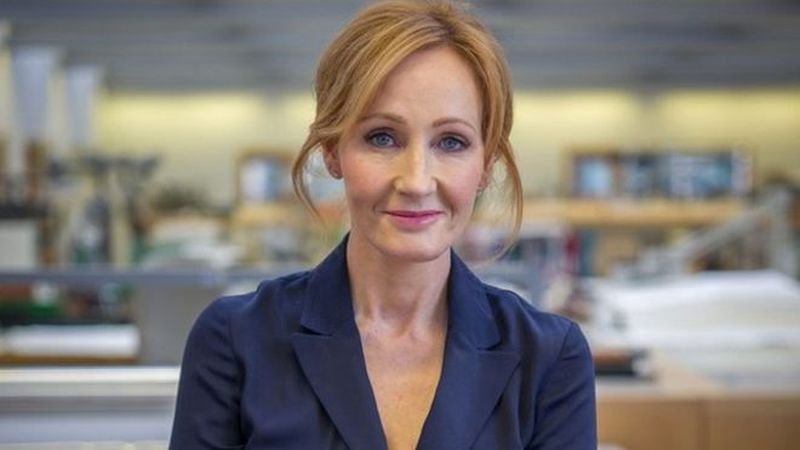 Image Source : ichef.bbci.co.uk
As we talk about J K Rowling, the image of Harry potter comes in our mind, yes, it's true, and she is a queen of Hogwarts. But J K Rowling is not only for harry potter, it's her overall attitude and determination. On the way to Manchester to London, she formulated the idea of harry potter. The train was late and she just wanted to have some entertainment so she started writing. It took her 7 years to complete the first book in harry potter series. In these 7 years, she ended up getting so many lives disaster. She suffered the death of her mother, the birth of her first baby, divorce from her first husband and beard disturbing financial loss.
Soon, her life changed in the year 1997, when Rowling finished her first book and it got published. She got praised in worldwide and since then she never looked back. After that the series (Harry Potter) went to become a film which was a huge success. Rowling is definitely not scared of speaking her mind. It's not the fame, which is most important for her, it's' is her values and ethics. A great Author, a story teller and one of the celebrities who inspire us with her incredible story which keeps us motivated in life.
Amal Clooney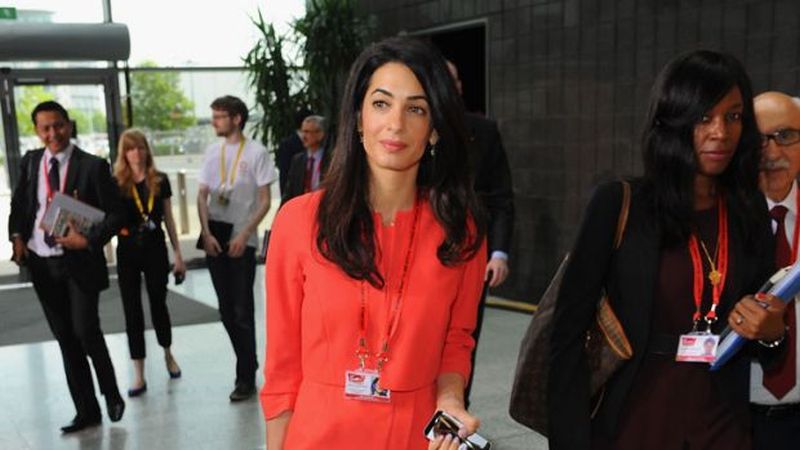 Image Source : dailylife.com.au
Amal Clooney is a British- labanese barrister at Doughty street chambers.  She is specializing in international law and human rights.  Apart from practicing law, she contributed to the Global rights summit which work for ending sexual violence and defend the rights of women. She has also taken steps as a counsel for drone warfare for the crisis in Syria. She is now wife of everyone's favorite George Clooney, which makes her a style icon. But Amal Clooney is herself an intelligent and a fashionista of all time and we praise her for using her intelligence and kindness.