Television serials and daily soaps have become an inseparable part of our lives. People develop a kind of strong bond with their favorite characters and want to see them every day. Many people are so much in love with these characters that they are not ready to accept any change in the casting, especially the major ones. It is extremely difficult to continue gaining people's attention at such a point and here is a list by Dr Prem Jagyasi and his team members of our celebrities that were the best recasting.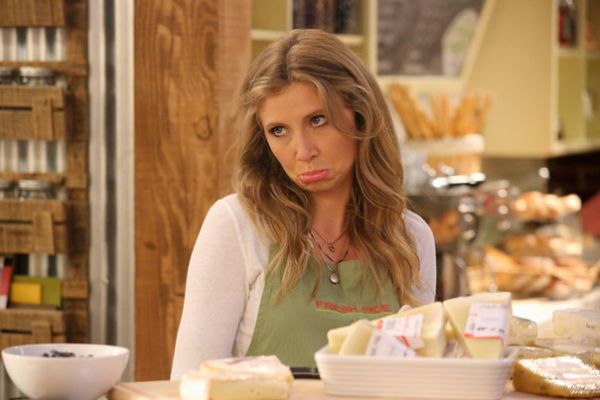 Becky, Roseanne
When Alicia Goranson, who played the oldest daughter of Roseanne in the serial Roseanne, decided to walk out to continue with her studies, Sarah Chalke replaced her. It was decided that Goranson would rejoin as her schedule allowed, and this made a great difference. Although the replacement was strange it still managed to work well.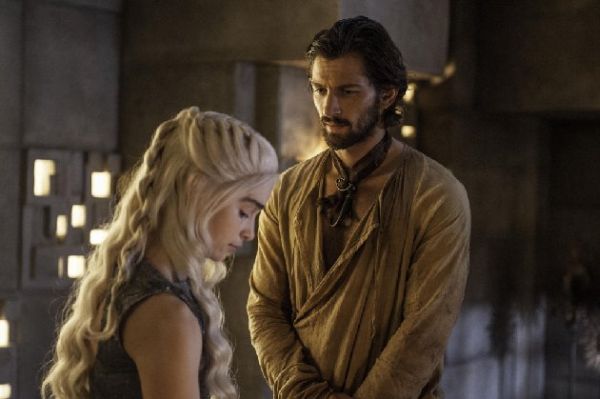 Daario Naharis, The Game of Thrones
HBO's superhit series Game of Thrones had witnessed several shifts in its star cast. One such popular and most noticeable change in cast was of Daario who had a key role in the serial. This happened between the seasons 3 and 4 when Ed Skrein left show because of his upcoming film project and Michiel Huisman was called in. According to Huisman, he did his best to give a new life to the character of Daario without disturbing his background. Huisman said it is a difficult task to relive a character played by someone else.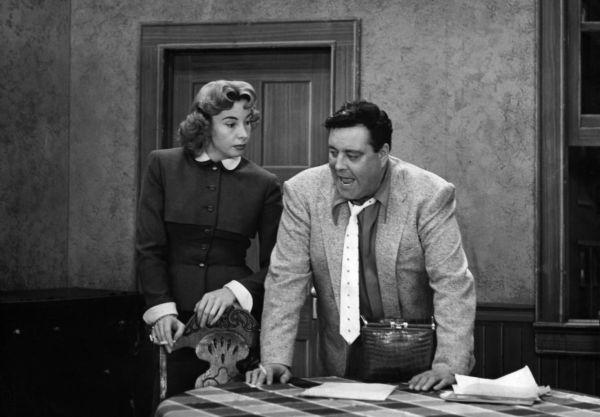 Alice, The Honeymooners
Remember Audrey Meadows who played Alice in Honeymooners? Well Audrey was not the first choice for the role. Pert Kelton was the first to bring into life that satirical character. Pert played the part for the first seven episodes and then Audrey followed in. Kelton left the show due to controversial reasons, however as they say, whatever happens, happens for the best.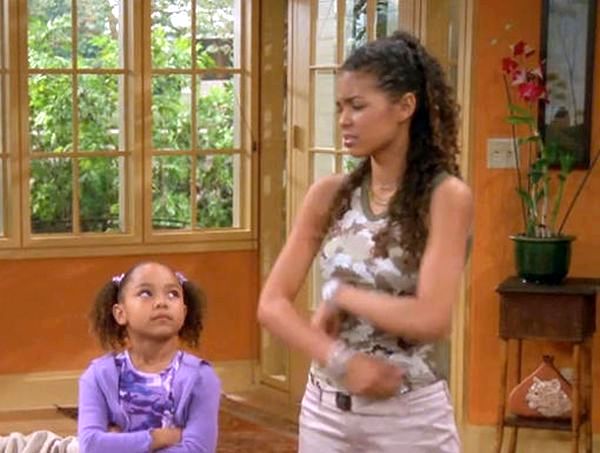 Claire Kyle, My Wife and Kids
Daughter Claire's role was initially in the hands of Jazz Raycole for the first season. According to the Complex, it happened so that Jazz's mom had a problem with the script at the point where Claire's friend was shown to be pregnant. As a result, Jazz had to leave and she was replaced by Jennifer Freeman. Both the characters were entirely different and hence the show had to give the audience an idea of the change that took place.
Summary
It is not easy to fill the shoes of an actor that played an established character, and more often than not, the idea hardly ever takes foot. Some actors though, manage to pull off the difficult change and make an impression on their role.