It would be the silliest question ever to ask anyone how and why babies are born. Yes, of course children are born as a result of the love and dedication towards each other of the two most lovable people in the world, their mother and father. A child is a true copy of his parents love, care, affection and appearance. So here we have compiled a list of four amazing celebrity couples (who are actually not couples) who can go on to produce beautiful babies.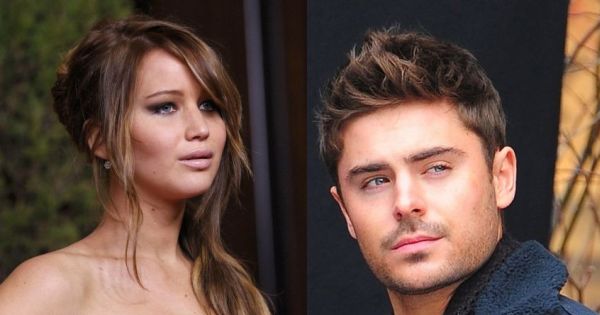 The first couple that according to me would give the world the most admired babies would be of Jennifer Lawrence and Zac Efron. Daughter of Gary and Karen Lawrence, Jenifer is one of the most beautiful Hollywood divas. Right from her role as Katniss Everdenn in The Hunger Games, she has mesmerized us all. Teen idol Zac is a heartthrob actor and singer. Together, the killing looks of Jennifer and Zac, if inherited in their child would bless the world with a baby face that has excellently carved cheekbones and attractive jaw, and perfectly breathtaking features.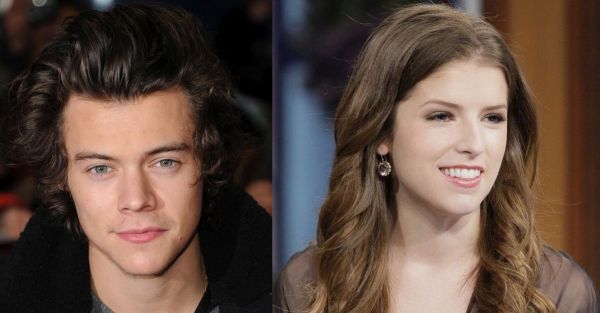 Next on this hypothetical journey is the couple of famous pop singer and actor Harry Styles and American actress and singer Anna Kendrick. Look at those perfectly colored smooth and soft silky hair. If they had a child, the baby would have rule the world with its hair.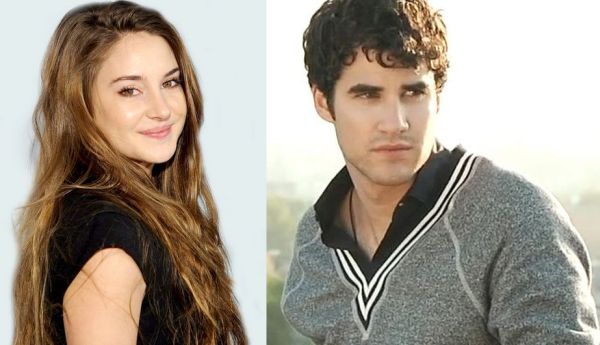 Shailene Woodley and Darren Criss's couple is the next to follow. Want to see a baby who has the best chuckle with a great smile? Well we should surely want the super gorgeous Shailene Woodley and the super talented actor, singer, composer and instrumentalist Darren Criss to plan a baby together. Both the actors Shailene and Darren have wonderful smiles that could melt a frozen heart, just think about their baby and his simply adorable smile.
For the world to witness a baby with beautifully carved heart shaped face and a perfectly adjusted sniggered smile, no one would be best suitable than Laura Propen and Seth Rogen. Together they can gift us the most intelligent looking child.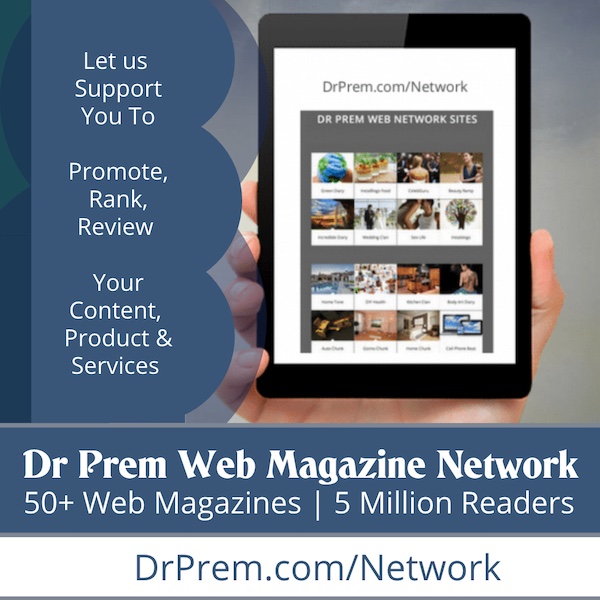 Summary
Whether they are dating or not, together these couples can really work "wonders" to surprise their fans.