Unpredictable style quotient of Ben Affleck
You might love him or you might hate him but the Argo star hardly bothers about other. He defines his own style and makes a perfect dressing statement. With incredible looks and impeccable talent, Ben Affleck is always the center of attention when it comes to style statement. His taste for fashion has been questioned several times but the actor sticks to his personal choices.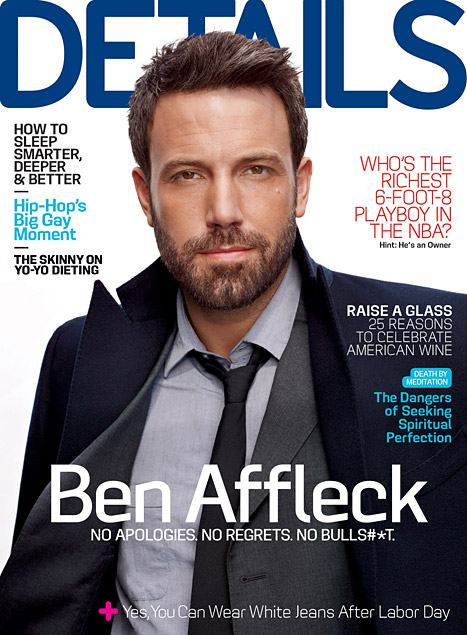 Full grizzly
Sometime you will see Ben Affleck with spooky hair and casual clothes and other times he seems to be more than formal. The gray shades are always there especially when he opt for formal clothing. The fashion industry is always keen on the dressing sense of the actor. May be, this is the reason why he becomes the spotlight of every fashion magazine in town. The style of Affleck lures women as he has perfect dressing sense. Men want to be like him but not everybody is blessed with a great physique like him. He makes men envious with a perfect choice of dresses according to the occasions. Ben Affleck is amidst few celebrities who look incredibly desirable with clean shave. However, the actor does not agree with the fashion people. This is quite evident from his look in the movie Argo. Though, Affleck told media that it was the demand of the character that he would grow beard.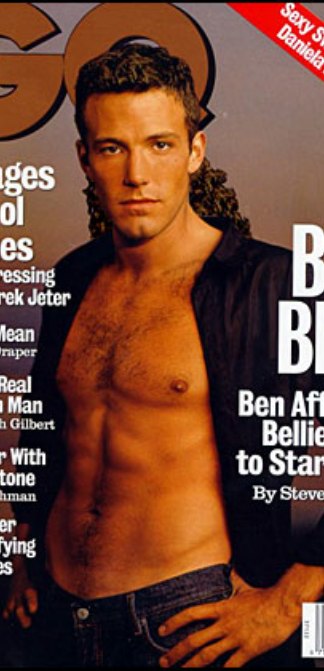 A man of different looks
Ben Affleck is known for his performances in movies. He also flaunts a different style statement when working in movies. This is the main reason why he adopts a different look in every movie. His fashion statement also reflects in his character. Ben Affleck's wife is a big admirer of his style and supports him on his looks. In order to get a good look you have to wear something that reflects your personality. The Actors wife plays an important role in choosing clothes for him. He also made a statement that he wears what fits him perfectly. The fashion industry is always after the people who make their own style statements. Ben Affleck dressing and hair styling sense is different from other actors.  The actor looks incredibly handsome when he is dressed up in formals. Trimmed beard and strong jaws add a definitive look to his style statement. He is amidst few people who look desirable in both casual and formal attires.