India has long been the orthodox country where people are not given the liberty to think freely about their sexual preferences. The stigma and societal pressure attached to being a gay or lesbian is so strong that it often forces people to live a secret life where they struggle to get a chance to explore their sexual orientation. The scenario in Bollywood is no different.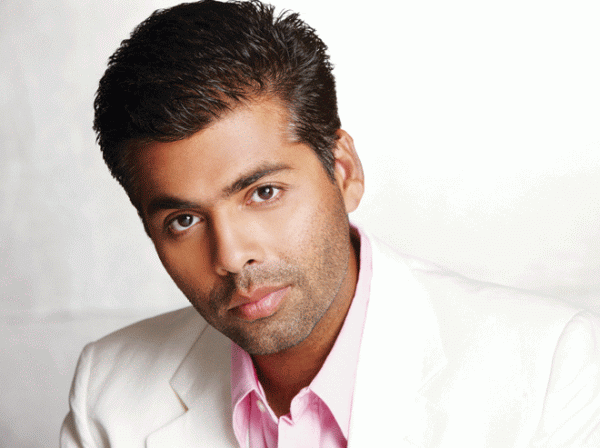 There are a host of such celebs in Bollywood who display very strong gay tendencies but feel shy to confess it. Leading the brigade is famous director and producer Karan Johar who very evidently is gay but never admits it. This is strongly reflected in his mannerisms and behavior, yet not accepted by him until date.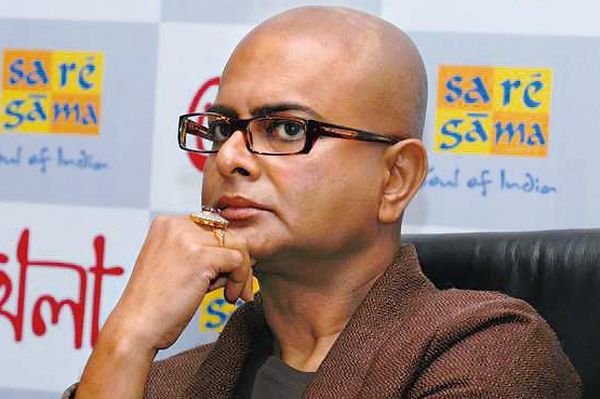 Critically acclaimed director Rituparno Ghosh who made several   successful movies with a strong gay undertone never actually confessed it. Although in one of his movies he himself played a gay character yet he never really admitted to this in public. Many of his close associates were aware of this fact but publically Rituparno preferred silence to words when it came to his sexual preferences.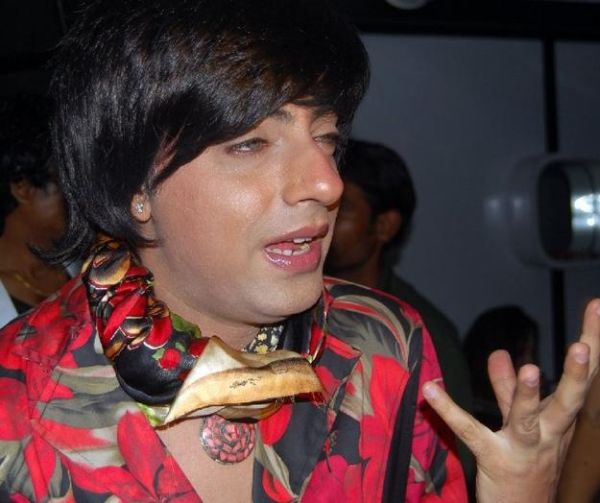 Quite a number of top-notch fashion designers too are allegedly gay but do not wish to reveal it .Some of these names include the likes of – Rohit Bal, Rohit Verma and many more.
This taboo is so very deep-rooted in our so called "progressive minds" that till date top Bollywood actors are skeptical when it comes to playing gay characters on screen lest they might be typecast. If at all, they say yes to do such roles it always ends up being a caricature of sorts' .Rather than inspiring closet gays to come out it makes the audience cringe and think about homosexuality as something obscene.