There are biopics, and then there are celebrity biopics. Biopics are the closest we can get to recreating a moment, a life, or a history. The visual images on screen have the power to take us to a period where we didn't even exist. Be it about historical figures, political personas, or rags-to-riches lives – if it sounds interesting, there is probably a biopic about it. Here are celebrities who deserve a biopic.
1. Maya Angelou: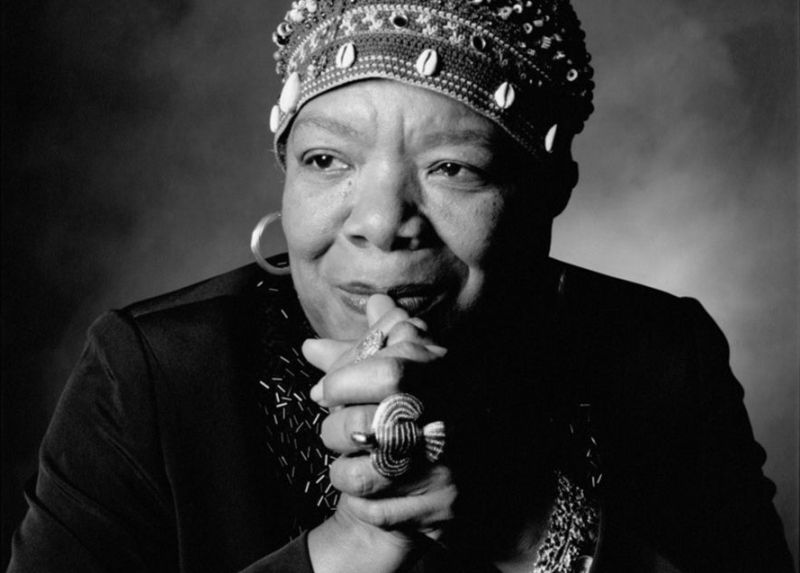 Image Source : i1.wp.com
Anyone who is into literature and cultural politics will know who Maya Angelou is. Angelou grew up as a sexually abused girl and was forced to be a mute woman about it for years. Later, she had an interracial marriage, which was quite the taboo of the society that Angelou lived in. If you think that this was a lot of struggle for an African-American woman, you are mistaken.
Angelou is a prolific persona because she is an equally prolific poet and writer. She penned down her struggles, traumas, and experiences in her poetry and novels. Not only did Angelou ink her moments of discrimination she faced as an African-American and as a woman, she fought with the issues through her words, and remained optimistic about courage and change.
Angelou's works are filled with bravery, brilliance, and beauty; and her life, even more so. Maya Angelou is an African-American woman writer whom the world will never forget. Then why should filmmakers erase her out their memory? Maya Angelou is definitely one of the most inspiring celebrities who deserve a biopic.
2. Freddie Mercury: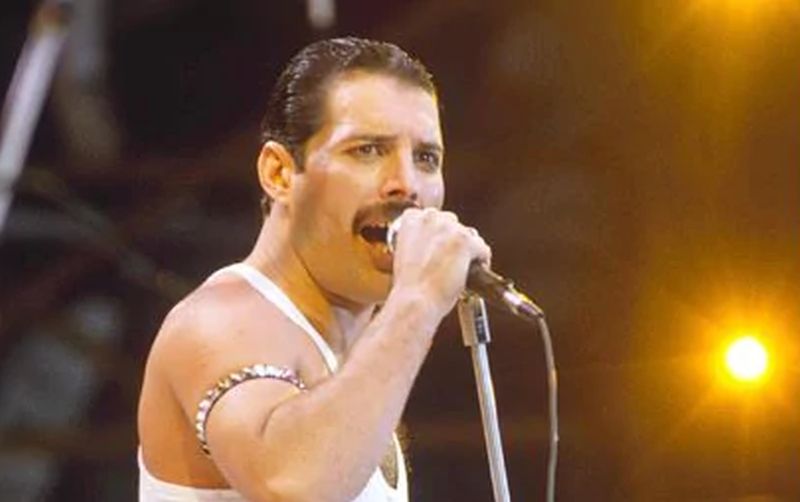 Image Source : telegraph.co.uk
Freddie Mercury is the rockstar you would want to sit down and have a beer with over a good rock song. Unfortunately for us – fans of rock music- this star vanished behind the clouds forever after conflicted experiences about his own sexuality and his failed battle against HIV. Fortunately, for the filmmakers, they have a much admired western rock music artist with eastern roots, with a controversial sexual orientation (for the 70s), and a life threatening illness. It isn't wrong to say that Mercury's colourful life will make for an equally colourful and bold biopic.
It is still a wonder for Freddie Mercury's fans as to why, even after stars such as Johnny Depp and Sacha Baron Cohen agreeing to play Mercury on the silver screen, are the filmmakers so hesitant to create a movie about a rock music artist that became a global rage. C'mon people, we need to demand good biopics about celebrities. More than that, we need to know about the celebrities that deserve a biopic. Freddie Mercury is certainly one of those.
3. Vincent van Gogh deserves one of the most 'starry' celebrity biopics: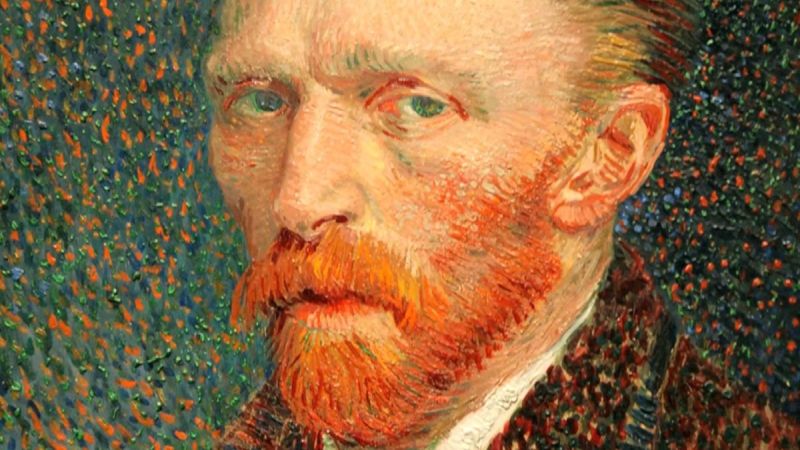 Image Source : biography.com
Vincent van Gogh lived as a tortured artist. No doubt, he gave the world some of the best masterpieces in colour and paint. But, Vincent van Gogh was an artist who battled against anxiety, depression, and a host of other mental illnesses. Vincent van Gogh's life was as dramatic as it could get. One fateful day, he cut off his own ear. And at the young age of just 37, this brilliant master of colourful strokes took his own life.
Biopics about celebrities need drama, controversy, love, suffering, inspiration, and emotion. Take a look at Vincent van Gogh's art, life, and death. It has all the elements one needs to make celebrity biopics. If this one gets made, we surely deserve to enjoy it under a "starry night".
4. Amitabh Bachchan: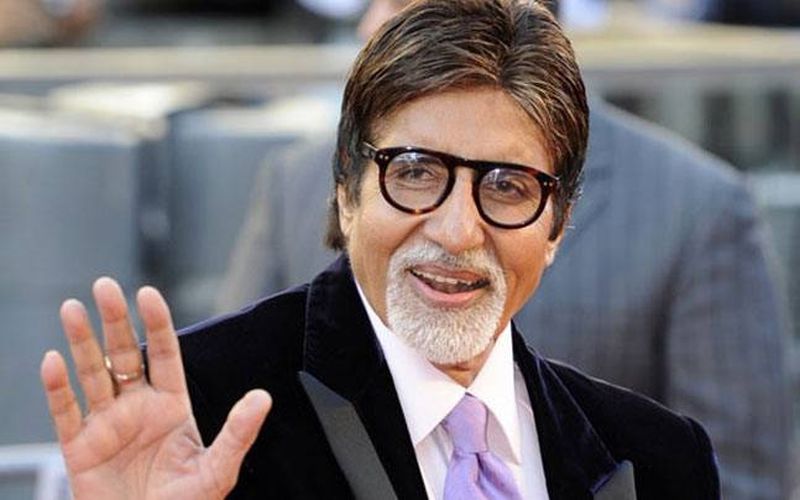 Image Source : akm-img-a-in.tosshub.com/indiatoday
He is the megastar of the century. That, in itself, proves why Mr. Bachchan is one of the celebrities who deserve a biopic of their own. Success, failure, prosperity, fame, bankruptcy, death (almost) – Amitabh Bachchan is a man who has tasted it all. He is been riding on the roller coaster of life since the last 7 decades. From his taste in poetry to his knack for multiple tongues, Amitabh Bachchan is a star who has been twinkling with too many talents.
This man has delivered memorable performances uncountable times. He has been an angry young man, a quivering old man, and a child of 10 – all in a single lifetime. It is time for the filmmakers to create a masterpiece about a masterpiece. But, the question is, who can play Amitabh Bachchan better than Amitabh Bachchan?
These are some of the celebrity biopics, which filmmakers should absolutely focus on! What do you think of biopics about celebrities? Can you think of any more celebrities who deserve a biopic?